At the ceremony to award assistance within the framework of the Regional Housing Programme, 302 refugee families were given construction material aid packages for building houses.
Foreign Minister and Chairman of the Commission for Coordination of Permanent Refugee Integration of the Government of Serbia, Ivica Dacic, said that in 1991, some 580,000 Serbs had lived in Croatia, while nowadays there were less than 200,000.
He stressed that the Regional Housing Programme's goal was to solve housing problems for all integration in Serbia, Croatia, Bosnia and Herzegovina and Montenegro.
Jadranka Joksimovic, Minister in charge for European Integration, was also present at the ceremony awarding assistance in construction material.
Bizel: EU is the biggest donor to the Regional Housing Programme
Nicolas Bizel of the EU Delegation in Serbia said he was satisfied that 302 refugee families would get roof above their head and noted that the EU was the biggest donor to the Regional Housing Programme. He noted that the EU was the biggest donor to this programme, having contributed 234 out of 261 million Euros.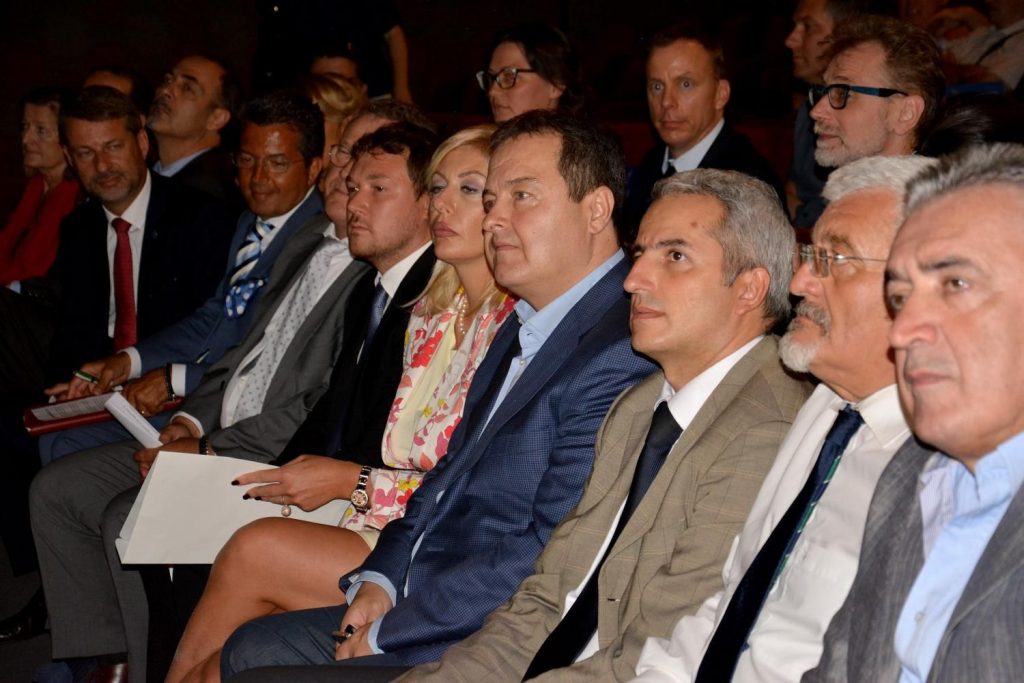 "There is a good progress in the Regional Housing Programme in Serbia. Over 3.000 people have already received new homes or help to refurbish their existing houses and more than 1 000 housing units are planned to be delivered before the end of the year," Bizel said.
The component implemented in the municipalities of Belgrade, done in cooperation with the city authorities has been related to more than 700 refugee families. Bizel announced that construction works on 235 new aparments in Ovca would be completed by the end of this year.
"This is the biggest individual construction site currently ongoing under the Regional Housing Programme and extremely important for so many families in Belgrade," he said.
Schodder: 7,500 refugee families with unsolved housing problem still in Serbia
UNHCR representative in Serbia Hans Schodder said there were still 7,500 refugee families in Serbia with unsolved housing problem, according to the Serbian official data.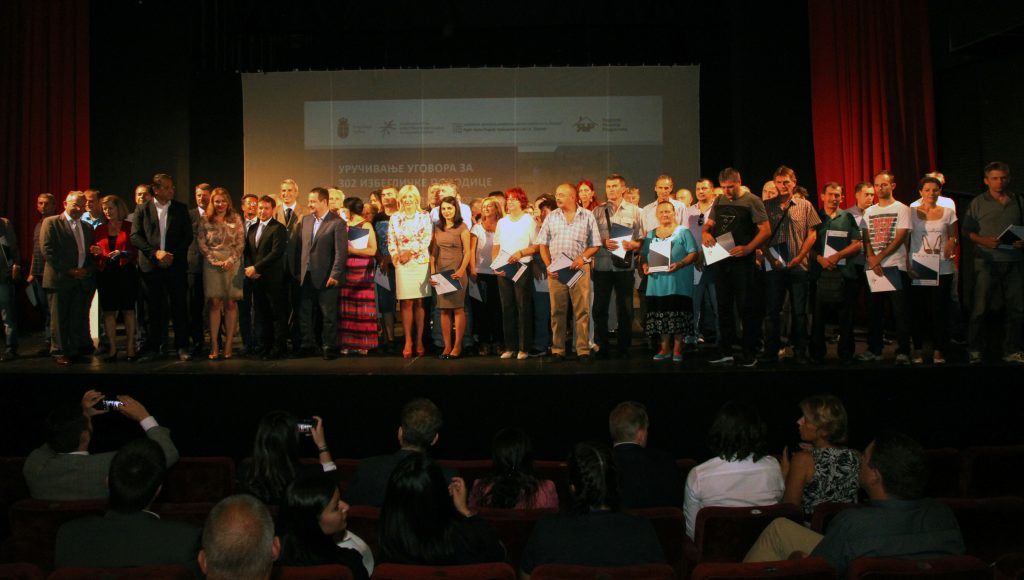 Regional Housing Programme is implemented with donors' support, among them European Union, Germany, US, Norway, while UN High Commissioner for Refugees and OSCE mission are in charge of overseeing the programme.