The Transport Community Permanent Secretariat head office was opened in Belgrade earlier today. The offices will be located at the 18th floor of "Beograd" palace and the Secretariat itself is the first international institution in Serbia.
The ceremony was attended by high EU and Serbian officials: the European Commissioner for Transport Violeta Bulc, Head of the EU Delegation to Serbia Ambassador Sem Fabrizi, Prime Minister of Serbia Ana Brnabić, Minister of Construction, Transport and Infrastructure Zorana Mihajlović, Acting Director of the Transport Community, Alen Baron, and the ambassadors of the EU countries.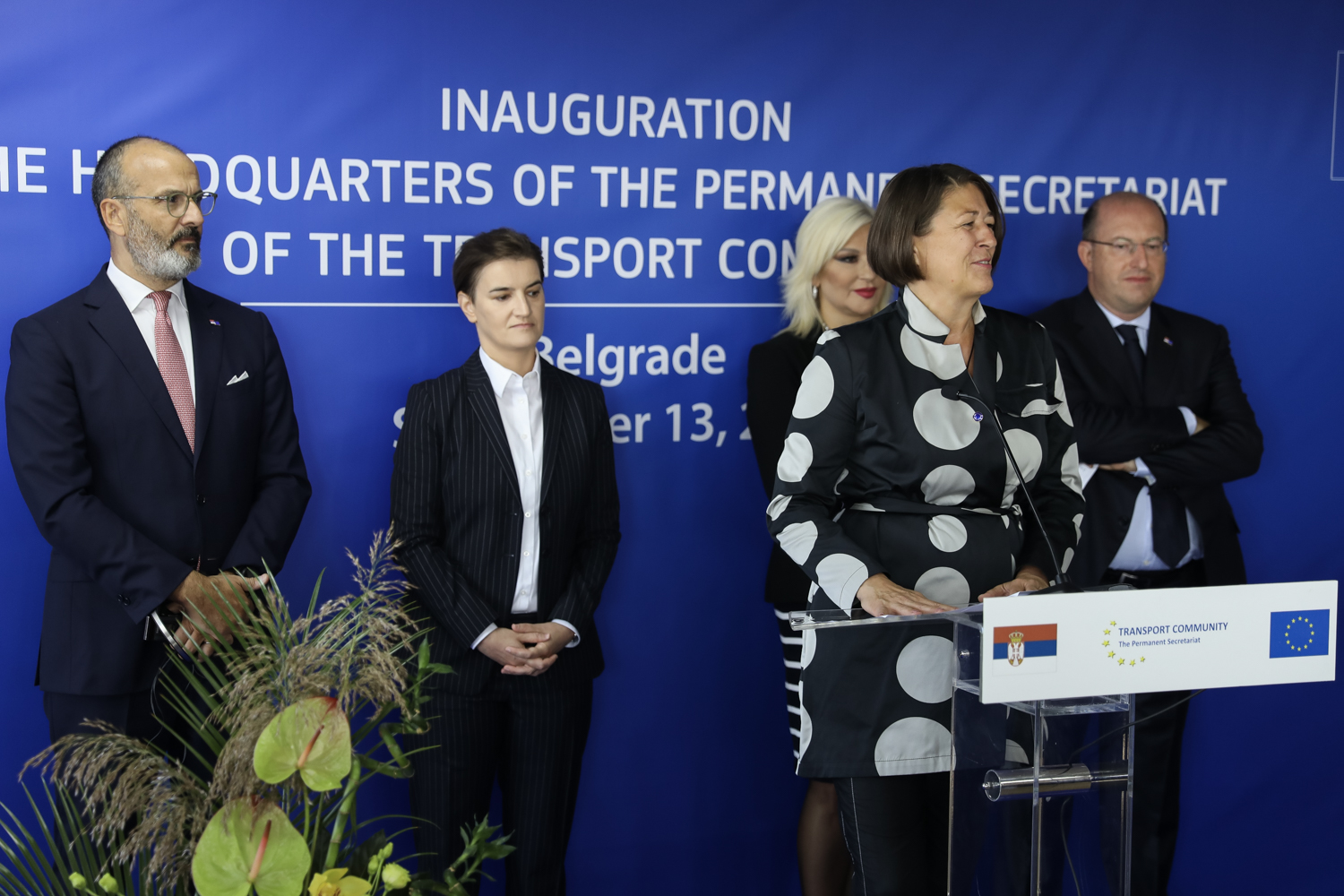 European Commissioner Violеta Bulc pointed out that today's event was a sign of political will and just the beginning of further joint cooperation.
"Transport networking means cooperation, peace and hope. This is the first time that the Western Balkan countries have a direct access to the European Single Market.  The Secretariat will contribute to cost reduction of the projects and attract new investments. This is a hub that will enable networking of the EU countries with the Western Balkans region" emphasized the Commissioner.
https://twitter.com/FabriziSem/status/1172446235078189056
https://twitter.com/EUWB6_TCT/status/1172464886712025088
Prime Minister Brnabić said that this is the first head office of the international community in Serbia, adding that this is a sign of great trust in Serbia and a great honour for Belgrade.
"Today all of us together are sending an important message that we can successfully cooperate with all partners in the region and that we are finding ways to overcome obstacles and create a better future", stressed the Prime Minister.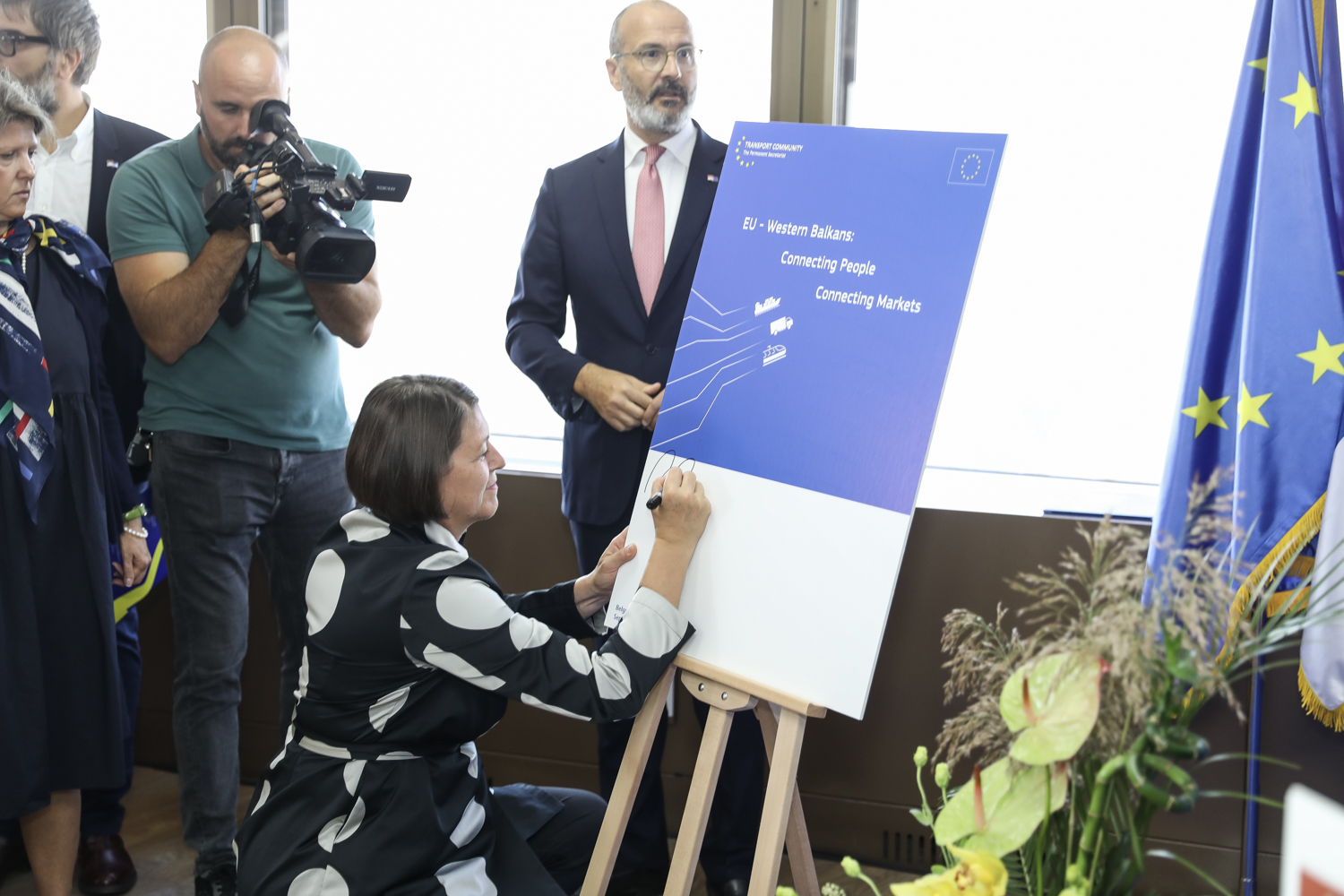 Minister Mihajlović said that transport is the most powerful tool for all our citizens, to develop and live better, for new investments and better living standard.
It is very important to understand that the Transport Community is not related to the Western Balkans only, but that its impact is much wider, says Acting Director of that institution, Alen Baron.
"The Secretariat will the center of excellence, it will oversee the transport operations, support partners in the region with regards to reforms in the field of transport, it will provide technical assistance for project preparation, it will assist to partners when faced with difficulties in networking the EU Member States" says Baron.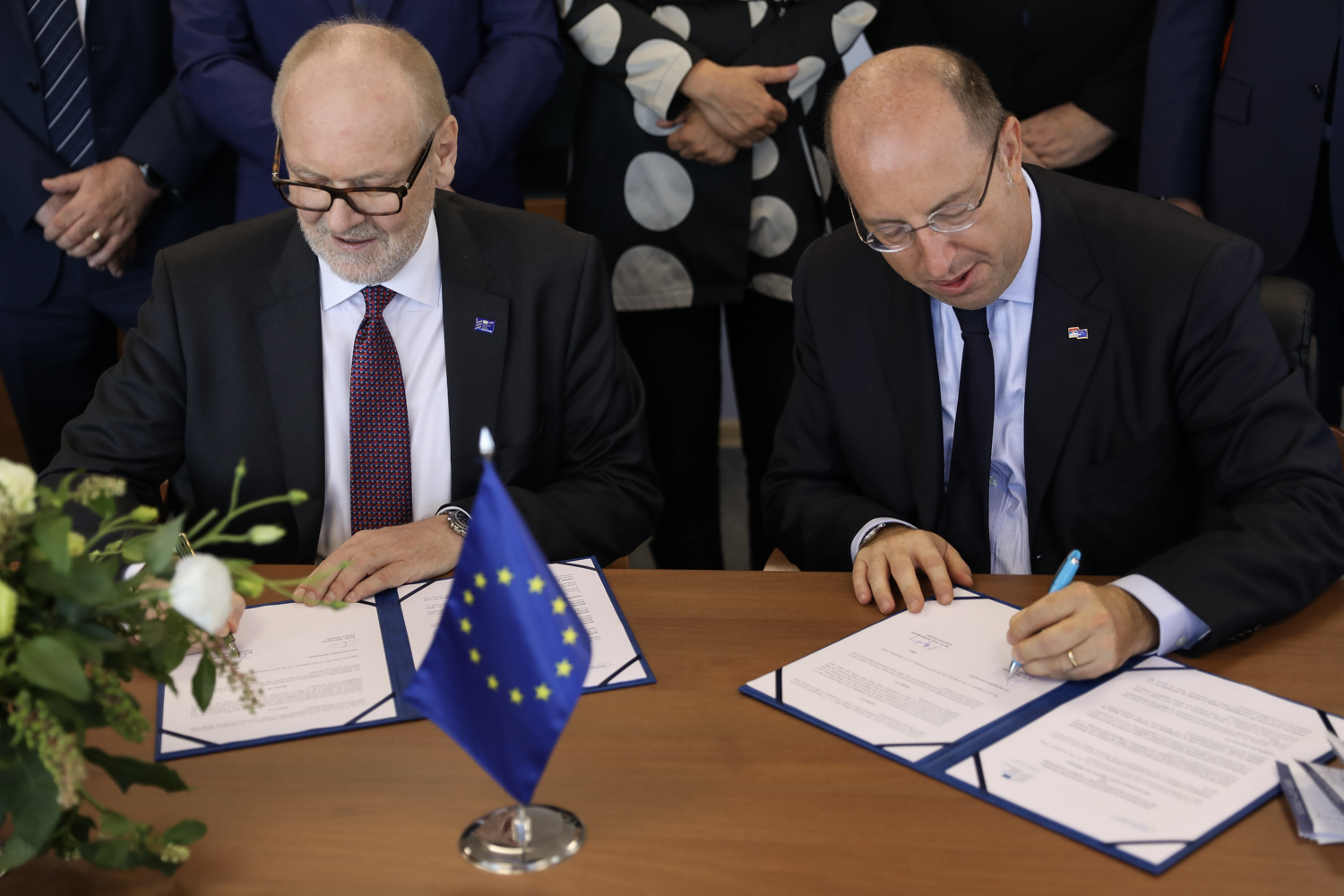 The seminar on "How Transport Community Can Promote Transport and Mobility of People in the Western Balkans" was held at "Beograd" palace after the ceremony.