For the sixth year in a row, the European Film Festival brings the very best of European cinema to cities and towns across Serbia.
The Festival opened with a Greek drama Silent about a young female opera singer struggling to bring her voice back. Before the screening, the audience was addressed by Maria Mondelou, Media Counsellor at the Greek Embassy in Belgrade and Paul-Henri Presset, Head of Information, Communication and Media at the EU Delegation to Serbia.
Paul-Henri Presset said that the 2016 edition of the Festival introduced a different approach by organising the Festival in towns across Serbia before bringing it back to Belgrade. "By breaking the Festival into four segments – spring, summer, autumn and winter – audiences in 11 towns in Serbia get a chance to enjoy the very best of European cinema. The Festival opened in Novi Sad in May 2017, during the Europe Month celebration, followed by Nis, Sabac, Leskovac and Negotin; it then went back to Novi Sad before continuing the journey to Zemun, Indjija, Lazarevac, Mladenovac and Novi Pazar."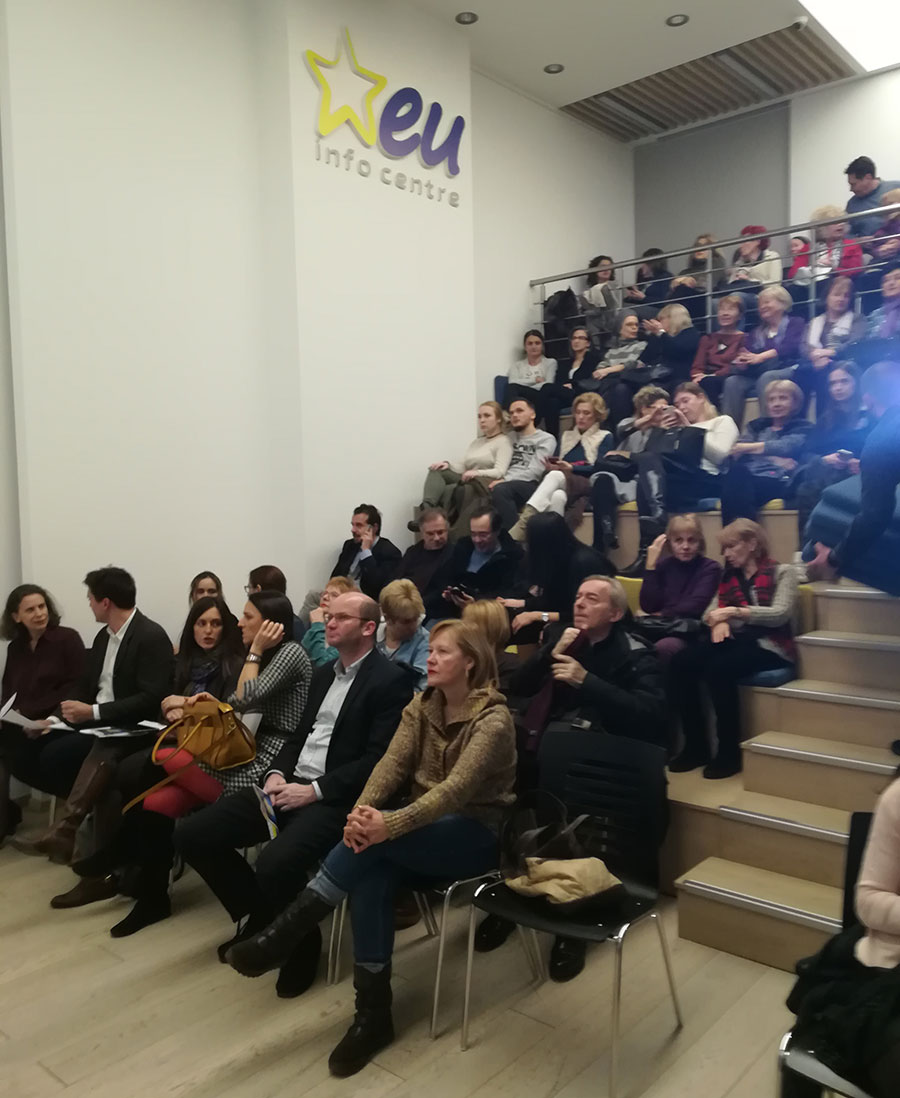 During the European Film Festival (#EUfilmFest), held at the EU Info Centre in Belgrade, cinema aficionados can enjoy the latest of the European production from Monday 22 January to Saturday 27 January 2018.
The 6-day Festival brings ten movies from Denmark, Belgium, Croatia, Austria, Greece, Cyprus, Slovakia, the Netherlands, Portugal and Sweden.
The European Film Festival #EUfilmFest is organised by the EU Delegation to Serbia and the EU Info Centre with support of EU Member States' embassies.
Screenings start at 18:00 and 20:30. Free tickets can be picked up at the EU Info Centre.
#EUfilmFest is the official hash tag of the Festival. Download the programme here.