In the next two years, journalists from Serbia will be able to feel the pulse of the European Union through the Media Visit project, which the EU Delegation in Serbia continues to support.
Representatives of the media, the non-governmental sector, and the diplomatic corps attended the ceremony for the new phase of the project. The Head of the EU Delegation to Serbia, Ambassador Sem Fabrizi sees the media visits as an instrument for non-Serbs in Serbia to get to know EU countries better and a useful opportunity for journalists to gain new experiences.
"The project is part of a broader effort to meet the needs of the media community in Serbia. Empowering journalists, investigative journalism, professionalism and media independence are goals that fit into our agenda," said Ambassador Fabrizi.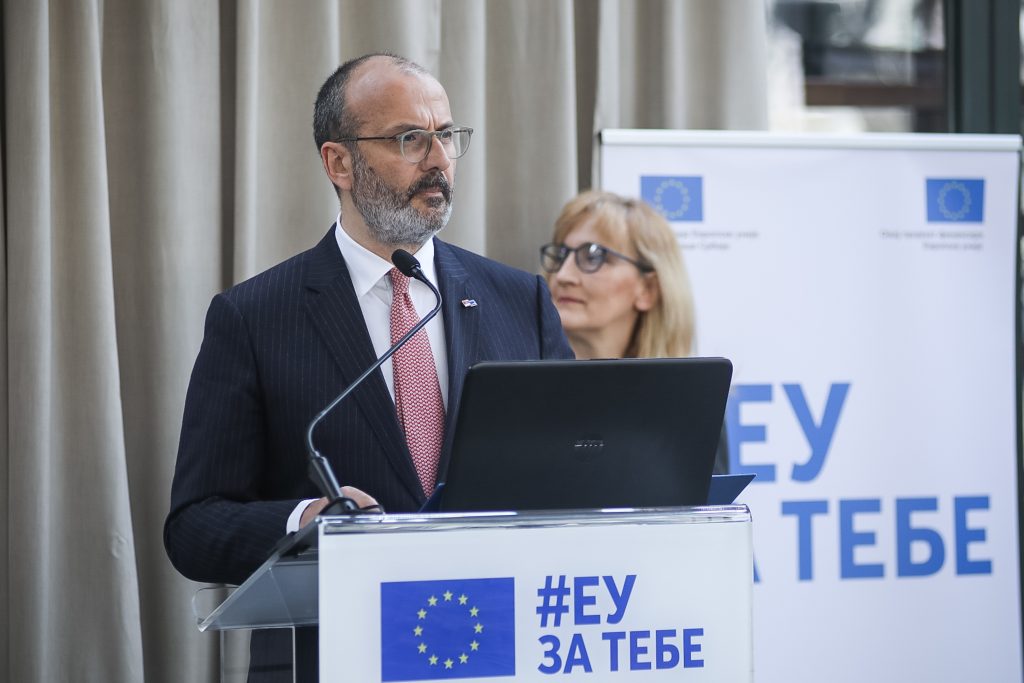 The project team leader Marina Rakic ​​briefly explained the basics of the project, what are the priorities and expected goals.
"We called the project" The Pulse of Europe "in order to briefly summarize its basic messages and goals, which is to bring European integration closer to the citizens of Serbia and to Europe through media coverage from European countries, on topics that are now the focus of our country. supporting the media through their reporting to feel the pulse of Europe and learn more about the process of European integration but from the perspective of impact on citizens' daily lives."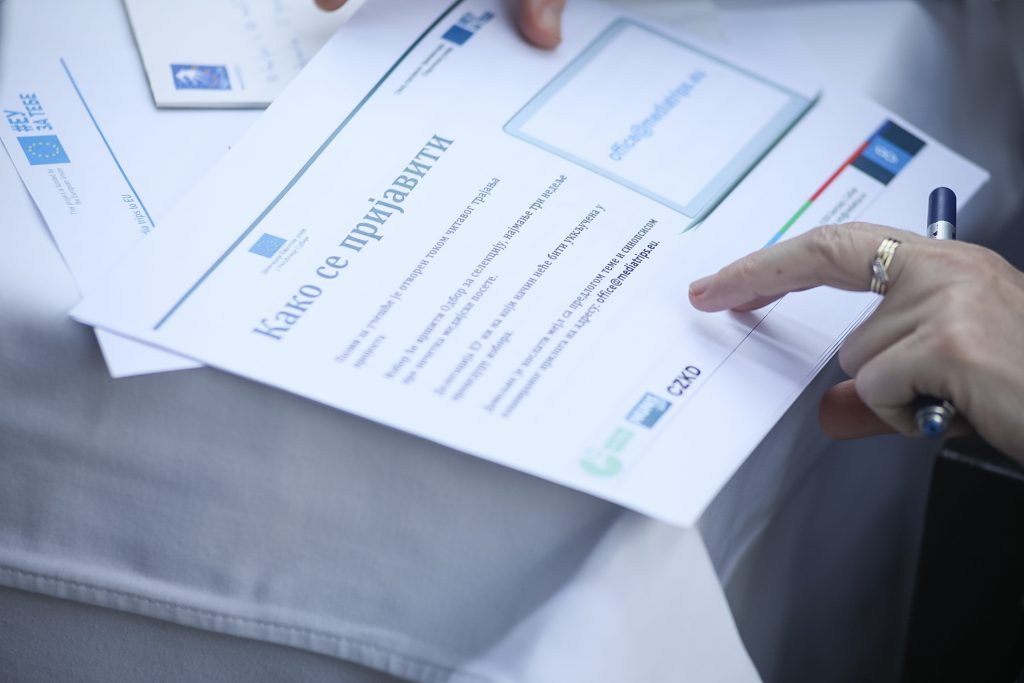 "Nedeljnik" journalist Ana Mitic, who has twice visited EU countries with the help of this project, points out that despite her many commitments, there will always be time to socialize and visit tourist sites, and says that she had complete freedom to choose topics and angles from which will watch them.
The project is funded by the EU and implemented by the Goethe Institute in cooperation with the Independent Journalists' Association of Serbia and the Center for Cultural Decontamination.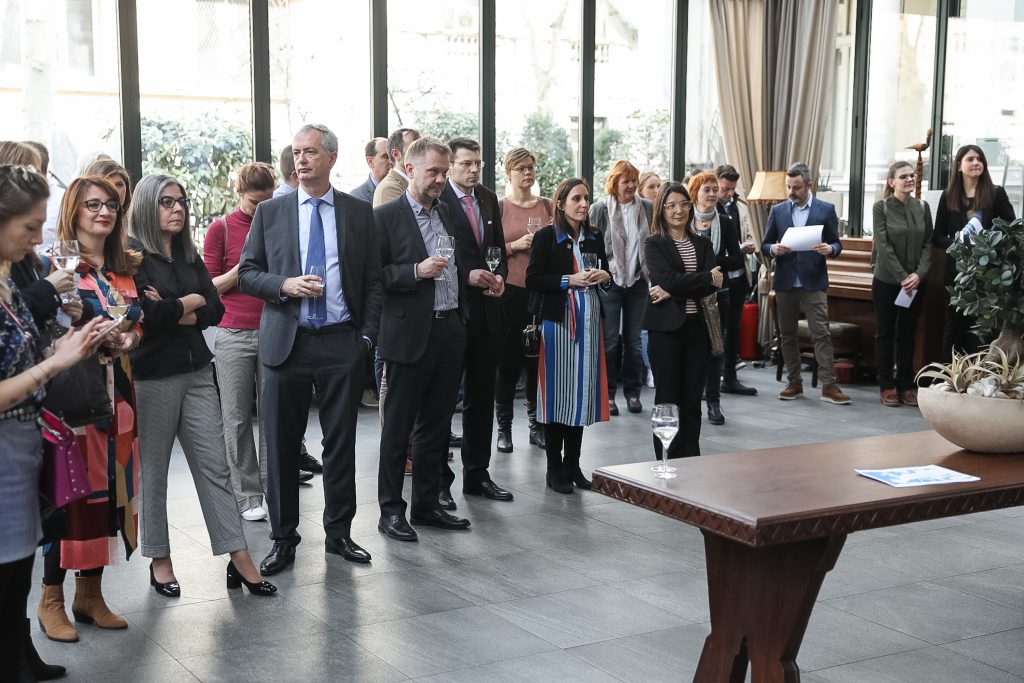 The official call for applications will be published shortly on the website of the EU Delegation to Serbia.