Relief in Obrenovac after 2014 catastrophic floods is a great example of what can be achieved when acting together, said today EU Commissioner for European Neighbourhood Policy and Enlargement Negotiations Johannes Han during the event within celebration of Europe Day, 9 May.
After touring the Agricultural and Chemical School, Han said that he visited Obrenovac a year ago and made sure in flood consequences but that he could never imagine that he would see an entirely rebuilt city during his latest visit.
According to FoNet, Han paid tribute to everyone who took part in rebuilding Obrenovac and made a special thanks to Head of the EU Delegation to Serbia Michael Davenport and his team.
Han congratulated Europe Day to elementary school pupils hailing from flooded areas in Serbia who today, and the following two days, take part in sports event on the occasion of Europe Day, and wished them to have fun and gain new friends. Pupils who participated in today's sports activities all come from schools reconstructed through EU donations.
European Commissioner said that EU and its Member States helped Serbia during May 2014 floods by directing personnel and equipment as well as financial assistance, and said that Obrenovac was an example of how a harmonious community should act in emergency situations.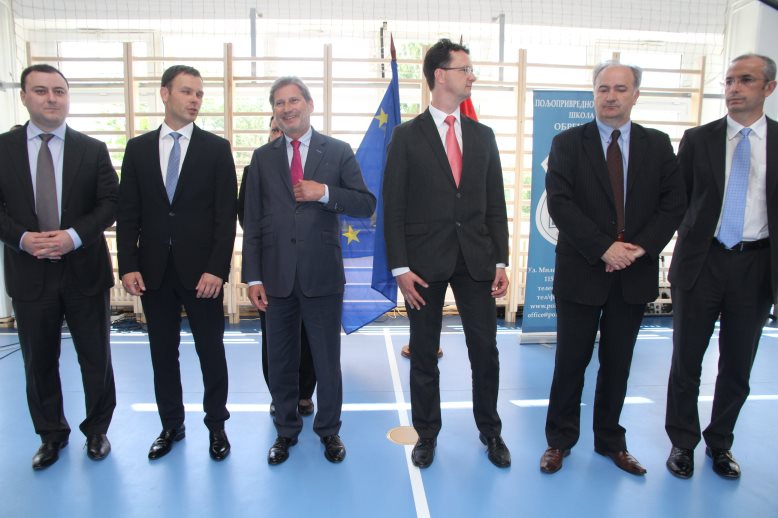 Minister of Education Srdjan Verbic congratulated Europe Day to pupils and assessed that present Obrenovac was a much better place than last year.
Verbic congratulated Europe Day to pupils and wished them to gain new friends during the sports event in Obrenovac.
Mayor of Belgrade Sinisa Mali greeted the kids from across Serbia who took part in basketball and volleyball contests in Obrenovac.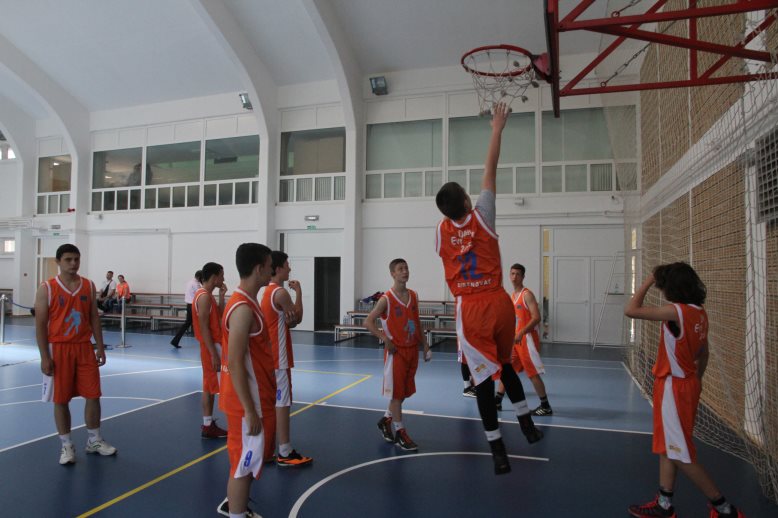 I am delighted to see Obrenovac host an event such as this one, just under a year after last year's floods. This time last year, Obrenovac was a city with no future, whereas today it hosted 320 pupils from all corners of Serbia on the occasion of Europe Day, Mali said.
President of the Municipality of Obrenovac Miroslav Cuckovic said that due to floods, Obrenovac looked like city of horror, while current situation was totally different.
320 pupils from elementary schools in Sabac, Valjevo, Loznica, Velika Plana, Lazarevac, Trstenik and Obrenovac will take part in basketball and volleyball contests in the next three days.
These are the schools reconstructed thanks to financial support of European Union.