The European Union and the Government of Switzerland have supported the branding of three traditional agricultural products that made the Pester plateau famous. Apart from serving as a guarantee of quality, it will bring an added value to these products and make them more competitive in the market. Through the European PROGRES development programme, the donors have provided technical assistance in conducting the studies which ensured the protection of origin of Sjenica stelja, whereas two dairy farms from Sjenica (Lav and Beni komerc) have been given the status of authorised users of the Sjenica cow cheese label. Also, Turkovic enterprise from Sjenica has been certified for production of Sjenica lamb.
Thanks to protected designation of origin of Sjenica stelja, a well-known regional delicacy, over 500 sheep breeders from Pester are expected to increase its value by 20%. Also, protected designation of origin will help to preserve the skills and knowledge of production passed for centuries from generation to generation.
"Apart from the high quality of the raw material, i.e. mutton, and traditional production methods, the excellent features of this product should be ascribed to general characteristics of this area, especially the climate conditions of Sjenica and Tutin such as temperature, humidity, winds, etc. It is what makes stelja a unique product of this part of the country," said Slavisa Dumic of the Association Sjeničko jagnje.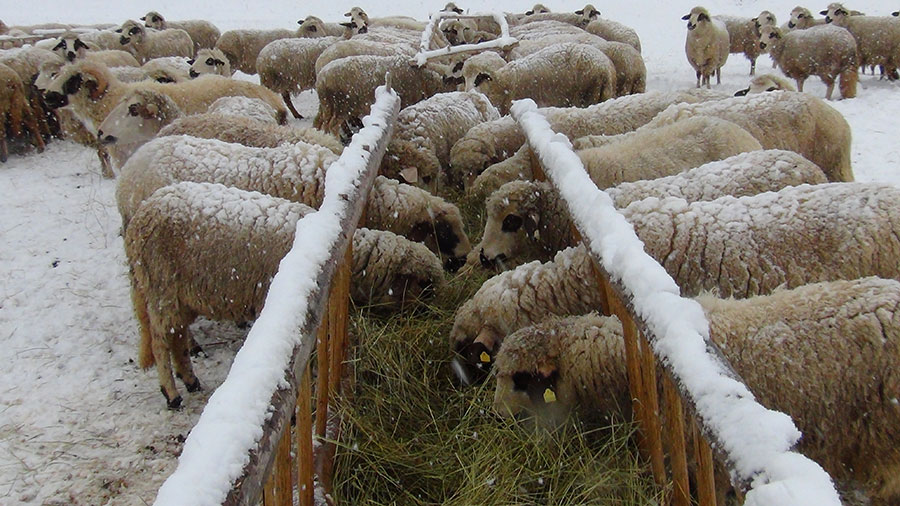 Dairy farms Lav and Beni komerc, being the authorised users of protected designation of origin for the Sjenica cow cheese, will be able to prove authenticity of their products using labels issued by the Institute for Manufacturing Banknotes and Coins. Thanks to official recognition of quality, they expect to increase the value of and demand for cheese by 5% and 30%, respectively.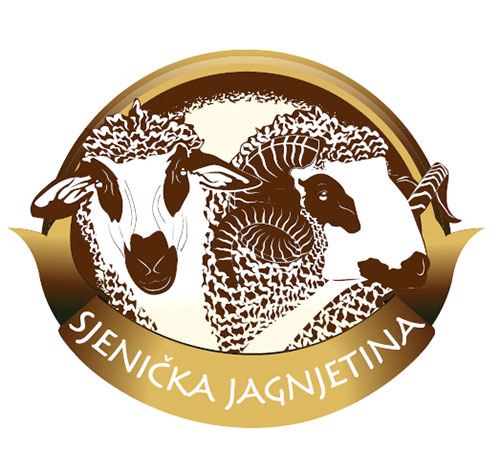 Representatives of Turkovic enterprise from Sjenica, a certified producer of Sjenica lamb, say that the certificate would contribute to promotion of the Pester plateau because, as they put it, the relation between products, places and people should be preserved as a blend of tradition and specific features of an area.
"Products with protected geographical indication are indeed special and are considered products with added value for which more and more people are ready to pay a higher price," said Frida Baumann, an expert in sheep and goat breeding and a geographic indication consultant of the European PROGRES.
She said that production, preparation or manufacturing of products with protected geographical indication were monitored by certification companies on a regular basis, therefore ensuring that the certificate is awarded only to those who genuinely deserve it.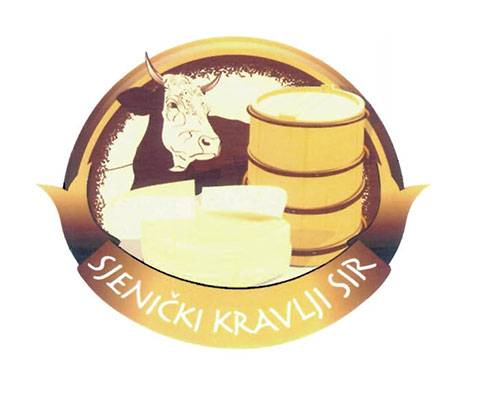 "Southeast and southwest Serbia have many products that deserve better position in domestic and foreign markets due to their high quality. Protected geographical indication allows them to take up that position. Now it is up to producers to comply with the set up procedures and standards and, hopefully, increase their production and income," said Graeme Tyndall European PROGRES Manager.
The European Union and the Government of Switzerland support activities of the European PROGRESS programme which contributes to sustainable development of south and southwest Serbia, with a total of EUR24.46 million. Approved projects will be aimed at strengthening local administrations; creating an environment that fosters development of infrastructure and economy; and improving the implementation of social inclusion and employment policy. The programme is implemented by the United Nations Office for Project Service (UNOPS).
The municipalities included in the programme – Novi Pazar, Ivanjica, Nova Varos, Priboj,Prijepolje, Raska, Sjenica and Tutin in southwest Serbia, as well as Prokuplje, Blace, Zitoradja Kursumlija, Leskovac, Bojnik, Vlasotince, Lebane, Medvedja, Crna Trava, Vranje, Bosilegrad, Bujanovac, Vladicin Han, Presevo, Surdulica, Trgoviste, Brus, Aleksinac, Gadzin Han, Doljevac, Merosina, Svrljig, Babusnica, Bela Palanka and Knjazevac in southeast Serbia.