The reconstruction works on the Vuk Karadzic elementary school in the village of Suvojnica, Surdulica Municipality, have kicked off. The reconstruction of this four-grade elementary school will contribute to creating favourable learning conditions for pupils and preschool children and will include partial replacement of the roof, joinery, floors and tiles, as well as sanitary works and electrical installation and facade repair.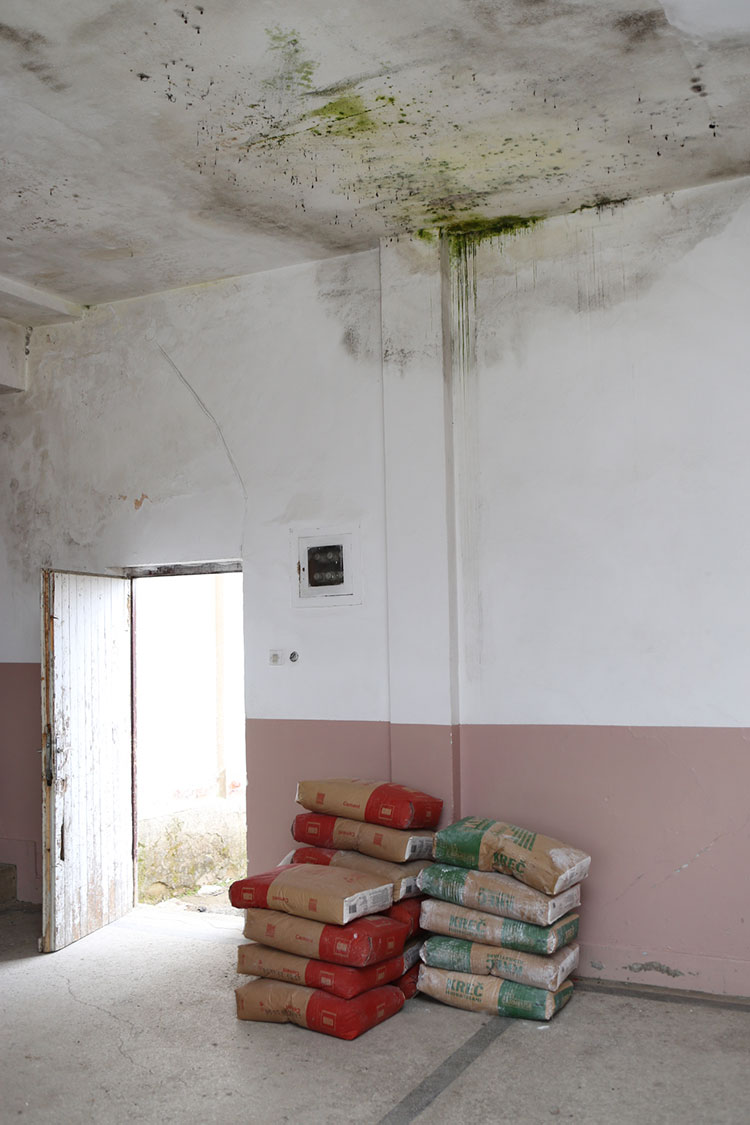 The European Union and the Government of Switzerland have allocated EUR100,000 for the reconstruction through the European PROGRES development programme, whereas the municipality of Surdulica earmarked EUR11,400.
The school will be supported in applying the basic principles of good governance and increasing transparency and inclusion in the decision-making process. Residents and parents will thus have an opportunity to voice their opinion regarding the management of facilities pertaining to Vuk Karadzic elementary school and Nasa radost preschool institution, located within the school, and the activities those premises host.
"Investing in education is an investment in the future. Once the reconstruction has been completed, children from Suvojnica will be studying under the most favourable conditions," Novica Toncev, president of Surdulica municipal assembly, said.
According to project schedule, the construction works should be completed in four months and are being carried out by the handicraft cooperative POBEDA from Surdulica which won the tender previously announced by the municipality of Surdulica.
The European Union and the Government of Switzerland will support the activities of the European PROGRESS programme, which contributes to the sustainable development of the South and South West Serbia, with a total of EUR24.46 million. Approved projects will be aimed at strengthening local administration, creating a favourable environment for the development of infrastructure and economy as well as improving the implementation of social inclusion and employment policy. The programme is implemented by the United Nations Office for Project Services (UNOPS).
The municipalities included in the programme are as follows: Novi Pazar, Ivanjica, Nova Varos, Priboj, Prijepolje, Raska, Sjenica and Tutin in South West Serbia, as well as Prokuplje, Blace, Zitoradja, Kursumlija, Leskovac, Bojnik, Vlasotince, Lebane, Medvedja, Crna Trava, Vranje, Bosilegrad, Bujanovac, Vladicin Han, Presevo, Surdulica, Trgoviste, Brus, Aleksinac, Gadzin Han, Doljevac, Merosina, Svrljig, Babusnica, Bela Palanka and Knjazevac in South East Serbia.