Possibility of improved operational and strategic judicial cooperation and exchange of information and evidence between Eurojust and Serbia is one of the main benefits from the signing of the Cooperation Agreement. The agreement was signed by Justice Minister Nela Kuburovic and Eurojust President Ladislav Hamran.
Success in the fight against organized crime will be a key parameter in assessing a country's readiness for EU membership, says Deputy Head of the EU Delegation to Serbia Mateja Norcic Stamcar.
"I encourage both parties to take full advantage of this agreement. The appointment of a Serbian liaison officer at Eurojust will undoubtedly greatly facilitate this cooperation. Serbia should continue to strengthen its efforts to ensure compliance with EU requirements in this area," says Norcic Stamcar.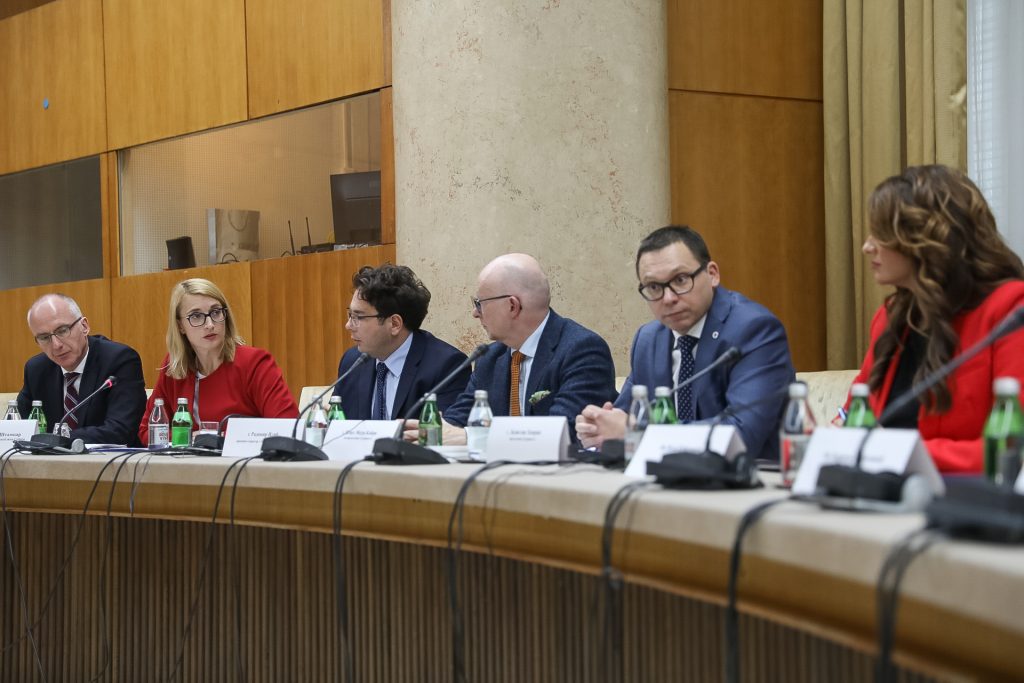 Serbia shares the same values ​​and has set itself the same tasks when it comes to combating serious crime, says Minister Kuburovic.
"The Republic of Serbia has significantly strengthened its capacities in combatting transnational organised crime by signing a Cooperation Agreement with Eurojust, particularly bearing in mind that crime and criminals do not respect or recognise national borders. Therefore, close cross-border cooperation and effective exchange of information between competent Serbian authorities and our esteemed European partners are vital and essential elements for determined action against this form of crime," said Minister Kuburović.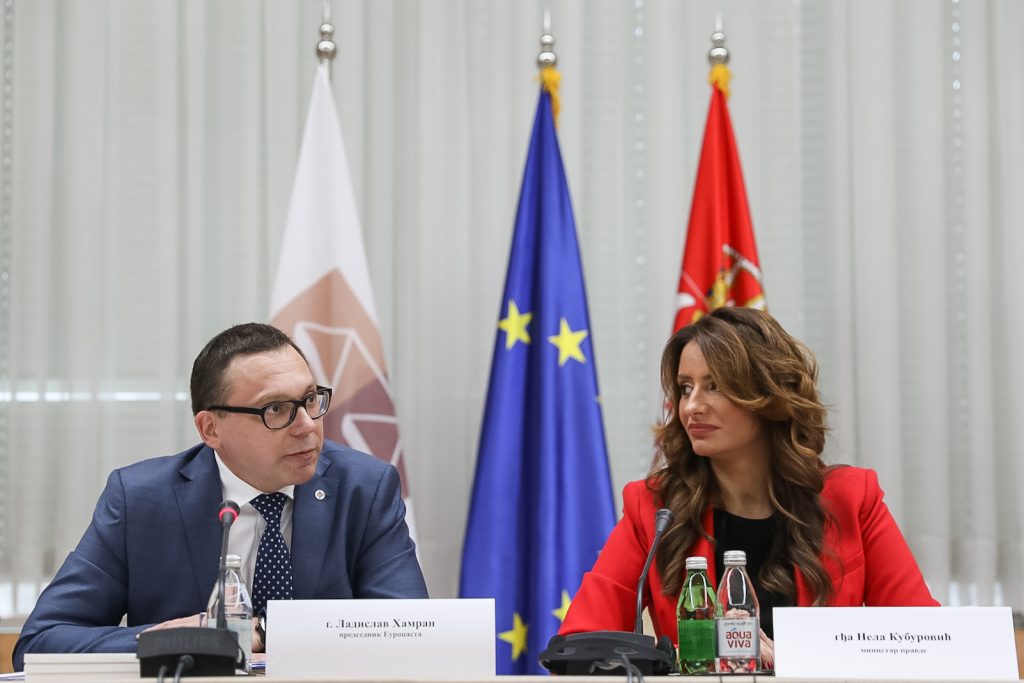 The President of Eurojust points out that he is very pleased to have established cooperation with one of the Agency's key partners in the Western Balkans, and believes that stronger ties will help make Europe safer.
"Serbia can benefit from our practical cooperation tools in the prosecution of serious cross-border crime cases. Cooperation and mutual trust can lead to a more successful fight against crime in the region," Hamran said.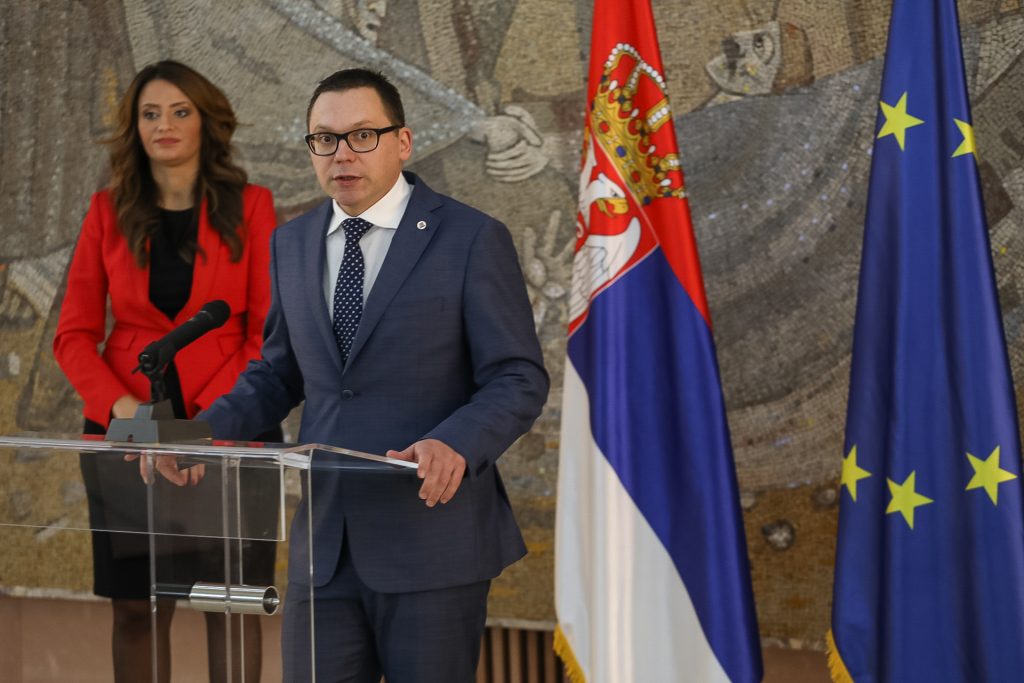 By signing the Cooperation Agreement today, Serbia will be able to participate in the exchange of personal data and evidence with prosecutors and investigators from across Europe. The agreement also opens the possibility of appointing a liaison prosecutor in Eurojust in the near future to enhance cooperation.
Eurojust has so far signed a Co-operation Agreement with three Western Balkan countries: with Northern Macedonia (2008), Montenegro (2016) and Albania (2018). The co-operation agreement with Albania entered into force earlier this month.
Eurojust has so far concluded co-operation agreements with 12 countries.
Eurojust and the Western Balkans
From January 2015 to the end of October 2019:
• Serbia and Eurojust worked together on 143 cases of serious organized crime, and included crimes of money laundering, drug trafficking, fraud, as well as crimes against life and body and the right to personal liberty;
• Serbia participated in 23 Eurojust coordination meetings;
• Serbia participated in the work of 6 joint investigative teams, and most cases were related to drug trafficking.