More than 350 children attending Kindergarten "Happy Flowers" in Smederevo will have better living conditions after reconstruction of the heating system has been completed with the support of the European Union through the EU PRO development program.
The works include equipping the new boiler room, installing fire fighting equipment and purchasing new furniture.
"This is one of the largest preschool facilities in the territory of Smederevo and with the replacement of the already worn-out heating system, the working conditions of 28 employees and the stay of children will be improved significantly. We are ready for the winter, and as we now use biomass for heating, we will also contribute to environmental protection, "explains project manager Mirjana Cosic.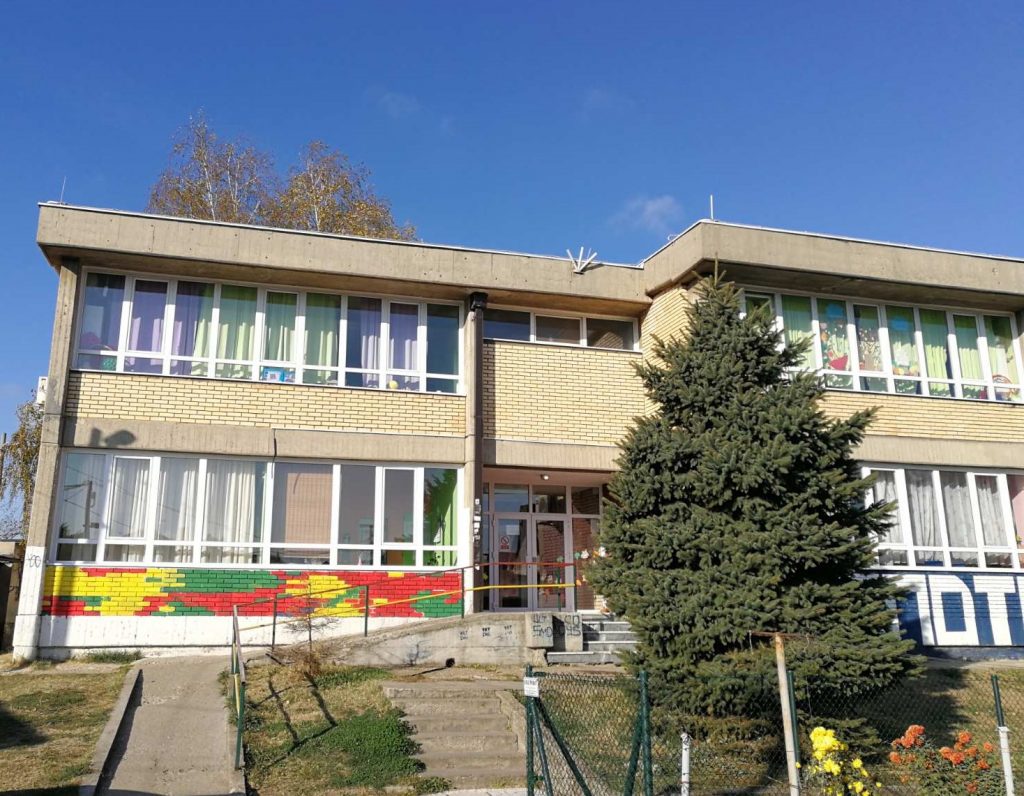 In addition to improving the energy efficiency of the facility, the cost of heating and electricity consumption will be reduced by at least 20 percent, and the savings will be used to further improve the services provided by the nursery.
In the coming period, with the support of the EU, the nursery will acquire new furniture, beds, changing tables, children's chairs and cabinets, which will further improve the stay of children in this institution.
"The local authorities of Smederevo are actively working to improve the conditions for preschool education, both from its own funds and with the support of donors. In the last couple of years the City has opened new facilities, reconstructed old ones, renovated some, all with the aim of improving the conditions for our youngest. It is about a dozen buildings in urban and rural settlements, "says Smederevo Mayor Jasna Avramovic.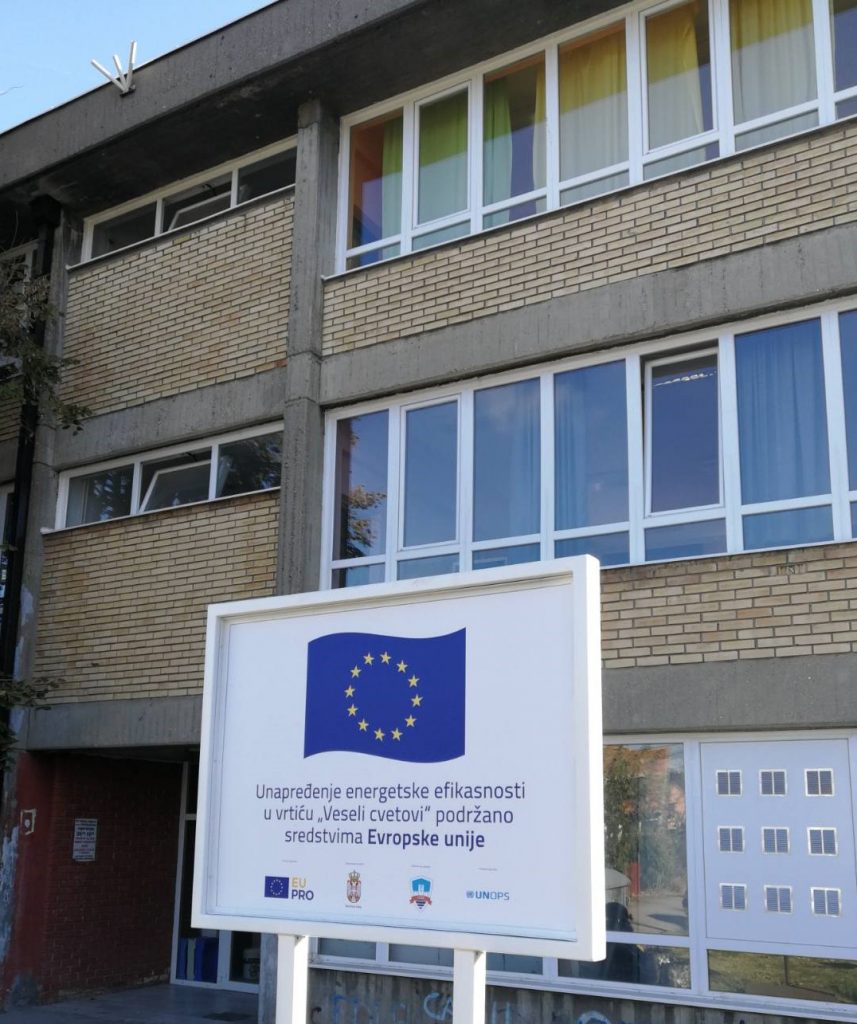 The total value of the works is € 65,000.