Anyone from Šabac will tell you that Sokolski dom is a cult piece of architecture in this town. For citizens of Šabac, Sokolana as it is commonly known, means more than just a sports hall. It's part of the memory of important events and it's part of the success of many athletes from Šabac. On top of that, it has always been a youth gathering place. It was the starting point for many athletes. It featured a gymnastics section and it was where volleyball in Serbia and women's handball really started to get off the ground. Handball players from Metaloplastika went from practicing at Sokolana to becoming world champions. One of them was Đorđe Rašić, former left-back of the golden generation of handball in Šabac, better known as "Šabac aliens." 
"My career and my whole life started at Sokolac. We practiced in snow, ice, sun, and rain. There was no way we would miss a practice. I started off as a player and went on to become a coach. This is a cult place in Šabac and a starting point for any sport. This is a historical monument of incalculable value; I get goosebumps just talking about it," says Đoka Rašić.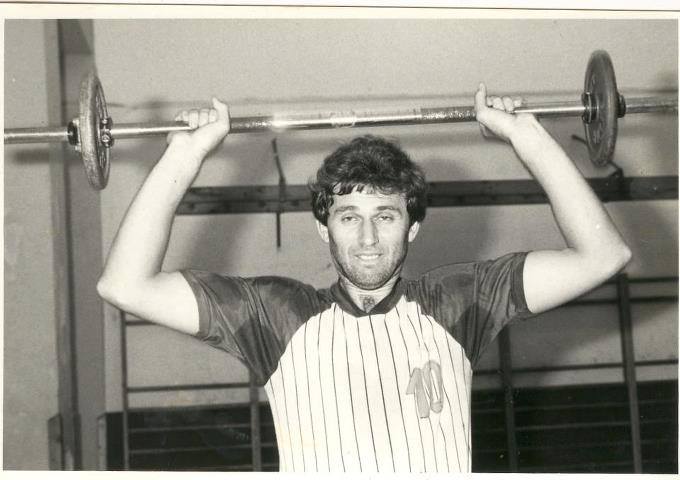 Sokolski dom was built thanks to voluntary contributions from citizens, state and city donations, and it was officially opened by Serbian King Aleksandar Karađorđević in 1934. For many citizens of Šabac, this facility has become the centre of sport and social life and in 2015, it was declared a cultural monument. Once the only place in Šabac hosting sport events, it was closed until this year. 
Sokolana got its old look back thanks to European Union's (EU) support via development programme EU PRO. The EU allocated EUR150,000 for the reconstruction of the building, including electrical and mechanical works, and renovation of the heating system. The rest of the money was secured from the local budget.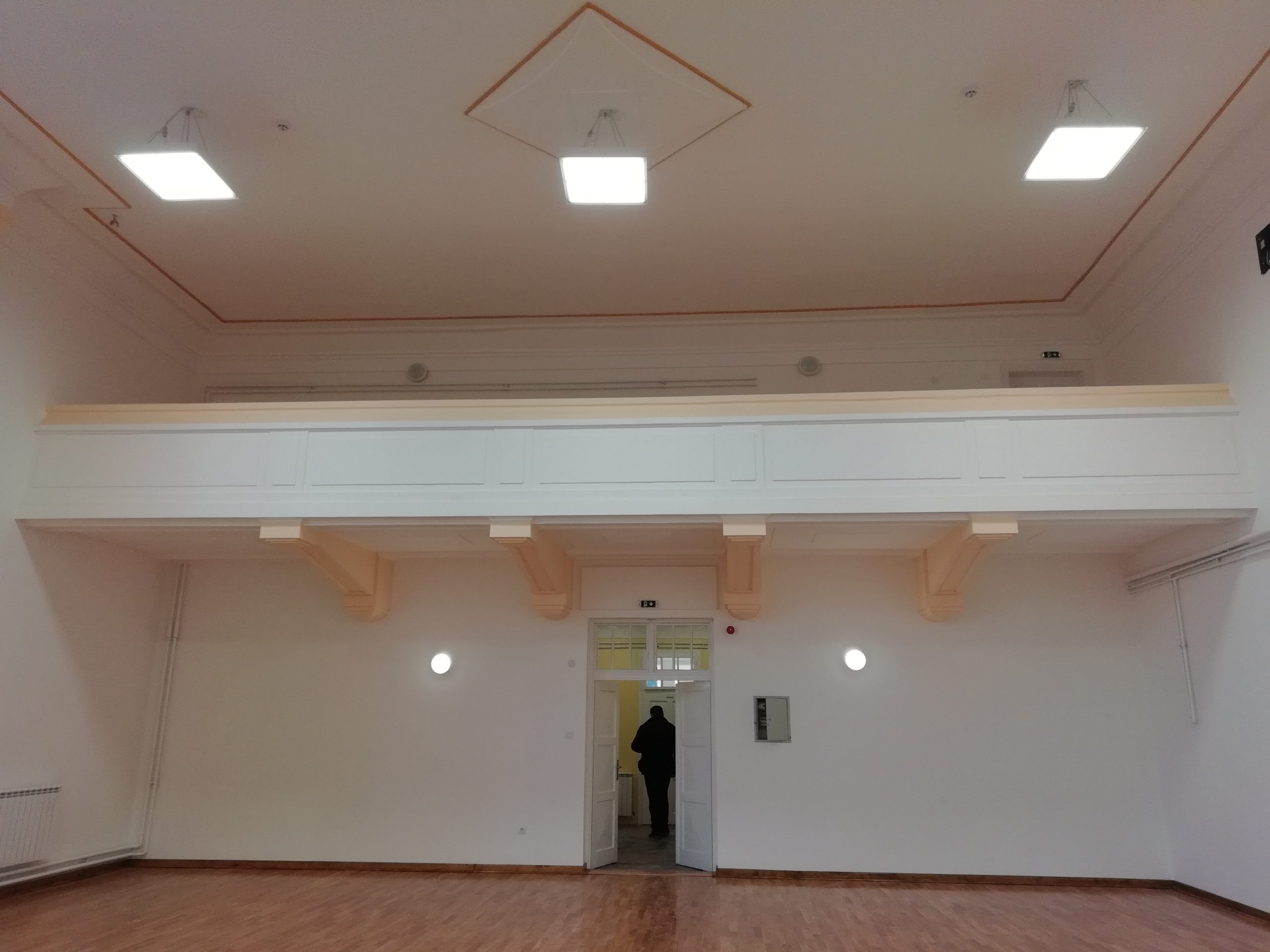 This way, citizens of Šabac finally got back their sports hall with a tradition they can be proud of, both because of the medals won so far and conditions for doing sport that are prerequisite for future successes. Former "Šabac alien" Đoka Rašić's family story is another testament to the importance of this building. He passed on his passion for sports to his children. This very sport hall was where he played basketball with his son Aleksandar, former member of the national team, and David, who followed in his father's footsteps and became a left-back of Serbia's national handball team.
"Now that the building has been amazingly reconstructed, I will visit it with my grandchildren. Just imagine: three generations of one family at Sokolski dom. Nowadays, kids are less inclined to do sports. I remember when I was a kid: we had lard spread on bread and then it was practicing all day long. But I did everything to arouse that same passion for sports in my children. Doesn't matter if they become professional athletes, what matters is health, sadness, happiness, tears, and joy," Đoka explained.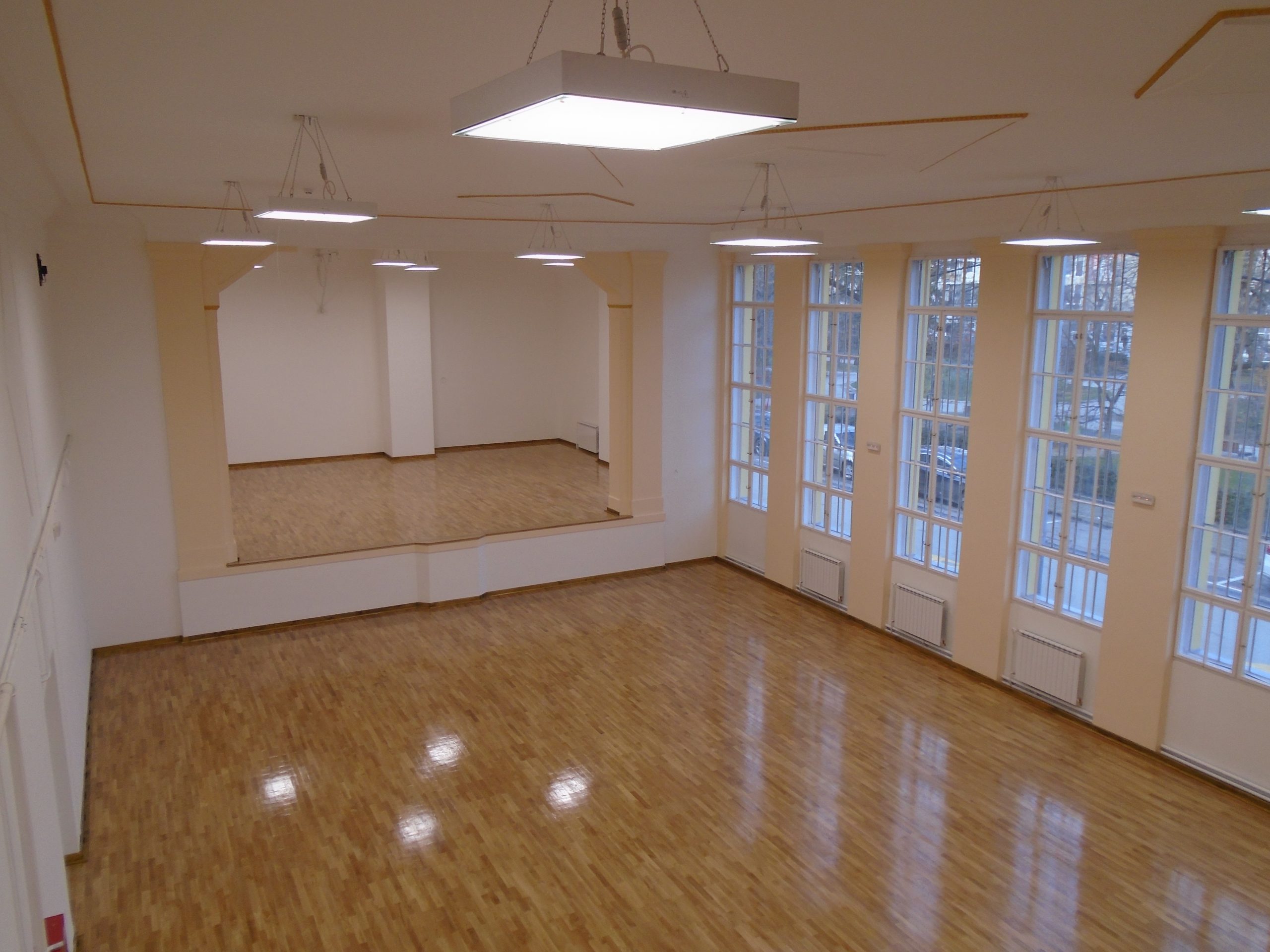 Improved conditions for sport and social activity are only one part of the story; the reconstructed building of Sokolana above all contributes to preservation of tradition and memory of successful athletes who made their first steps in sport on its courts.
The project of reconstruction of the building of Sokolski dom in Šabac was funded by the European Union in partnership with the Government of the Republic of Serbia through EU PRO programme. Complimentary project activities related to the application of good governance principle are being carried out in cooperation with Swiss PRO programme, supported by the Government of Switzerland.
* European Week of Sport is an initiative launched by the European Commission to highlight the importance of sports, physical activity, and healthy lifestyles. Under the slogan "Be Active," European Week of Sport is held annually from 23-30 September with a series of open space events aimed at promoting sports. This year, it is being held in line with COVID- 19 protective measures.