Serbia has made significant progress in the functioning of public administration over the last two years, and research shows that citizens have an increasingly positive attitude towards the work of officials, one of the findings of the 2019 SIGMA report.
SIGMA is a joint initiative implemented by the Organization for Economic Co-operation and Development (OECD) and the EU and is largely funded by the EU and has been promoting good governance in Europe for 27 years.
This initiative currently cooperates with EU candidate and potential candidate countries as well as with neighboring countries and supports them in activities that enhance and strengthen public administration and governance systems.
SIGMA experts are active in six core areas of expertise: strategic framework for public administration reform, policy development and coordination, public services and personnel management, accountability, service delivery, public finance management, public procurement and external audit.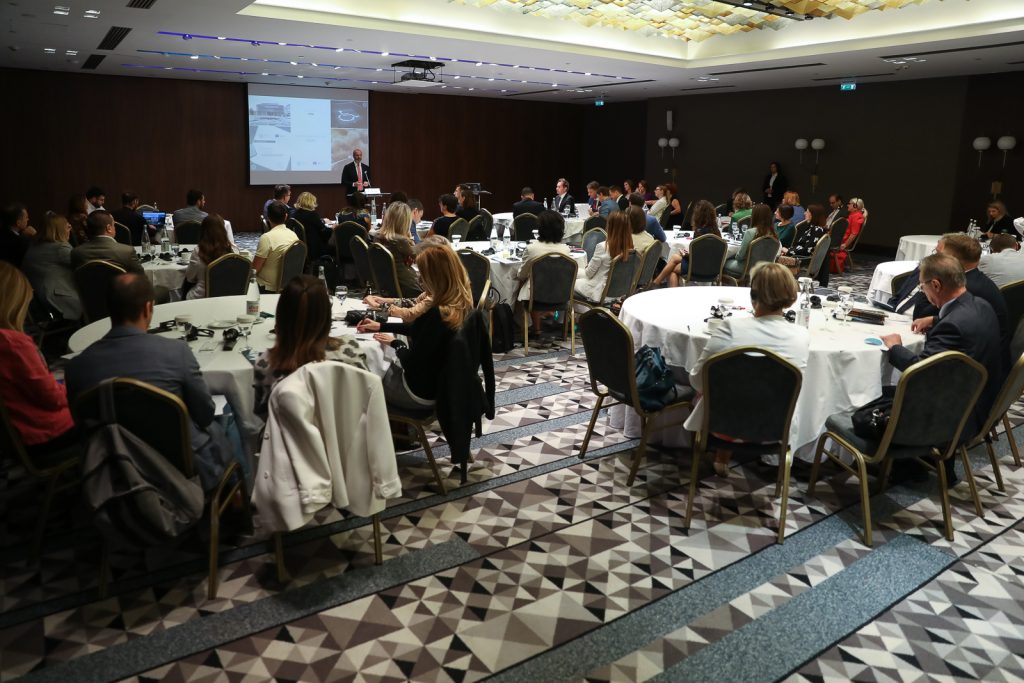 The Head of the EU Delegation to Serbia, Ambassador Sem Fabrizi, believes that a modern, efficient and transparent public administration is crucial for it to be a reliable service to citizens.
"The EU has helped reform public administration with € 80 million and we are pleased that results are beginning to be seen," says Ambassador Fabrizi. He added that the European Commission's Annual Report highlighted areas where more work was needed, such as transparency of public procurement and the entire state administration.
Prime Minister Ana Brnabic believes that public administration reform, with the rule of law and economic reform, is one of the three key pillars of Serbia's European integration.
"This report gives us a strong impetus to move on. Serbia knows what the administration needs to become for citizens to be convinced at all times that we are here for them and not for us," the Prime Minister said.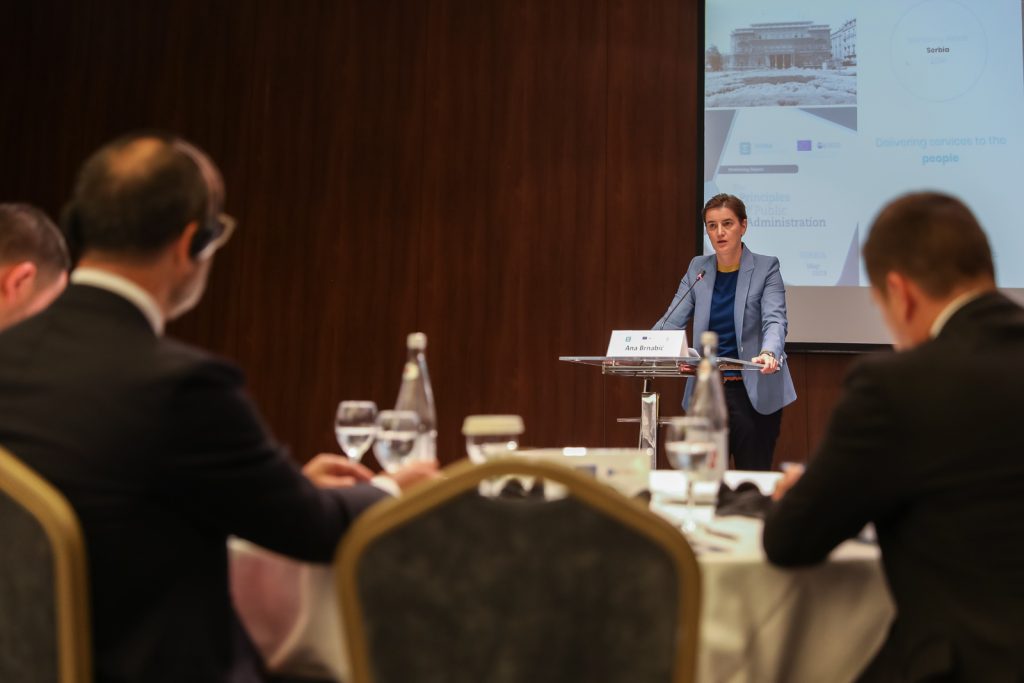 Minister for Public Administration and Local Self-Government Branko Ruzic states that it is of utmost importance to establish an information system for human resources management that will significantly facilitate the work of employees in the HR units, as it will relieve them of the complicated procedures so far.
"We will also enable better staff mobility through improved records of the internal labor market. I am sure that this will significantly contribute to the improvement of the human resources management system in the public administration in Serbia, "says Minister Ruzic.
The Ministry also announces the work on the Public Administration Reform Strategy for the period from 2021 to 2030.
To date, 5,300,000 ex officio documents have been exchanged through the Service Magistrate's organ, 960,000 users have been registered on the eGovernment Portal, 1,300,000 personal documents have been scheduled, up to 190,000 babies have been registered through the information system "Baby, welcome to the world", Summarized the results of the digitalization, Director of the Government Office for IT and eGovernment Mihailo Jovanovic.