The Head of EU Delegation to Serbia Ambassador Emanuele Giaufret has met today with the members of the Board of Directors of the Foreign Investors Council. The topics of discussion included Serbia's EU integration path, the impact of the Russian war of aggression in Ukraine on the Serbian economy, including energy security as well as the EU's support to Serbia in its accession process.
The Directors of foreign multinational companies operating in Serbia were specifically interested in the so-called REPowerEU plan that was presented this week by the European Commission with the aim to rapidly reduce dependence on Russian fossil fuels and fast-forward the green transition.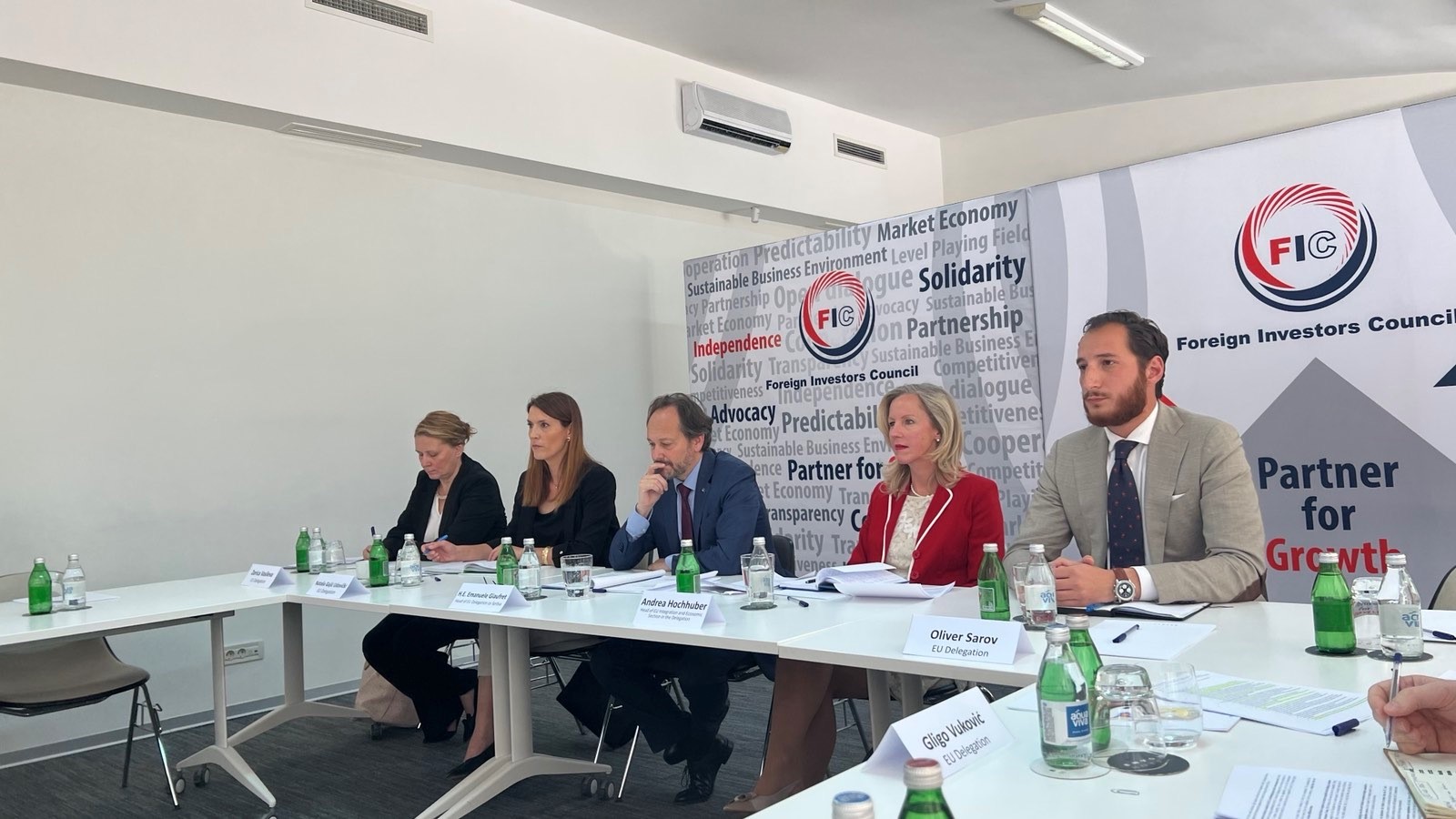 Ambassador Giaufret underlined that this plan envisages a very ambitious set of measures including a joint purchasing mechanism of gas, LNG and hydrogen that is open to Serbia and other Western Balkan partners.
"This fact shows our resolve to involve Western Balkans in tackling joint issues together. Serbia is tightly integrated into European supply chains across industries. Serbia is economically firmly and definitively in Europe. Its economy is part of the EU and the EU is most certainly part of Serbia's economy. Serbia can count on the EU's strong commitment to having it as a future member and we count on Serbia to stand by the EU in defending peace and a rules-based order." – said Ambassador Giaufret.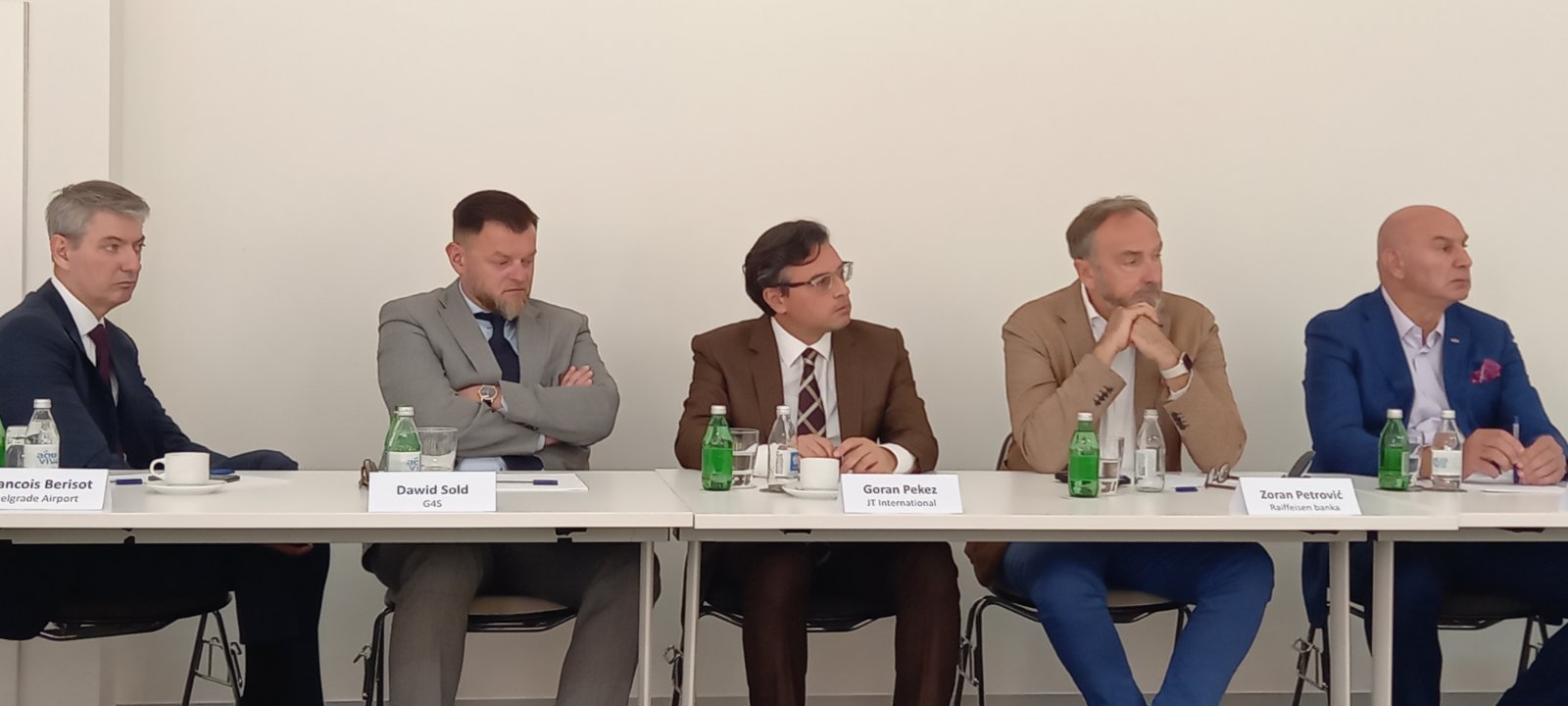 For twenty years, members of the Foreign Investors Council have been making efforts to improve the business climate, accelerate EU integration and implement structural reforms in the Republic of Serbia to support economic growth and a better living standard for citizens.