Today, a second cargo Boeing 747  landed at Nikola Tesla Airport from Kerala, with 90 tonnes load of medical protective equipment bought by Serbia to combat COVID-19.
The cost for the transport of the equipment is fully funded by the European Union as part of the 93 mil EUR package for Serbia announced by the European Union, which provides immediate as well as short and medium term assistance to help Serbia to fight COVID-19.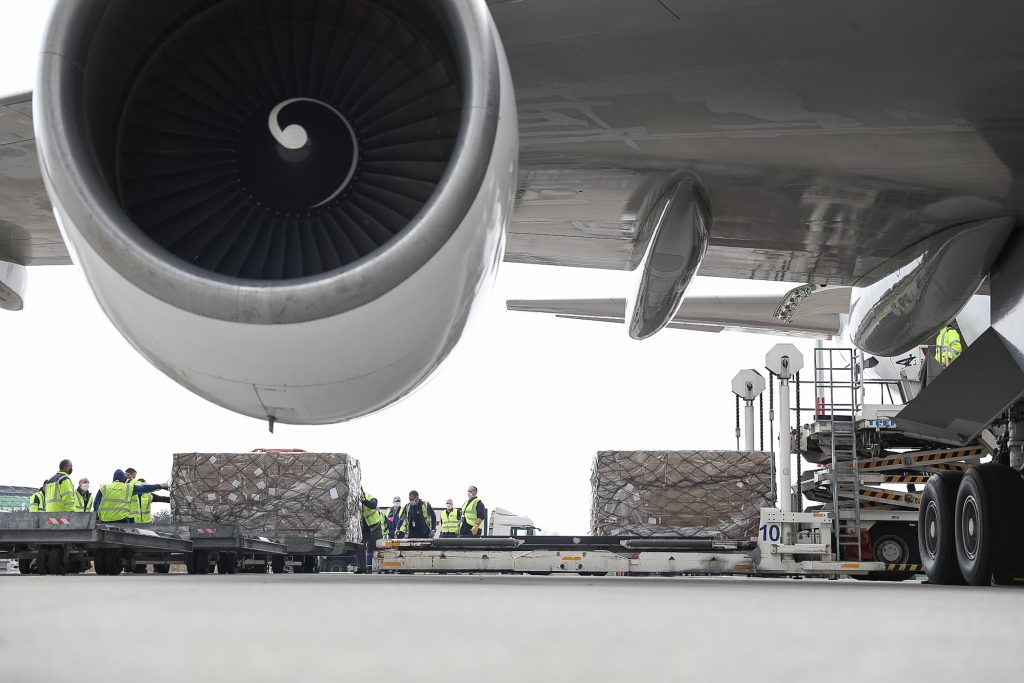 The flight, managed by UN Development Programme, is enabling supplies and equipment to be brought in the quickest way, by using a huge cargo plane to maximise space, save precious time and costs.
Head of European Union Delegation to Serbia, Ambassador Sem Fabrizi said: "Europe is fighting a very difficult situation. Thousands of people are infected and thousands are dying every day. And in difficult moments, we have to stick together. We see great solidarity movements all across the continent and that is heart-warming. And this solidarity of course extends to Serbia.
"The entire world is facing today an unprecedented challenge, while spreading of COVID19 beyond control is a threat to the entire humanity. Our success in fighting COVID19 pandemic depends on our actions and moves, but it largely depends also on readiness of our international partners to help us.  I am, therefore, very grateful to the EU, China, Norway, Switzerland and UN agencies for having expressed solidarity with Serbia in this difficult moment by putting their own capacities at our disposal to help us in this joint fight and prevent potential consequences for our people's health and our economy.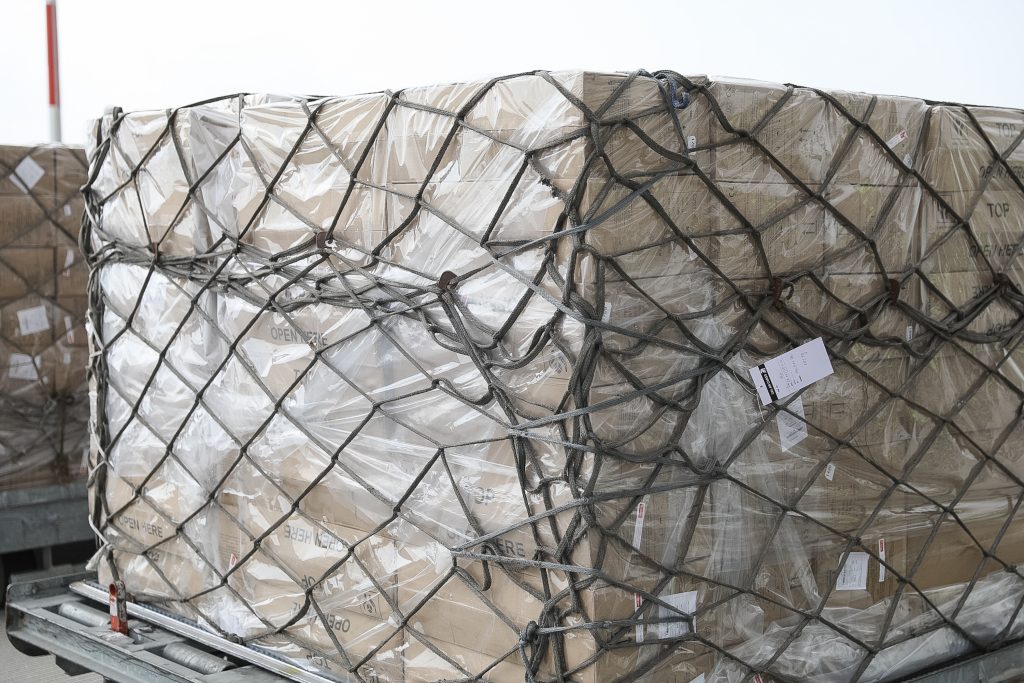 Allow me to extend my special thanks to the Commissioner Varhelyi for his positive response to our request and willingness to reallocate as much as 93.4 million EUR of assistance to procurement and transport of medical equipment and supplies and also to our economy's recovery", the Minister of European Integration Jadranka Joksimović said.
EU is Serbia's best partner. Earlier this week, EU announced a 93 million euro package for Serbia to help fight COVID-19.
It contains concrete measures to support Serbia to better equipper, measures that will help to save lives, protect the most vulnerable ones, support jobs and small businesses. Solidarity in action!' Together we shall overcome this struggle".
Watch the video of the first cargo plane with medical equipment landing
About the EU in Serba
The European Union is Serbia's accession partner, biggest investor, trade partner and donor. Since the beginning of Serbia's accession talks in 2014, the EU has donated to Serbia almost 2 billion euros of non-refundable grants to support the modernisation of the country.
In the health sector alone the EU has granted and loaned 450 million euros over the past 2 decades to Serbia to make the system more modern and resilient.