Stories from Serbia is a series of videos about concrete examples of EU aid and a positive effect on the individual and the community. They are farmers, athletes, public administration workers, maybe even your friends or neighbours. The goal of the series is to show the successes of these people from a different angle, and to bring the viewers closer to how much they have changed their environment for the better.
Stories from Serbia were broadcast on Radio Television of Serbia, Radio Television of Vojvodina and other statiions, where an audience of millions had the opportunity to meet those who made the best use of the funds obtained through various EU programs and projects.
Can someone's success be shown in three minutes or less? See for yourself.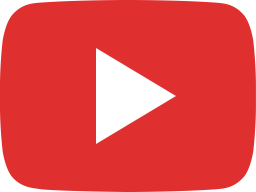 Radanska ruža - Ajvar i inkluzija - Lebane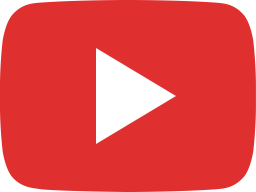 Predškolska ustanova "Poletarac" - Alibunar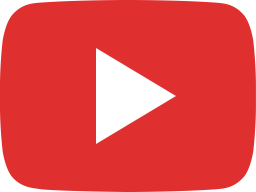 Vetropark - Alibunar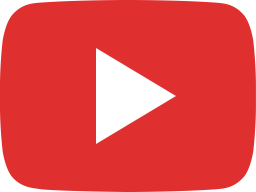 Jugoslovenska kinoteka - Beograd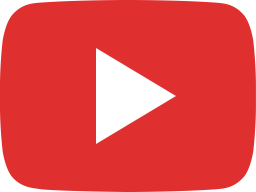 Mirna plovidba - Dunav, Sava, Tisa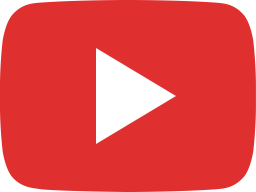 Biosens - Lala iz budućnosti - Novi Sad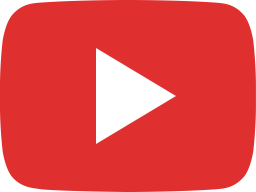 Prodor bez bloka - Kraljevo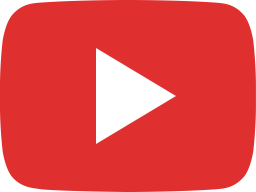 Pozitivno roditeljstvo - Beograd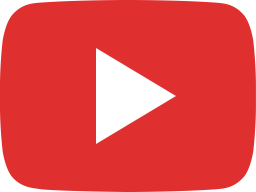 Veterinarski specijalistički institut - Kraljevo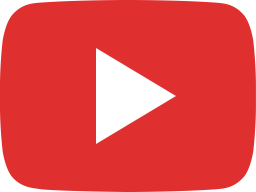 Orao krstaš - Društvo za zaštitu i proučavanje ptica Srbije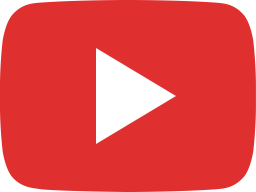 Na prvoj liniji borbe - Institut za javno zdravlje Čačak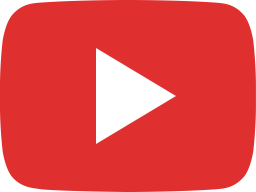 Avlija održivog razvoja - Bogatić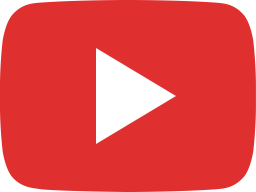 Novi traktor - Veljko Katanić - Sombor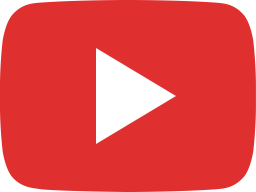 Bačka tvrđava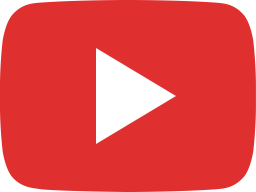 Anora - pametna rukavica za slepe - Beograd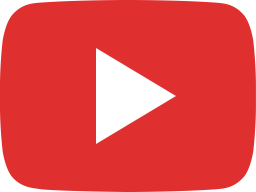 Administracija bez papira - Republički zavod za statistiku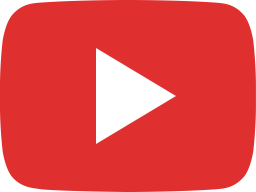 Bolji život za interno raseljena lica i povratnike na Zvezdari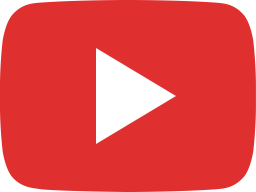 Migranti u školi - Šid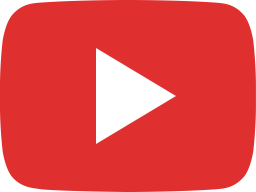 Povećanje populacije orlova krstaša - Društvo za zaštitu i proučavanje ptica Srbije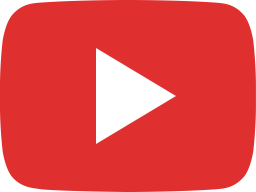 Krov nad glavom - Obrenovac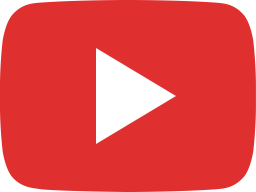 Brža pravda - Treći osnovni sud u Beogradu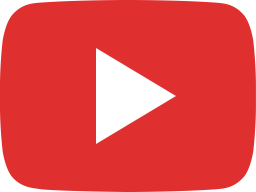 Međunarodni festival dokumentarnog filma Beldocs - Beograd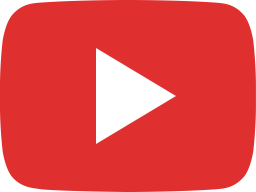 Regionalni centar za energetsku efikasnost Banat - Zrenjanin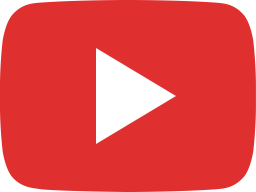 Sve o Đerdapu na jednom mestu - Đerdap Travel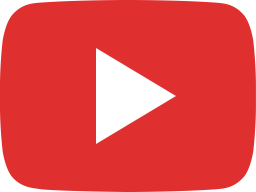 Naše razlike su naša snaga - Program "Slobodna zona junior"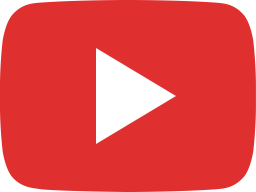 Moderno upravljanje otpadom - Regionalno preduzeće Srem-Mačva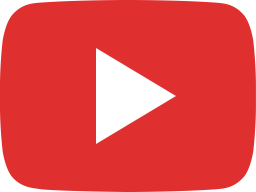 Obrazovanje odraslih - Poljoprivredna škola sa domom učenika "Sonja Marinković", Požarevac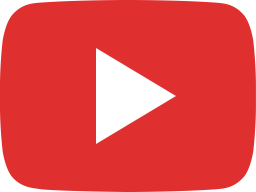 Medijacija, vansudski način rešavanja sporova - "EU za Srbiju - Podrška Vrhovnom kasacionom sudu"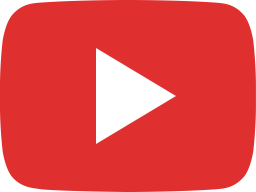 EU za studente - Erazmus studentska mreža Srbije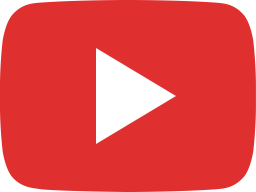 EU za mlade - Regionalna kancelarija za saradnju mladih (RYCO)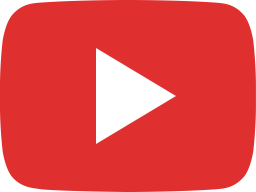 Priče iz Srbija: "Natural Magic" - Prirodna magija iz Žbevca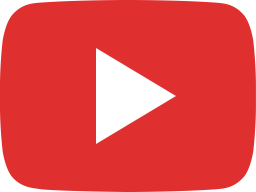 Priče iz Srbije: Gazdinstvo Dukić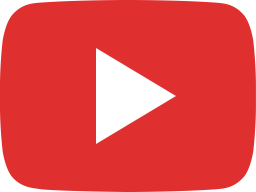 Priče iz Srbije: Mlekara "Paraćin"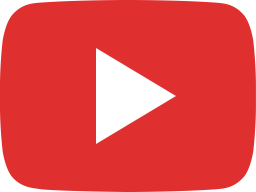 Priče iz Srbije: Institut za povrtarstvo Smederevska Palanka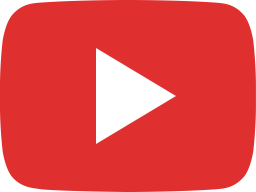 Priče iz Srbije: "Jadar pak" – Proizvodnja čajeva duga tri decenije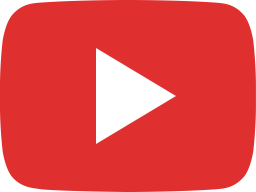 Priče iz Srbije: "Nanin recept s juga" – Zanatska radionica zimnice iz Vranja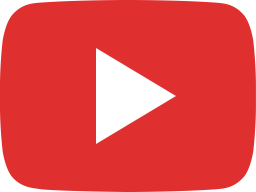 Priče iz Srbije: Vinarija "Jeremić" – Turistički potencijal vinogorja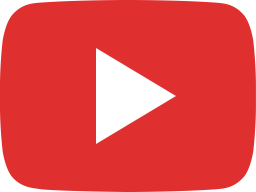 Priče iz Srbije: "Agro - Raković" – Porodična proizvodnja voća i povrća u Arilju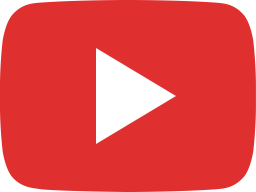 Priče iz Srbije: "Šumska tajna" – Namazi od šumskih organskih pečuraka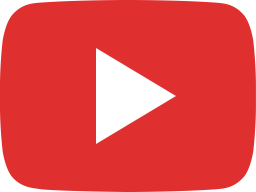 Priče iz Srbije: "Pam - Promet" – Lešnici iz Šida