Quality programs of preschool education contribute to the development of all the potentials of the child and have an important impact on the later social life, the participants concluded during the official start of the project "Support to the reform of the system of preschool education" (SUPER).
Serbia still has one of the lowest rates of participation of children in preschool education and education (PSC) compared to EU countries. About 75% of children aged 4 to 6.5 are included in kindergartens 2016/2017, 20% less than in the countries of the Union. We must work together to improve the current situation, says Head of the Operations II of the EU Delegation to Serbia Steffen Hudolin.
"The EU will continue to support the reforms of this important sector. Since 2003, the Union has invested over 100 million euros in improving all levels of education in Serbia and remains the largest international partner in Serbia on its path to accession", Hudolin says.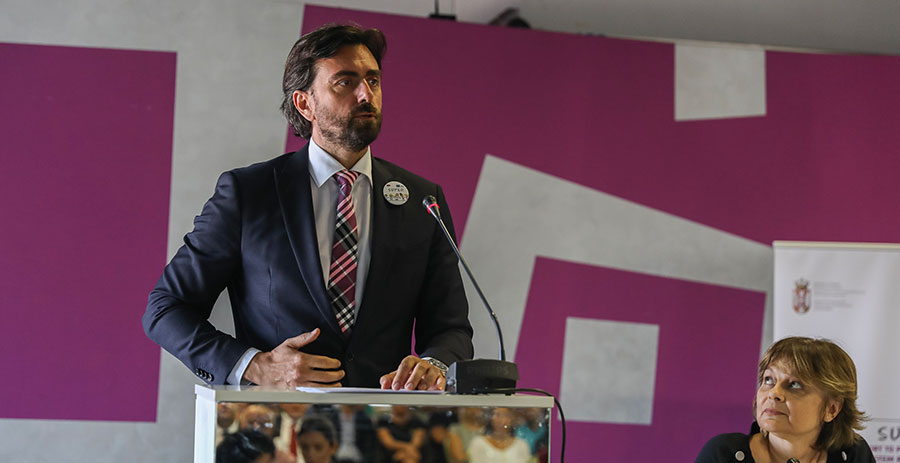 The Ministry of Education, Science, and Technological Development strives to make systematic and complementary solutions contribute to the creation of conditions for the quality development of preschool education, says State Secretary Ana Langović Miličević.
"The project we present today has the potential to significantly contribute to raising awareness in the community about the importance of wider inclusion of children in preschool programs, improving the quality of educational work with children using contemporary pedagogical approaches," she concludes.
The project includes 50 local administration and preschool institutions throughout Serbia with which they will work on developing professional competencies of educators and professional associates in preschool institutions for quality and inclusive PSC, strengthening the professional capacities of local self-government employees for planning and managing the PSC, as well as to improve the legal framework in that area.
In addition, the EU has also provided a donation to equip pre-school institutions involved in the SUPER project, didactic, IT equipment and furniture in the amount of about 1 million euros, which will additionally contribute to quality inclusive preschool education and education.