Masks, gloves and other equipment arrived in the new batch of European Union solidarity with Serbia in the fight against COVID 19 pandemic.
This reinforcement to the medical system and other services of Serbia comes at the request of Serbia as the need to protect medical personnel, critical staff and to fight for the lives of patients in critical condition is rising.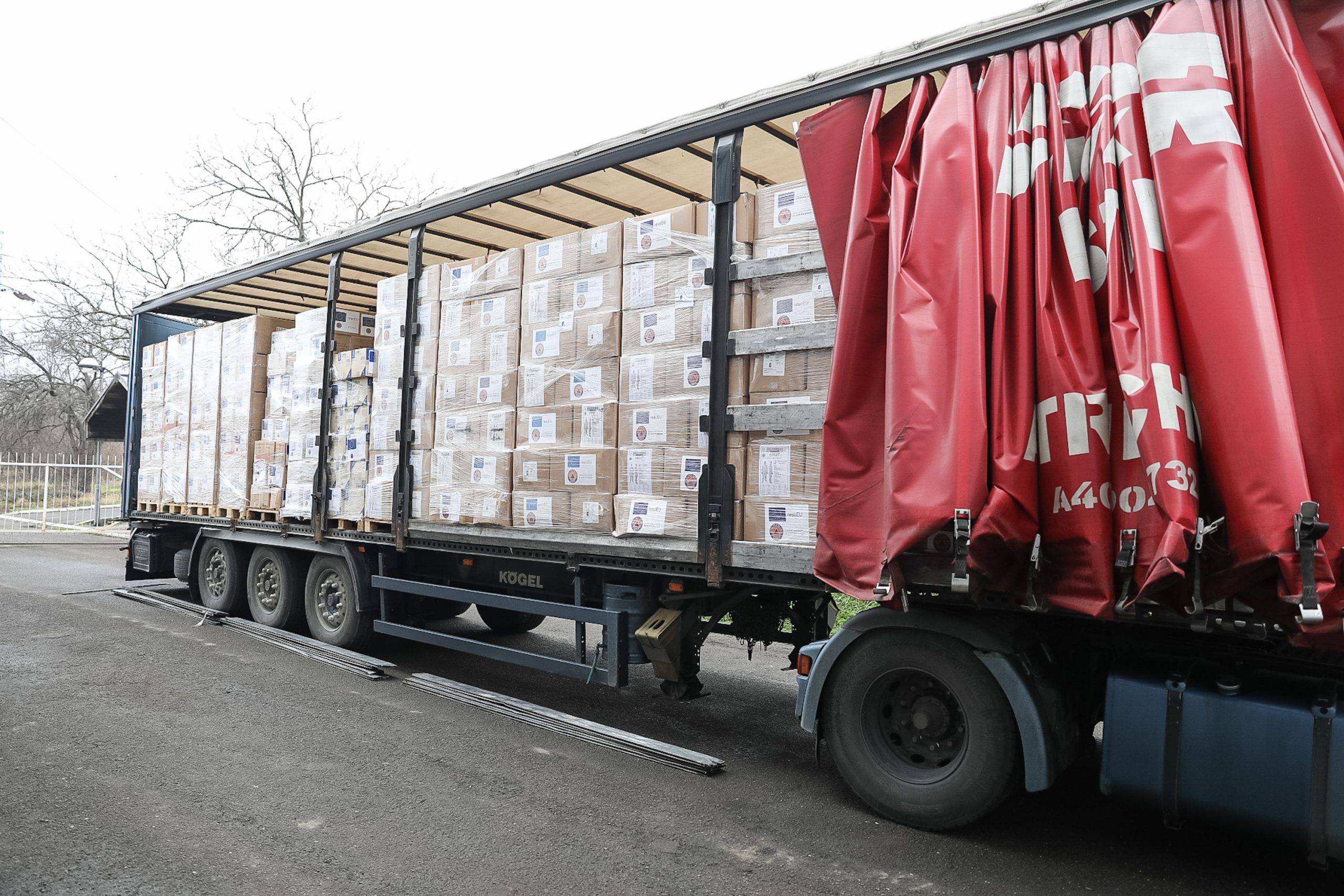 The donation consists of half million highly protective masks, half million gloves and other Personal Protection Equipment.
This donation – including transport and delivery – is financed by the EU and dispatched to Serbia via the EU Civil Protection Mechanism: the offers are coming from the joint European RescEU stockpile in Greece.
The Ambassador of the European Union to Serbia stated:
"The EU is working around the clock to continue to provide support to Serbia in difficult times. This new donation is timely as the recrudescence of the virus is putting the medical system under continuous stress. I am glad and proud that we can provide these materials to Serbia in a spirit of solidarity, while we are working hard to facilitate Serbia the access to vaccines."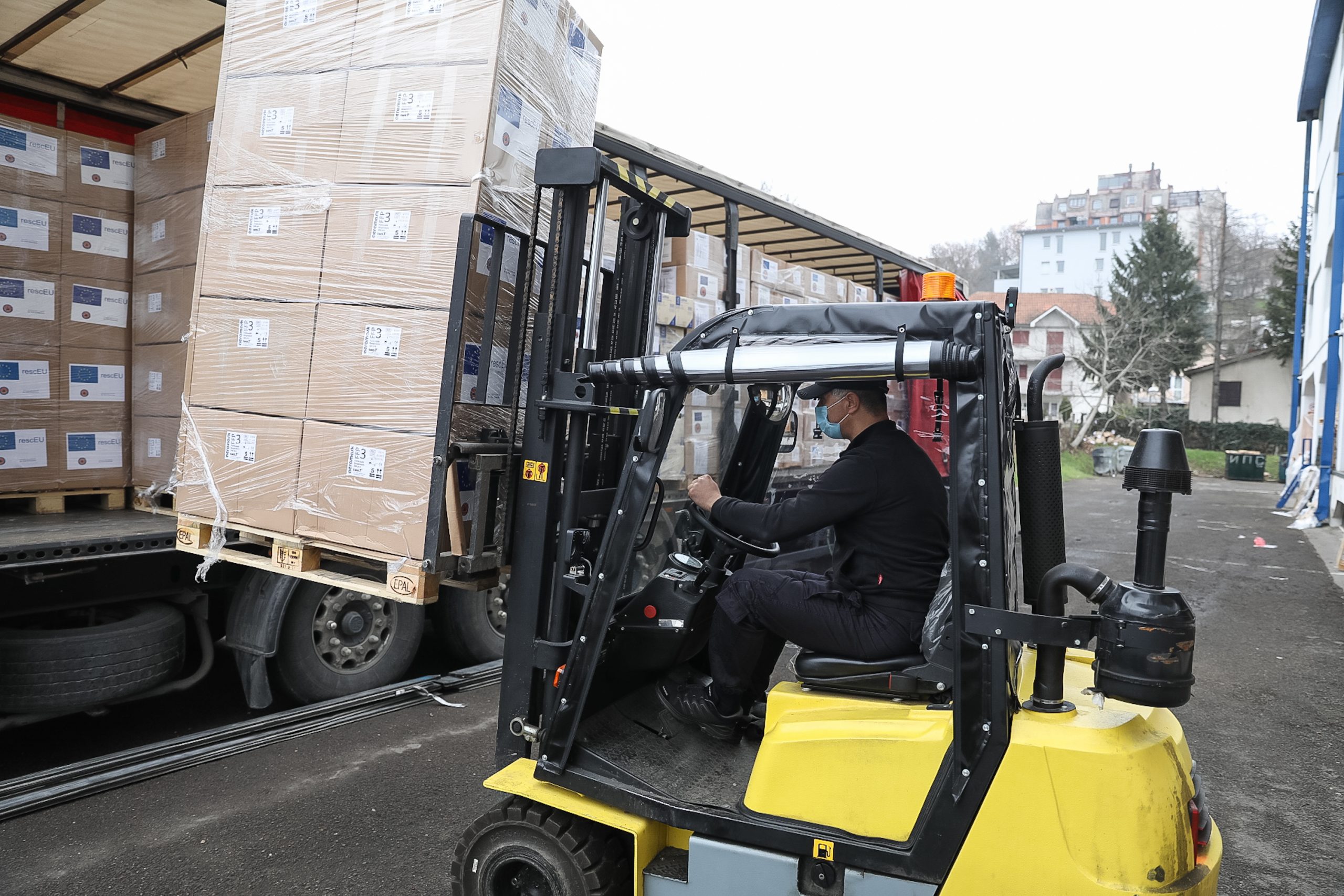 In response to the COVID 19 crises, the EU has quickly made 93 million euros available to Serbia – 15 million euros were allocated for immediate response, while 78 million euros are allocated to medium term economic recovery.
During spring, the EU organised 15 cargo planes which landed on Nikola Tesla airport. These planes carried over 721 tones of equipment acquired by Serbia to fight COVID-19, while the EU covered the transport costs in the amount of 7.1 million euros.
Also, the EU has given funds to the Serbian authorities to hire 200 domestic medical workers for the period of six months and donated medical supplies of 4.9 million EUR value as well as 14 ambulances and decontamination vehicles for Serbian emergency clinics.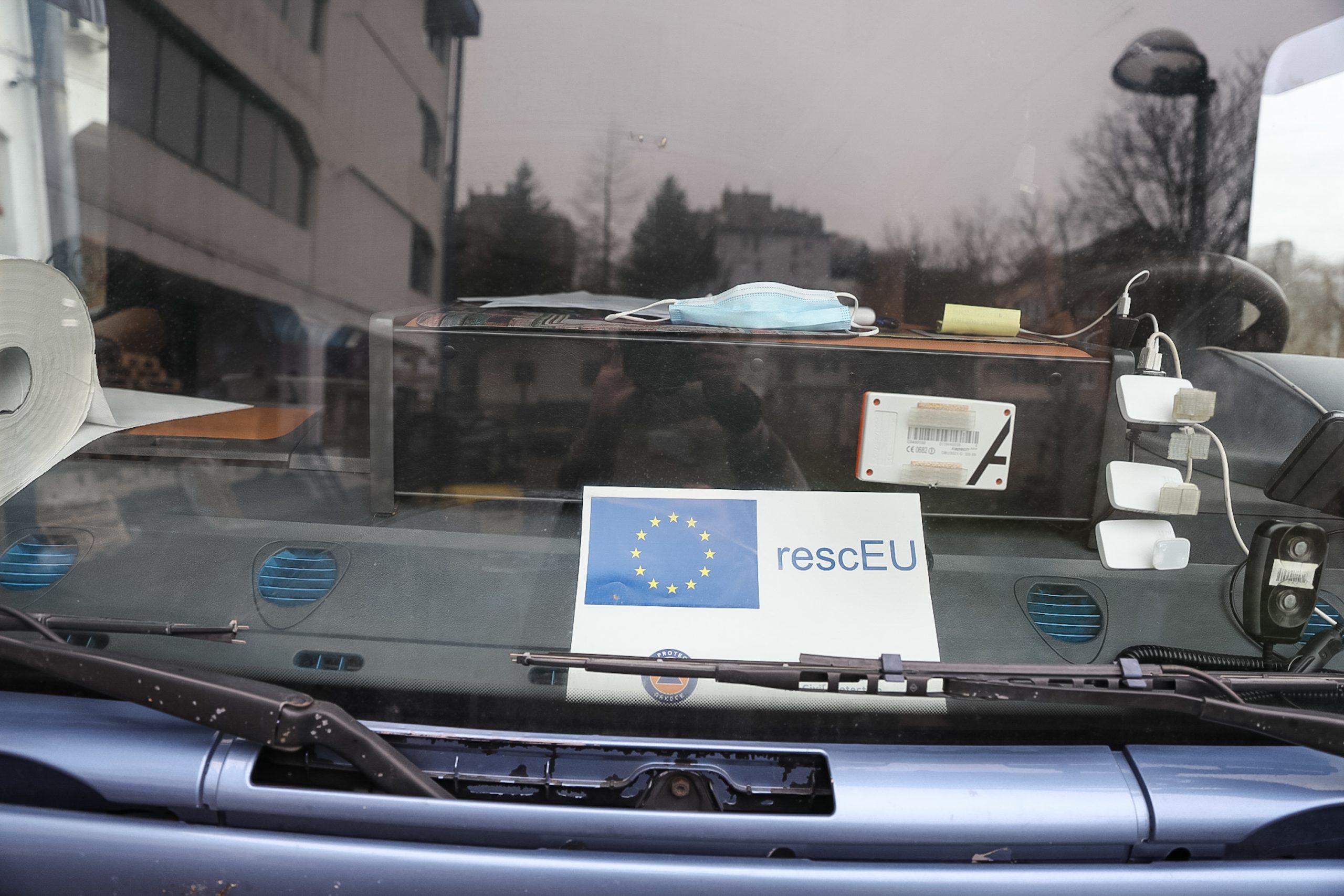 RescEU and Civil Protection Mechanism
In 2019, the EU reinforced and strengthened components of its disaster risk management by upgrading the EU Civil Protection Mechanism. The latest element introduced – rescEU – has the objective of enhancing both the protection of citizens from disasters and the management of emerging risks.
In addition, rescEU establishes a new European reserve of resources (the 'rescEU reserve') which includes a fleet of firefighting planes and helicopters, medical evacuation planes, as well as a stockpile of medical equipment and field hospitals that can respond to health emergencies, and chemical, biological, radiological, and nuclear incidents.
The EU Civil Protection Mechanism facilitates cooperation in emergency response, preparation and prevention between Member States, as well as several other European countries. Serbia became a member of the Mechanism in 2015, but even before that, during the devastating floods in May 2014, Serbia felt the benefits of European solidarity through the EU Civil Protection Mechanism. That operation was one of the largest since the mechanism was established.