At the round table "Novi Sad and Aswan – Youth Capitals of Europe and Africa", founding documents were signed for establishing European-African Youth Cooperation, as well as Networks of European Youth Capitals, Novi Sad, Maribor and Cluj, and the signatories were officials from previous youth capitals.
The signing was also attended by a representative of the Delegation of the European Union, Steffen Hudolin, Mayor of Novi Sad, Milos Vucevic, Ambassador of Egypt, Amr Aljowaily and Governor of Aswan, Ahmed Ibrahim.
Investing in youth and education is crucial for economic development and the promotion of the fundamental values ​​of the European Union – democracy, solidarity and respect for human rights, which is why this event is invaluable. The issue of education and youth is covered by Chapter 26, which Serbia has closed, and thus shows that it has good foundations on which to move forward.
"In this field, the EU strategy focuses on equal opportunities for young people in education and the labor market, as well as to empower young people to take an active part in building society. Serbia is making progress in this area, but there is still a lot to be done on the education system. The EU is Serbia's main partner on this path, through assistance both logistically and financially – supporting additional educational training for trainers and financing new equipment for schools," said Steffen Hudolin, a representative of the EU Delegation.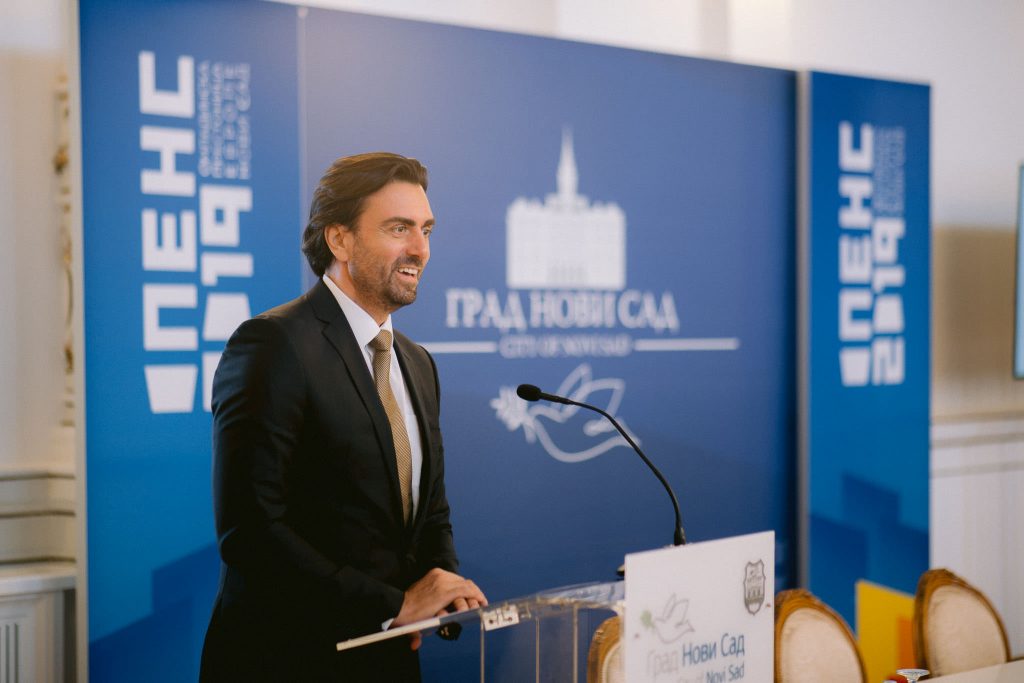 By signing these documents, the European Youth Capitals Network will be able to jointly create projects and apply to international funds, as well as formally present themselves. For the Egyptian city of Aswan, as the African Youth Capital, the signing the European-African cooperation will allow a stronger connection between the youth of Europe and Africa, as well as a formal exchange.
"Europe and Africa are historically connected. The first joint summit was held 19 years ago, and today we are meeting again in Novi Sad. We must do our best to get closer to each other. Human infrastructure is paramount to prosperity. In Africa, over 60% of the population is young, which is why we must invest in youth. Because young people mean the future," said Egyptian Ambassador to Serbia Amr Aljowaily.
The attendees were also addressed by the Mayor of Novi Sad, Milos Vucevic, and the Governor of Aswan, Ahmed Ibrah.