The newly established system for remote control and management of gas transportation systems – SCADA, in which the European Union invested a median grant of 1.7 million euros, was unveiled today at the NIS building in Novi Sad.
"For us, this is really an important moment when we want to reaffirm the great cooperation that the European Union has with Srbijagas when it comes to developing the gas market. The concrete reason is the completion of the project of establishing the so-called SCADA system for remote monitoring and management of gas transportation systems. This newly-established system will enable Srbijagas and the newly formed TransportGas to effectively open the gas market and enable free trade in the market, "said Ambassador Sem Fabrizi, Head of the Delegation of the European Union to Serbia.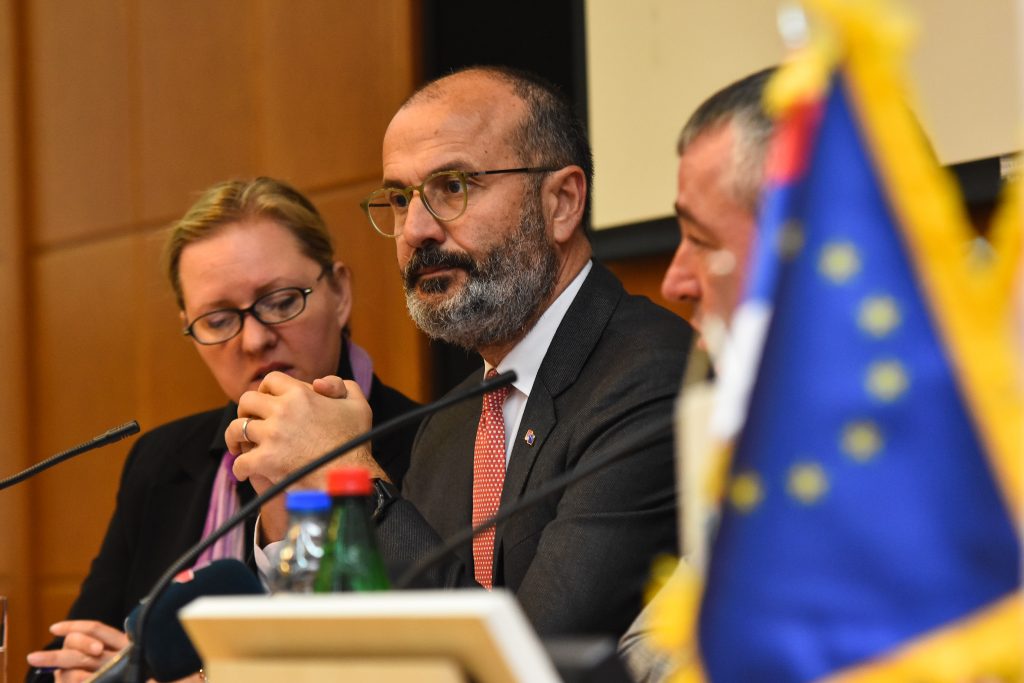 He added that he believes that this project will have positive effects on the security of gas supply in Serbia and that this project provides the latest technology for Serbia, which is fully aligned with the European Union.
"I would like to congratulate Srbijagas on the achievements in the financial consolidation of this company as well as on the first step that was made in the process of separation of companies by establishing one special legal entity in charge of gas transmission – TransportGas," said Ambassador Fabrizi.
A big problem in the earlier business was the mismatch of the control system, where some of the work was done by the University of Novi Sad and the other by the University of Belgrade, says Srbijagas director Dusan Bajatovic.
"Thanks to the EU donation, it is now compliant and we can continue to work. The SCADA system collects data, we take care of gas quality and consumption, and it enhances the way we work. In addition, we have received some hardware and the whole system is implemented by Siemens, "said Director Bajatovic.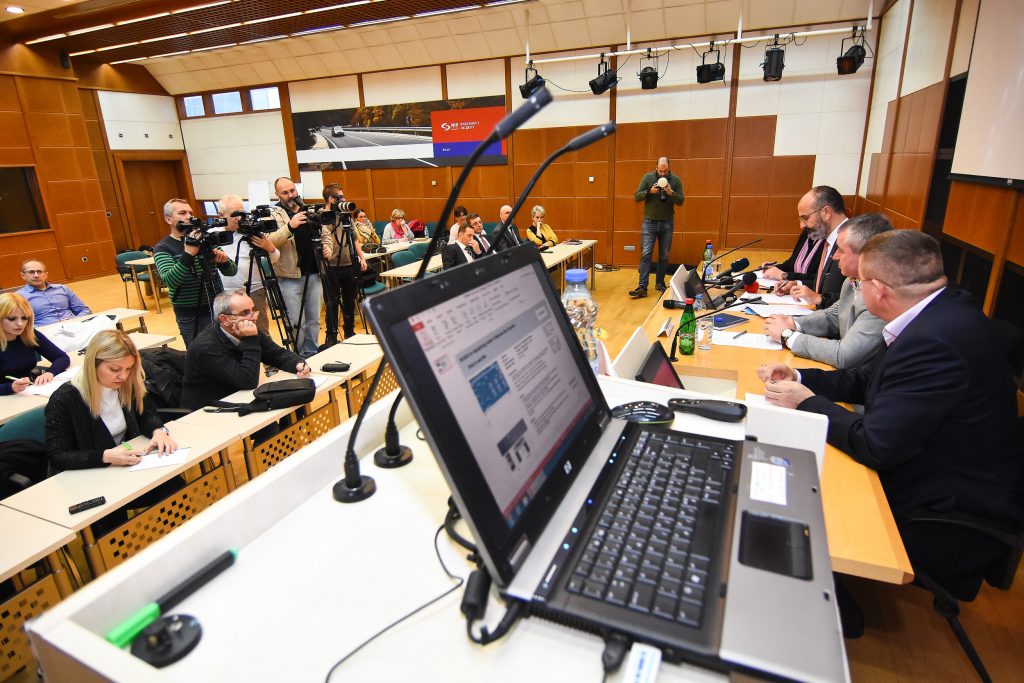 Siemens Director in Serbia Udo Eichlinger told reporters that implementing the SCADA system for his company was a very demanding project and that all applicable and highest standards in this area were met.
"This is an important step on the road for Serbia, which implements European standards when it comes to market regulation, and thanks to this new system of remote monitoring and management of the gas transportation system, it lays the groundwork for this," says Siemens Director.
The restructuring and separation of Srbijagas are one of the preconditions for the opening of Chapter 15 concerning energy and this precondition should be fulfilled by October 2020.
After the presentation of the SCADA system, Ambassador Fabrici met with the Mayor of Novi Sad, Milos Vucevic.