Czech Ambassador to Serbia Ivana Hlavsova said that Serbia and Czech Republic had excellent political and economic ties and good cooperation in other areas such as culture and education.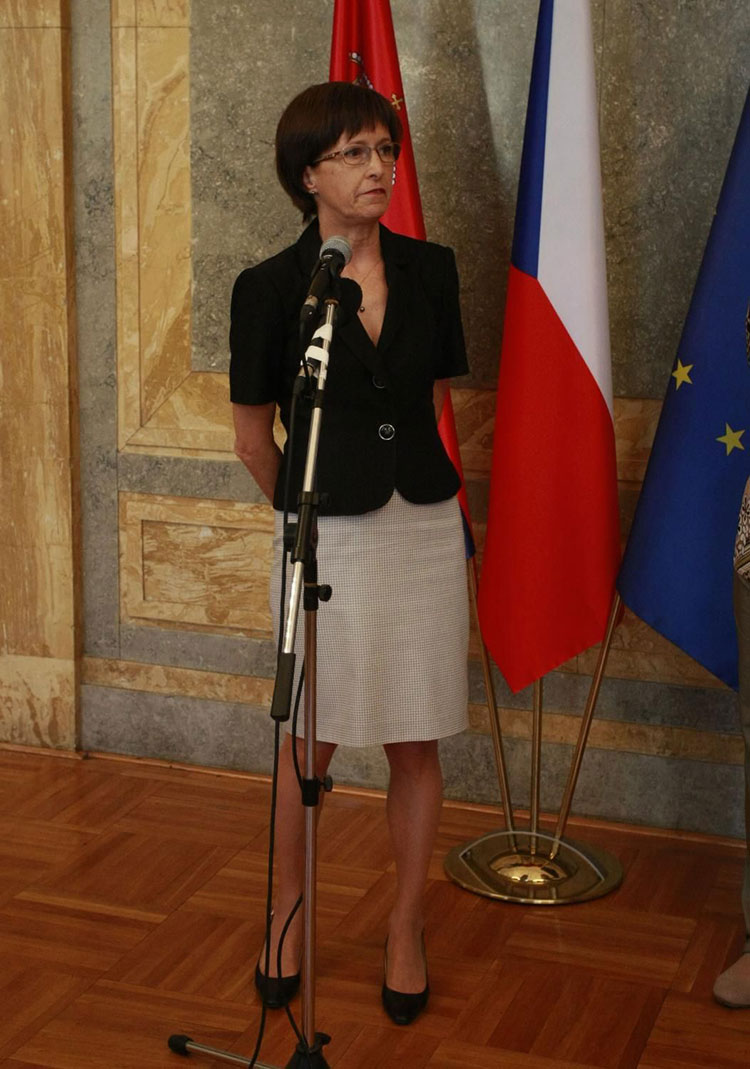 While hosting the Open Doors Day at the Embassy of Czech Republic, Hlavsova said that her country strongly supported Serbia on its EU integration path.
"Czech Republic and Serbia have excellent relations, both politically and economically. We strongly support Serbia's accession negotiations and the process of EU accession. We support that path only in political terms, but also through a number of concrete projects," Hlavsova said.
She said that Czech companies were very active in Serbia, adding that the two countries had rather fruitful cooperation in the area of culture, education and science.
She said that Czech Republic supported various aspects of cooperation, including cooperation with diaspora in Serbia and was working to improve lives of its citizens.
She added that members of Czech national minority were living in Belgrade, Banat and other parts of Serbia, adding that they are the most numerous in Bela Crkva.
Hlavsova awarded scholarships to nine Serbian students who will enrol in under- and postgraduate studies at various public universities in Czech Republic.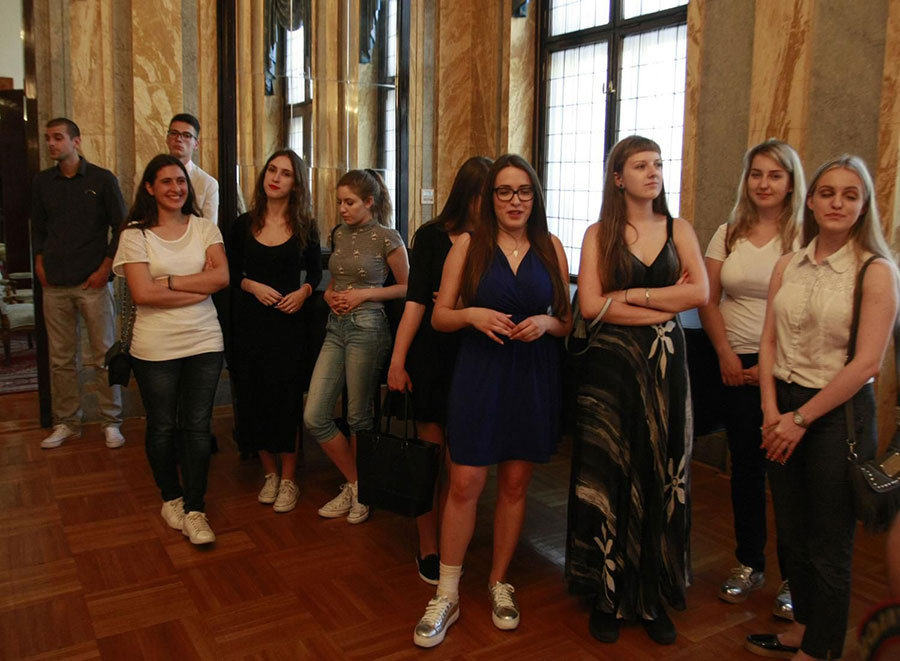 Ambassador reminded that the two Slav nations always had a long standing history of good relations and contacts. She added that the 90th anniversary of the building which houses the Czech Embassy in Belgrade was the most reliable witness of those relations.