– New technology—new environment for child education –
According to Serbian experts, children aged 6-7 can become addicted to games on smartphones or tablets in less than a week. They warn that children "should not be allowed to use smartphones unsupervised." And although digital literacy can indeed help children learn new skills, a survey conducted by UNICEF found that credibility and quality of information children are exposed to can be quite challenging.
How much time children spend using smart devices; to what extent are their motor skills developed; how can parents encourage their pre-school kids to think about the media content they are exposed to? A modern concept of pre-school education—what is the role of kindergarten teachers in using new technology in pre-school education? How tech-savvy are kindergarten teachers—these were some of the questions asked, and answered, during a webinar entitled "Digital nanny," held on EU in Serbia Facebook page. The participants in discussion included dr Ranko Rajović, expert in early intellectual development, Maja Zarić of the Ministry of Culture and Information, Jelena Micić, editor of education and science programme at RTS.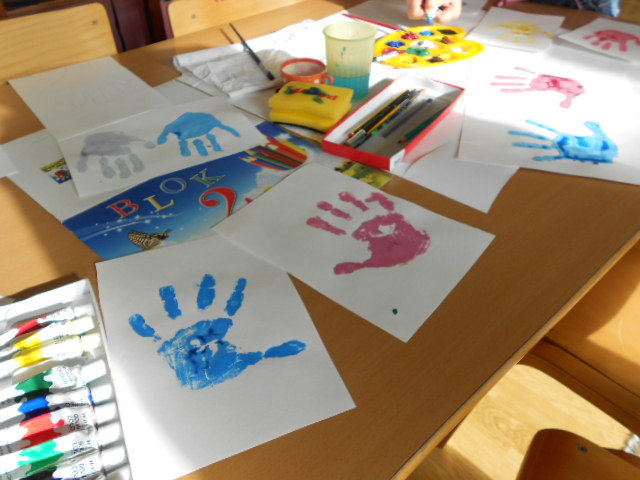 Together with psychologist and journalist Dragan Ilić, they talked about what parents, teachers, and the education system as whole can do to improve pre-school education.
"It is important to raise awareness and learn new skills through formal education. During this short period of time children are very inquisitive and eager to learn, and we should therefore make the most of it," said Maja Zarić.
"We are preparing our children for jobs that don't even exist yet," said dr Rajović. At the same time, he added, parents' authority is being undermined and children are taking things into their own hands.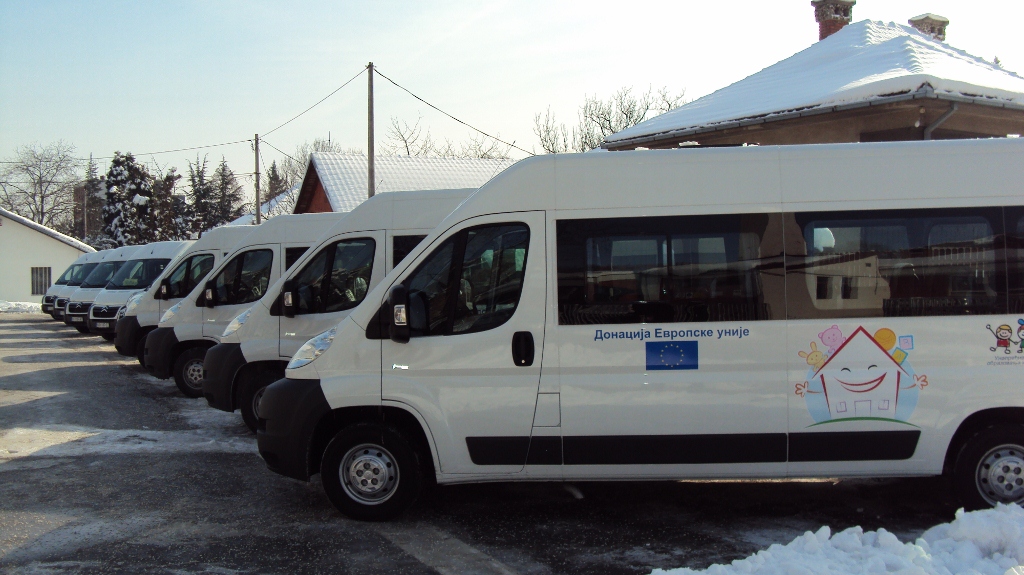 "When playing games, dopamine and endorphin levels in children aged 6-7 peak in ten minutes. This leads to addiction in about a week. This is why parent education matters. Don't let your children use smartphones unsupervised and consult with experts."
Jelena Micić showcased the models of pre-school education she studied in London.
"Can three-year-olds learn to code? How do teachers learn this? Pre-school children start learning video animation; they find it extremely interesting. This involves technology, but that's not the whole point. This way, children can learn different skills—communication, letters, mathematical sequences, etc. Also, they get used to teamwork. By doing so, problem analysis, context consideration, and the analysis of different segments and next steps are incorporated into the concept of play," Jelena explained.
She noted: "New technology is part of the education environment. In kindergarten, children learn to use technology. Technology in education is a well-designed modern tool. It's adults that need training in tech, because children are already being born into technology and they perceive it as a natural environment."
Compared to EU countries, Serbia has one of the lowest rates of children in pre-school education. Around 50% of children between 3-5,5 years of age are attending pre-school education. In 2019/20 school year, there were 224,563 children in pre-schools, 76% of whom were between 3-7 years of age. Quality pre-school curricula contribute to development of various potentials in children and have a significant impact on the social life of children later in life.
EU support for education in Serbia
The European Union remains committed to offering financial support for continuous systemic education reform in Serbia as the basis of lifelong learning. Thus far, it invested some EUR 6 million in pre-school education reform. The European Union is the biggest partner of Serbia when it comes to financing of new equipment, development of new school curricula, and introduction of new professional standards. In all of the abovementioned areas and through all EU-funded projects, the highest priority was given to ensuring quality, social inclusion, and teacher training.
SUPER (Support to preschool education system reform in Serbia – Podrška reformi sistema predškolskog vaspitanja u Srbiji) is one of the projects implemented by the EU, the largest donor in Serbia, that supports the overall education sector reform. SUPER project covers 50 local self-governments and pre-school institutions across Serbia working to develop professional competences of teachers and associates in pre-school institutions and improve the legislative framework of pre-school education.
In March 2020, the EU donated EUR 1 million for the purchase of IT equipment and furniture for 56 pre-school institutions in 55 towns in Serbia, thus contributing to higher quality of and increased inclusion in pre-school education.
The first ever project in the area of pre-school education funded by the EU in Serbia with EUR 3.75 million–Improvement of pre-school education in Serbia IMPRES (2011–2014) was focused on improving service provision in the area of pre-school education.
Since 2003, the European Union has donated over EUR 100 million for education sector reform including improvement of pre-school education, secondary education reform, adult education, equipment for schools and universities, and Roma inclusion. Most of the funding in this sector is used to conduct teacher trainings, introduce innovative teaching methods, improve education of minorities, and align the education system with labour market needs.