Deputy Head of the EU Delegation to Serbia Plamena Halacheva opened the panel discussion "Do you speak female?", inspired by seven literary works translated and published in Serbian by Kontrast publishing house, as part of a project supported by the Creative Europe Program.
"Some of these writers are part of the new European generation, including Piia Leino whose book Heaven was the winner of the European Union Prize for Literature in 2019, while others are to be re-discovered, such as Bachmann and Rodoreda; but all of them are bringing valuable women's perspectives", said Halacheva.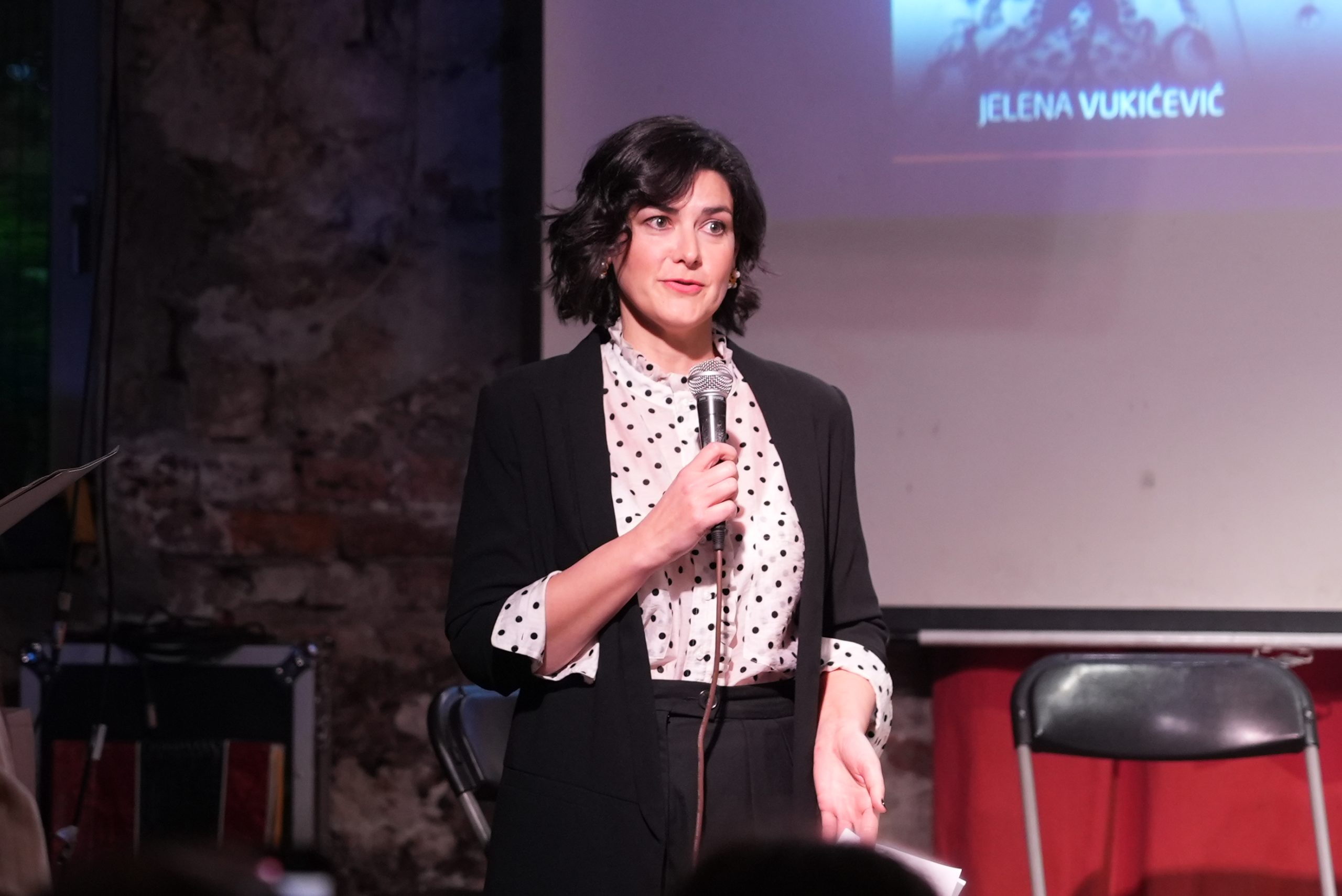 The project "Do you speak female" promotes literature as a way of empowering women, calling for equality, visibility and professional recognition of female authors, translators, proofreaders and editors.
"For most of history, Anonymous was a woman, as Virginia Woolf put it. Thankfully, times when women had to hide behind the veil of anonymity or male pseudonyms, are long gone: Brontë sisters, Amantine Lucile Aurore Dupin, Mary Ann Evans no longer need to be the Bell brothers, George Sand and George Eliot. Nowadays, we're witnessing the trend of successful authors – both female and male – going genderless so that they can appeal to both sexes", said the Deputy Head of the EU Delegation to Serbia.
She added that the current era of female predominance in the publishing industry is not only positive, but also long overdue and necessary.
"Women readers of fiction far outnumber men. Most bestselling fiction titles nowadays are also written by women. And the publishing workforce is predominantly female, with women making up most of the editorial, proofreading and marketing teams. But all these elements combined still have not yet translated in equality and professional recognition of the women in the literary industry", stated Halacheva.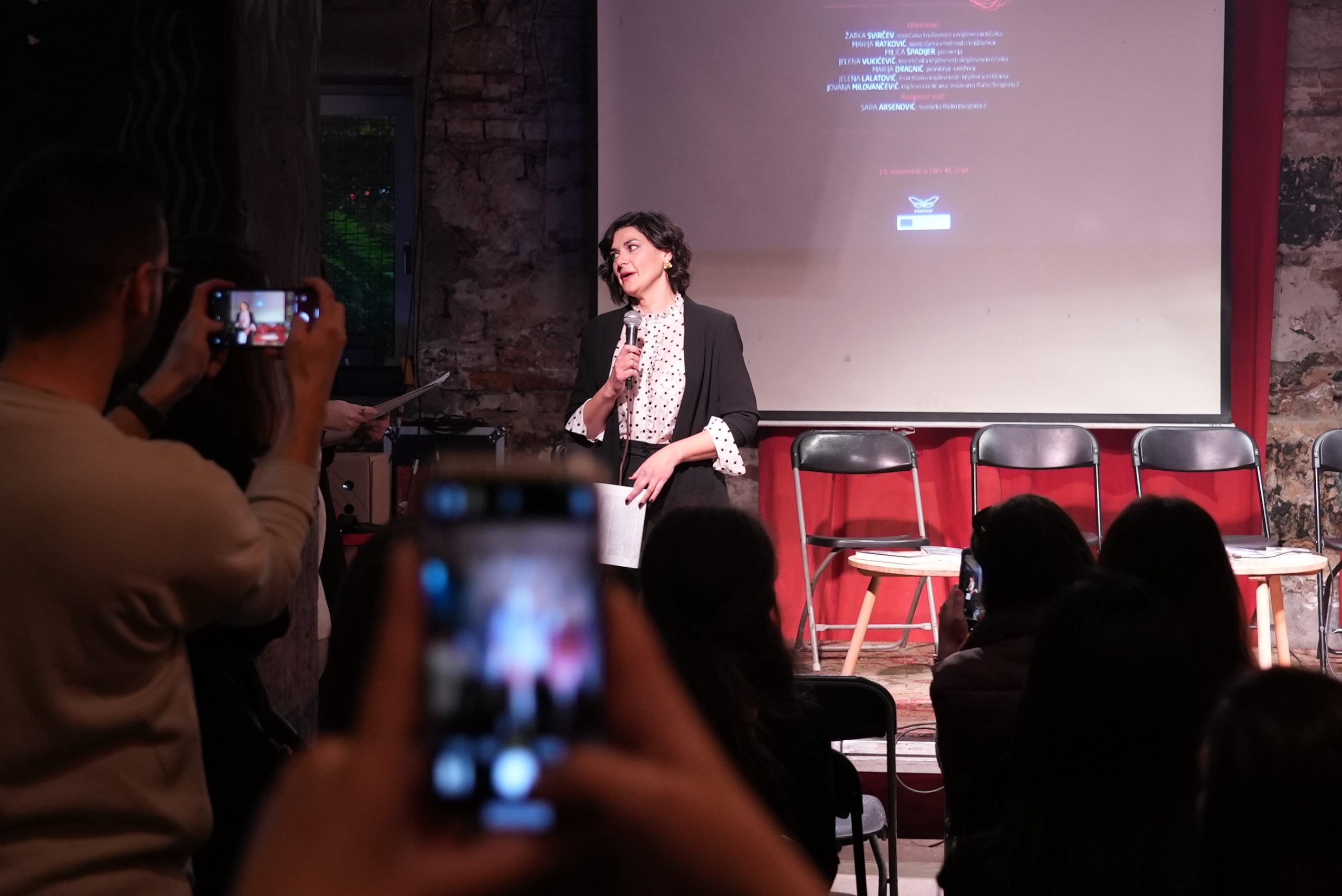 The project "Do you speak female" has been supported by the Creative Europe Programme.
Serbia participates in this programme since 2014 and almost 150 organisations from Serbia have benefited from it so far, through grants worth more than EUR 12 million in total.
Halacheva expressed her hope that Serbia will continue to actively participate in the Creative Europe programme, inviting Serbian artists and cultural stakeholders to seize the opportunities offered by the programme's increased budget over the next seven years.