The European Union has donated 26 vehicles to the Criminal Sanctions Administration of the Ministry of Justice, and the cars will be used by the Office for Alternative Sanctions. The keys were handed at a prison in Pančevo.
24 cities in Serbia will receive one vehicle , while Belgrade will receive two, with a total value of 298,000 euros. The Head of the EU Delegation to Serbia, Ambassador Sem Fabrizi, states that the proper use of alternative sanctions can have a significant effect on the whole society.
"These cars will help the commissioners to supervise people who are on the execution of alternative sanctions in a faster, easier and more efficient way. This is just one of the projects aimed at improving the situation in that area", Ambassador Fabrizi said.
He adds that the EU continues to support reforms implemented by Serbia in the area of ​​the rule of law and that the improvement of the sanctions system is one of the steps on this path.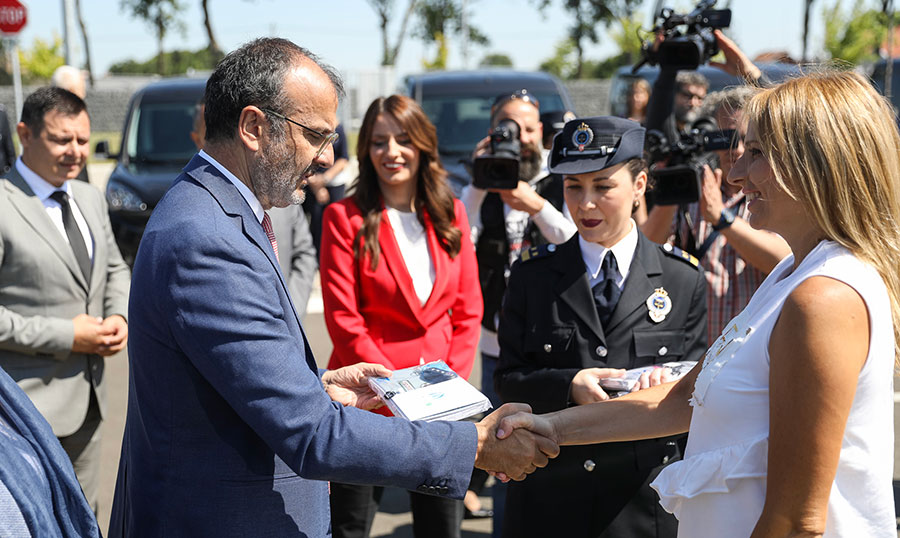 "Over the past few years, the Government of the Republic of Serbia and its institutions have launched a new phase in the area of ​​alternative sanctions, which also means serving a sentence in home detention. The European Union is fortunate and pleased to help the efforts of the Government of the Republic of Serbia, and in the future, the trustees will be able to perform in a better, more efficient and easier way their duties", the Head of the EU Delegation concludes.
It is also necessary to work on strengthening the system of alternative sanctions, Minister of Justice Nela Kuburović confirms. Cooperation with the EU is also reflected in other activities.
"A few months ago we had the completion of a project that enabled the training of employees in penitentiary institutions. Thanks to EU funds, a new complex within the Penitentiary Institute for Women in Požarevac is being built, which shows that it is working to improve the system of executing criminal sanctions in Serbia", the Justice Minister said.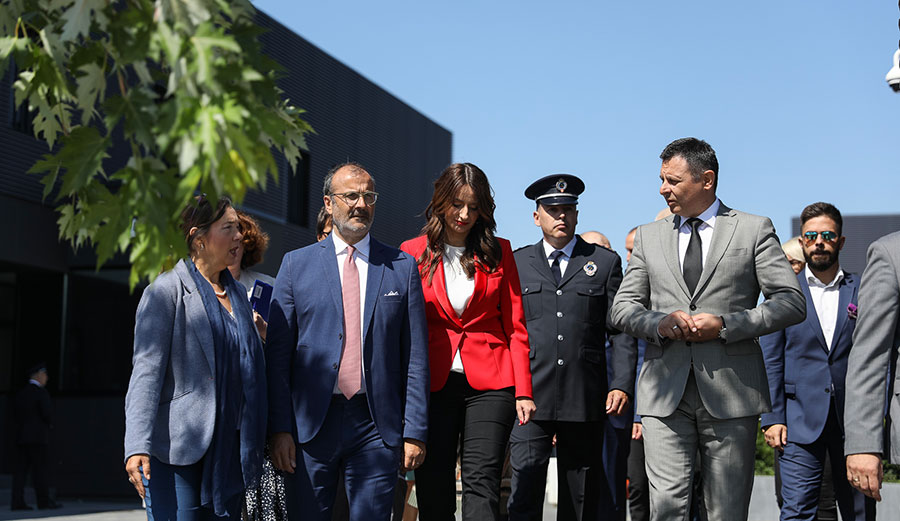 Application of alternative sanctions and measures in the community is carried out to protect society from crime, with the aim of reintegrating and re-socializing convicted persons. The execution tasks are carried out by the Trust Service within the Administration for the Execution of Criminal Sanctions.
Criminal offenses for which alternative sanctions are usually imposed are stealing, light bodily harm, security endangerment, participation in beatings, destruction or damage to other movable things, as well as acts in the field of public transport, robbery, non-payment of alimony.
In the last 12 years, Serbia has received more than eight billion euros only from the EU budget, five billion euros in EIB loans and 3.3 billion euros in donations. The EU remains committed to supporting Serbia and implementing reforms in the justice sector in favor of Serbia's citizens.