The EU Delegation and trade & economy representatives of EU Member State embassies visited the Innovation Fund of the Republic of Serbia and the Science and Technology Park in Belgrade. The visit aimed at presenting the latest developments in the growing Serbian innovation ecosystem and engaging with innovative Serbian companies, particularly with regard to their ambitions of entering the EU-market and connecting with EU investors.
"This joint visit with Member States once again highlights the importance of regularly and closely engaging with the fast-developing and innovative companies in Serbia. The products and services being developed here today are impressive and represent the future for consumers all over the EU, Europe and beyond. The companies we spoke to are highly motivated, skilled and exemplary for what can be achieved with the help of effective support structures, such as the Innovation Fund and the network of Science and Technology Parks, like the one in Belgrade. That is precisely why the European Union will continue to offer our unreserved assistance in building Serbia's technological, research and innovation capacity as its leading partner in the field", states Andrea Hochhuber, Head of European Integration, Economy and Trade at the EU Delegation to Serbia.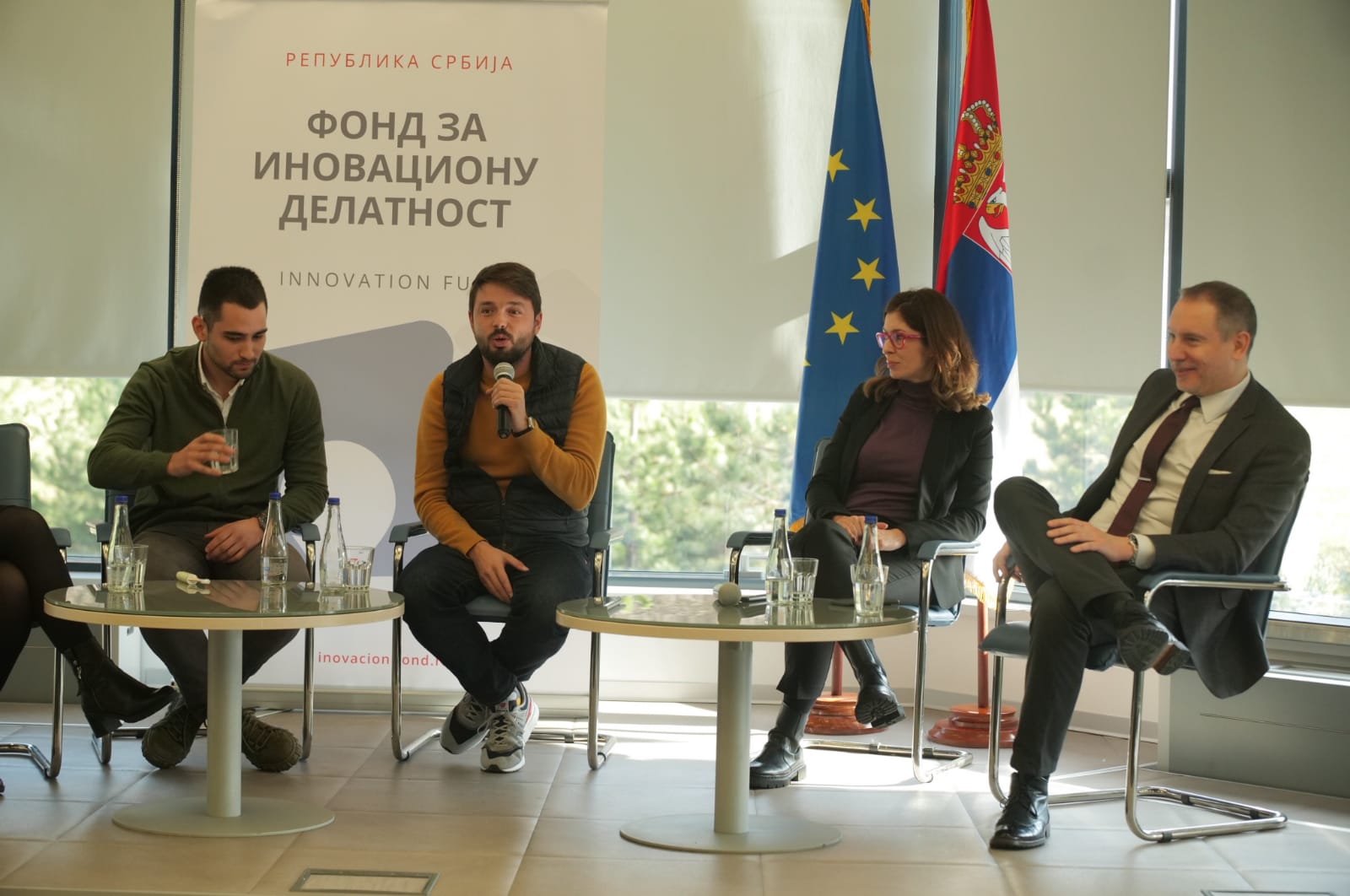 By inviting representatives of EU Member States to the Science and Technology Park, the EU seeks to present Serbia's rising innovation eco-system to potential investors from Europe, further promote the visibility of Serbia's innovations and encourage innovative Serbian companies and start-ups to enter the EU market.
So far, the EU provided €88 million for research and development in Serbia, supporting innovation in both the private and the public sector. Under the Horizon programme – the EU science and research initiative, 596 Serbian innovators received research funding to the value of €135 million. With the help of Horizon funds, the BioSense institute received over 50 international recognitions for its contribution to agricultural innovation. In the future, it is set to become a Centre of Excellence for Sustainable Agriculture.