The program "Support of the European Union in the Preparation of Projects" (EU PPF) provided technical assistance worth 35.5 million euros to more than 50 cities and municipalities in Serbia, of which more than 34 million euros was a donation from the EU. The people of Novi Sad will be able to see what the projects are about at the exhibition of the same name, every day in the Faculty of Technical Sciences hall until November 19.
In Vojvodina, it is undoubtedly the "Redimentation of the Great Bačka Canal" project in a length of 6 kilometres from the mouth of the Vrbas – Bezdan canal to Bečej – Bogojevo, a section which, due to decades of industrial and communal pollution, is one of the biggest environmental problems in this part of Europe. Furthermore, even navigation in the canal is impossible due to pollution because the water flow is reduced. Therefore, the project will significantly impact bringing a healthier environment and better living conditions for people close to the canal.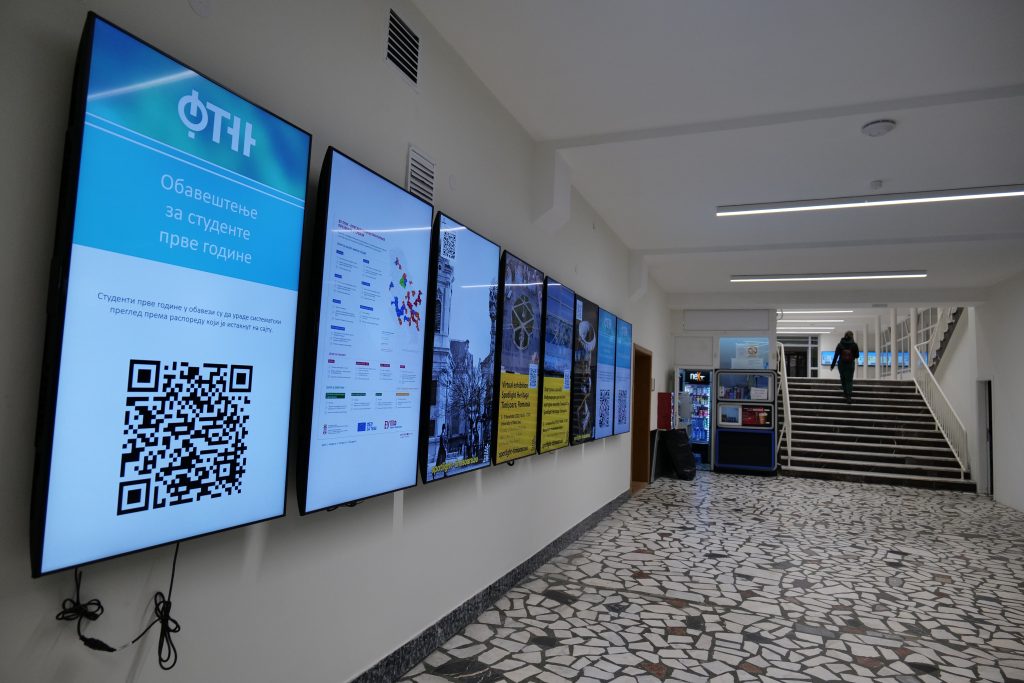 Another important Vojvodina project that you can learn more about at the exhibition is the Wastewater Collection and Purification System in the City of Pančevo, which will finally bring the residents of Pančevo a cleaner Tamiš, and then the Danube, because the existing sewage system is currently discharging wastewater directly into rivers, without prior purification.
The program "Support of the European Union in the preparation of projects", which was presented at this exhibition, strengthens the capacities of the administration of the Republic of Serbia in the management and use of pre-accession funds because this is key for Serbia's entry into the EU. It is financed by the European Union and the Government of the Republic of Serbia, and it is managed by the Delegation of the European Union in the Republic of Serbia, the Ministry of Finance – Sector for contracting and financing programs from EU funds and the Ministry for European Integration.