The Head of the EU Delegation to Serbia, Ambassador Sem Fabrizi, participated in two panels during the 19th Economic Summit of Serbia, where current events in the EU, as well as the stability of the Western Balkans region were the focus of the discussions.
"The Western Balkans' EU integration is a reality, happening every day, and benefits can be felt for citizens and businessmen in the region as well as in the Union. Economies are increasingly linked, 70 percent of the region's trade is done with the EU, and thanks to stabilization and association agreements, and with customs abolished, trade continues to grow, only in Serbia by 8 percent last year and 5 percent this year," said Ambassador Fabrizi.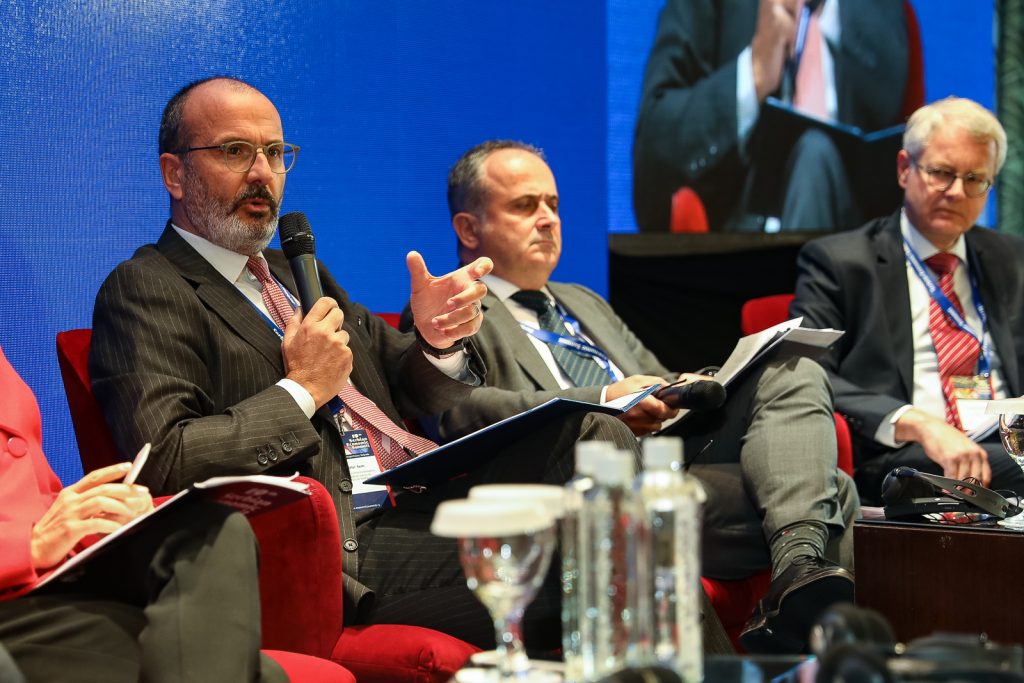 "Future members will need to respect values ​​and principles. Further progress is only possible if candidate countries prioritize addressing weaknesses in key areas. I can safely say that key areas are the same throughout the region: rule of law, fundamental rights and the fight against corruption and organized crime, " the Head of the EU Delegation concludes.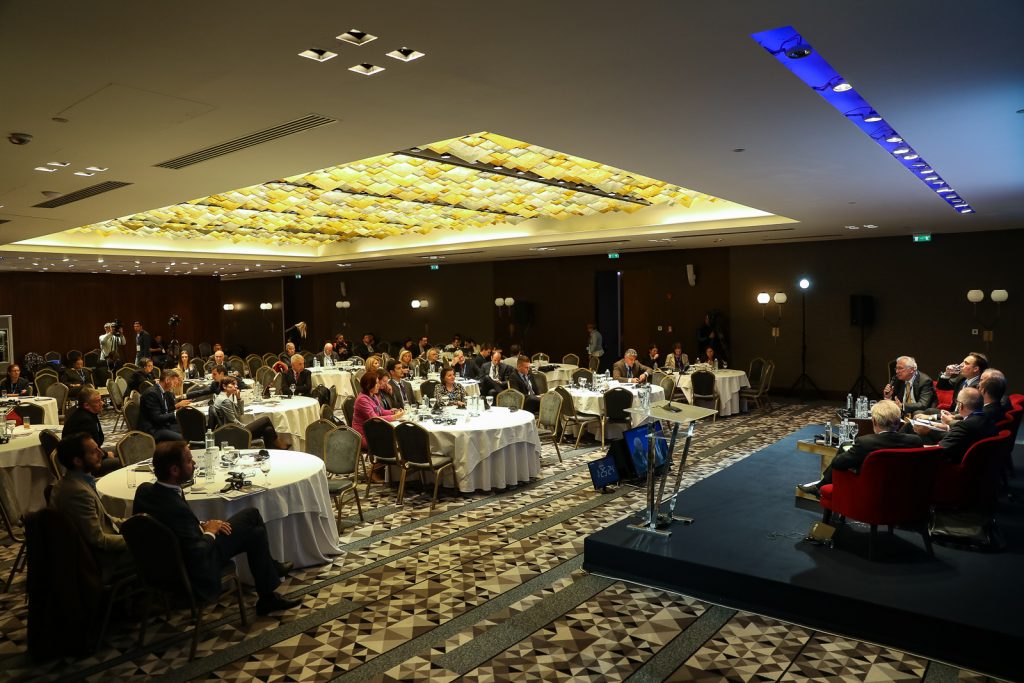 The ambassador also says that he is aware that the EU has been the target of accusations of backing "stabilocracy", but that Brussels takes the democratic processes inside and outside the EU very seriously. Other ambassadors of the panel agreed with this.
"The best way to stabilize the Western Balkans is to adopt an EU membership perspective. There is no difference between stability and reform, for example in the area of ​​the rule of law. These reforms are not a service, they will benefit the citizens of Serbia," said German Ambassador Thomas Schieb. that his country encourages continued reforms.
"There can be no security without development or development without security. And neither can be without human rights. There is a stable environment in the region, there is room for reform in the area of ​​rule of law, from there you can derive stability," said Austrian Ambassador Nikolaus Luteroti.
"Stability does not imply conservatism, the absence of evolution in socio-political development. I think stability is an inclusive framework for us, which implies democracy but also security and economic development," concludes French Ambassador Jean-Louis Falconi.