Migration is a European challenge, which must be met with a European response. We observe a growing trend of men, women and children who are desperately trying to come to the EU through the Western Balkans route. More than 96000 illegal border crossing have been detected since the beginning of the year in the Western Balkans.
"Serbia is one of the main transit countries in the region, and we expect the migratory pressure to increase due to the instability in the sub-Saharan region and the unfolding tragedy in the Middle East. That's why we'll continue to pursue our technical and financial assistance to Serbia, and the Western Balkans as a whole,", said Plamena Halacheva, Deputy Head of EU Delegation to the Republic of Serbia at the Regional conference Security for People and borders organised by Grupa 484, CSO dealing with migration crisis.
She recalled that EU assistance to Serbia in the area of migration is approximately EUR 220 million since 2015. EU ongoing assistance to Serbia on migration amounts to more than EUR 70 million, on top of what Serbia receives from regional programmes (EUR 40 million) aiming to strengthen border and migration management capacities including returns.
She highlighted the important agreement reached in the EU Council on the new Migration and asylum pact. "It's a crucial step towards a more sustainable migration and asylum process, based on solidarity across the European Union", added Halacheva.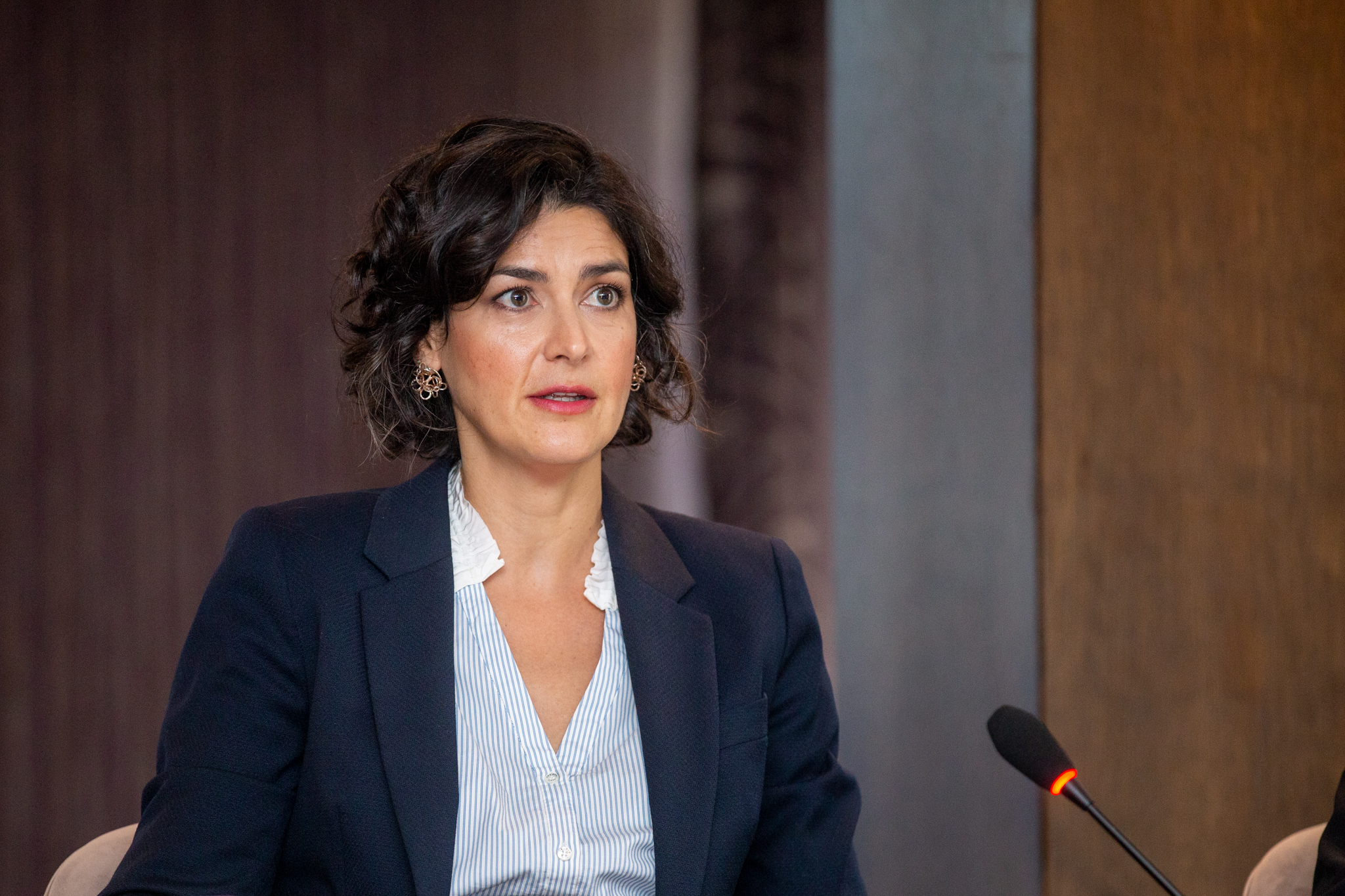 She pointed to the vital importance of stepping up the fight against human smugglers and tackling the global plaque of human trafficking, which she said requires stronger law enforcement, prosecution, and a more prominent role for EU agencies – Europol, Eurojust and Frontex – but also even closer cooperation between partners.
"The institutional response should encompasses also preventive actions based on cooperation of authorities of all concerned countries, as well as initiatives to protect and support victims, who are at the same time crucial actors for the investigations and highly vulnerable persons", concluded Deputy Head of EU Delegation.
Miroslav Gačević, Acting Assistant Minister for European Integration of Serbia, said that the burden of solving the migrant crisis cannot "fall only on Serbia's shoulders." He also emphasised that behind the statistics are real people with dreams, aspirations, and rights that must be respected.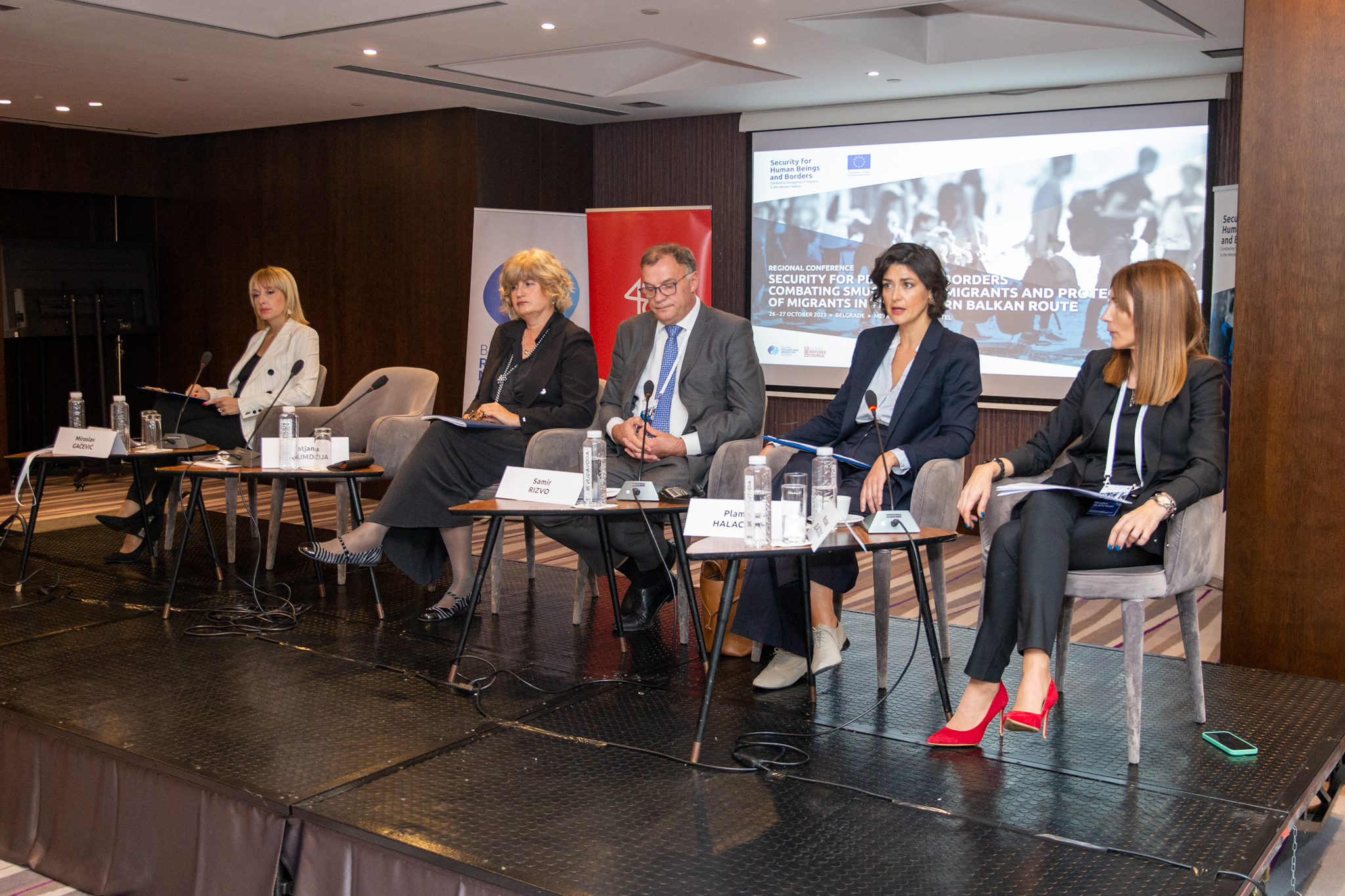 "The reform of the migration management system will be linked to the implementation of two key planning documents: the Action Plan for entering the Schengen area and the new strategy and the Action Plan for integrated border management in accordance with the new EU concept," he said.
Assistant Minister in the Ministry of Security of Bosnia and Herzegovina, Samir Rizvo, said that migration is a massive operation of organized criminal groups.
"More than 90 percent of migrants use smuggling services when crossing borders. The figures we receive regarding the money made by criminal groups through smuggling are substantial. Because of this, the power and influence of such groups grow, and money and power lead to the next step, which is influencing democratic processes in a country," he said.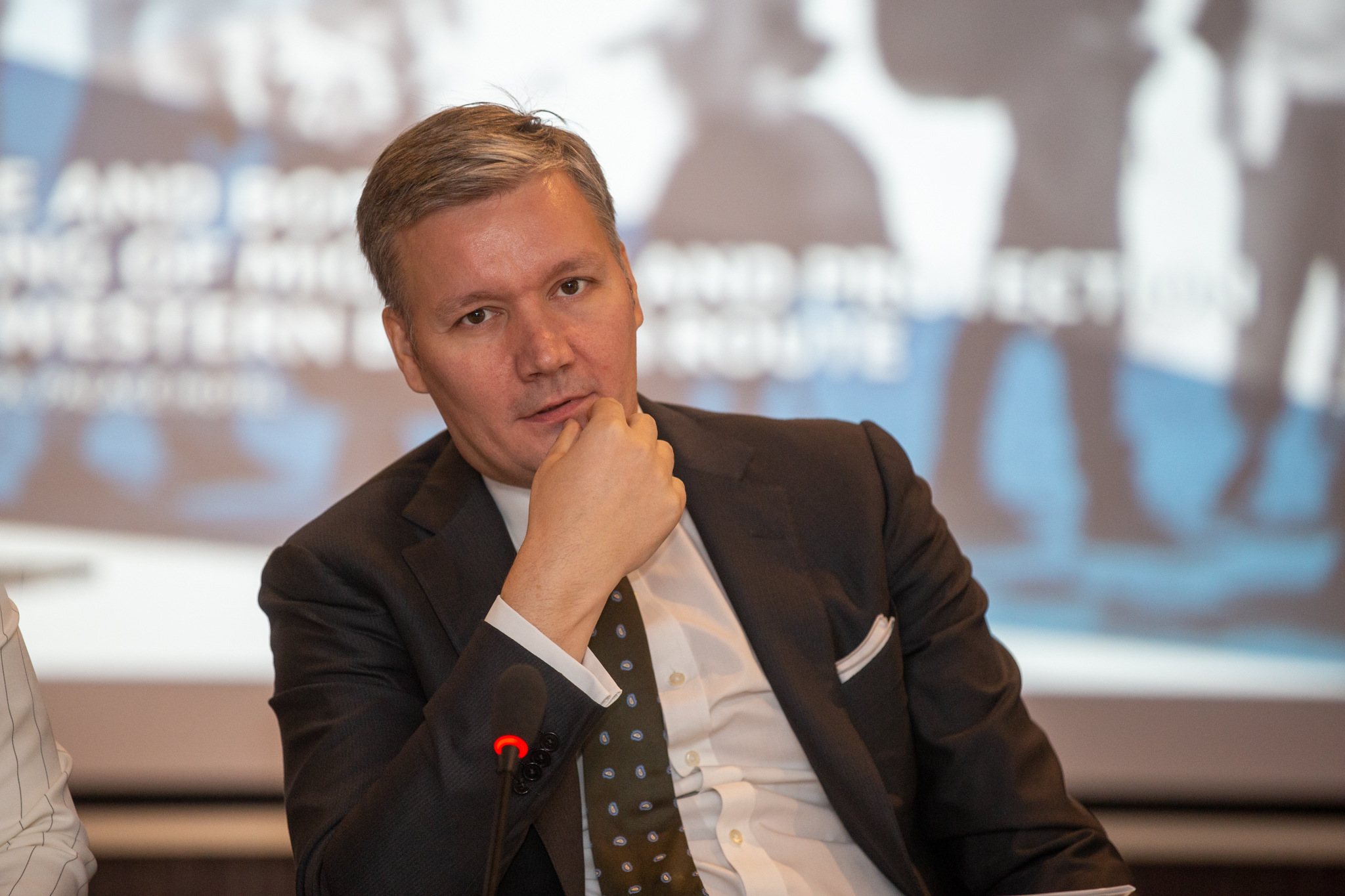 Acting Chief Public Prosecutor Tatjana Lagumdžija stated that Serbia has been facing an increased transit of migrants since 2015 because it is located on the route that is the closest and fastest way to Europe. That is why, as she stated, a number of measures have been taken to find short-term and long-term solutions.
"It has produced results. So, the Supreme Public Prosecutor's Office reports that in 2022, 270 persons were reported, 174 were accused, and 127 were convicted," she said, adding that this required intersectoral cooperation, especially with the Ministry of Internal Affairs, as well as with international organisations.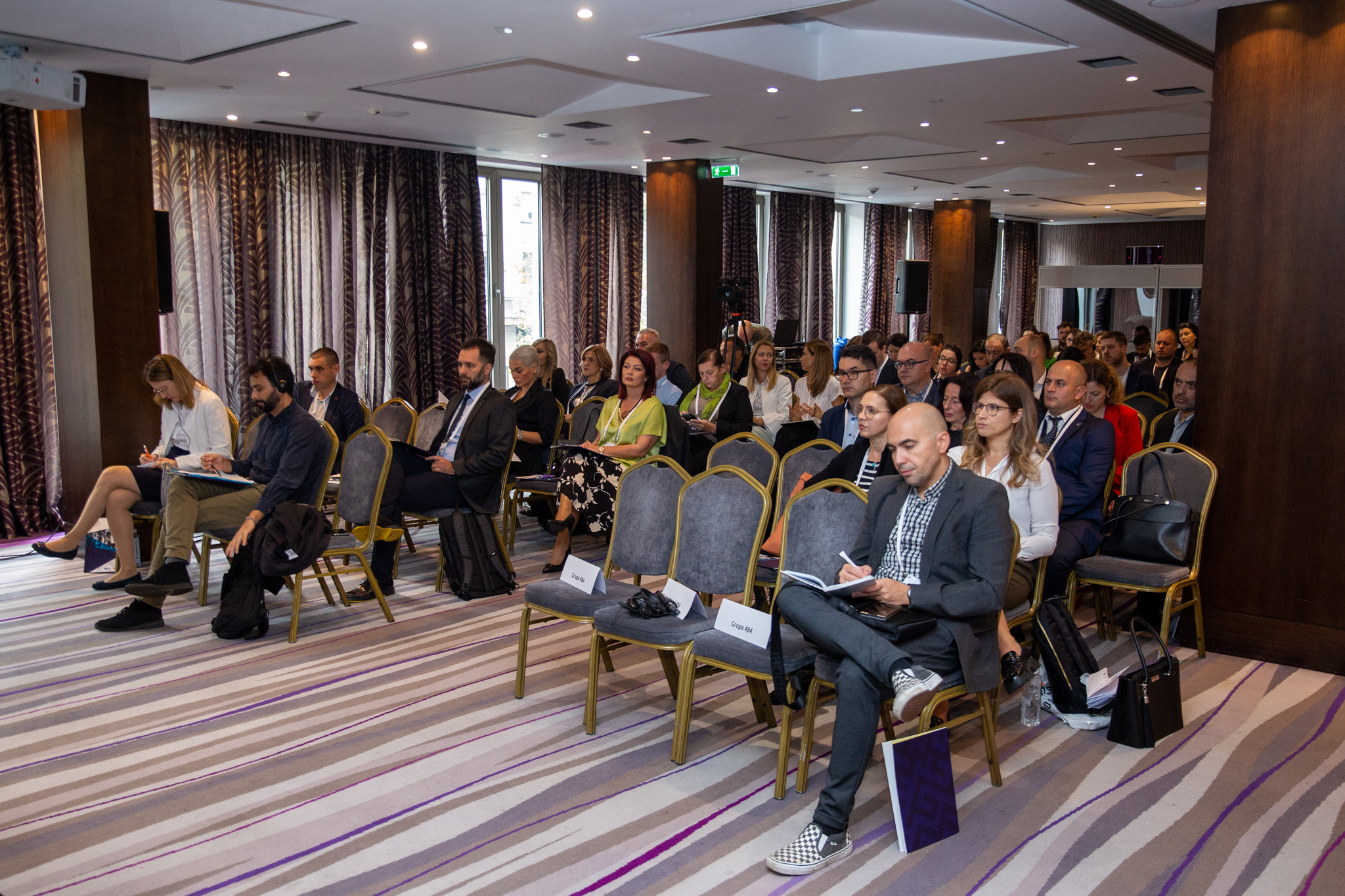 The European Union funded the regional anti-smuggling operational partnership with EU agencies which is worth EUR 30 million. This program is focusing on strengthening cooperation through joint investigations, effective exchange of information, joint training of law enforcement as well as the judiciary. This important initiative will ultimately strengthen both criminal justice response and border management capacities, hopefully leading to increased number of investigations and prosecutions, and in third, number of arrests, in line with EU standards and in close cooperation with our law enforcement agencies at Europol and France.