A new training center for the National Academy of Public Administration (NAPA) has opened in Belgrade. An area of ​​over 3,500 m2 has 14 state-of-the-art classrooms for various types of training, which will be available to civil servants for their professional development.
"Effective and accountable public administration is the cornerstone of a democratic society because it allows citizens to see how their tax money is spent and how their interests are represented. Often, understanding the nature of public administration is complex, but it is one of the first points of contact between citizens and theirs. It is a mirror of the efficiency, transparency, and accountability of any government that is closest to the eyes and hearts of citizens, "says Ambassador Sem Fabrizi.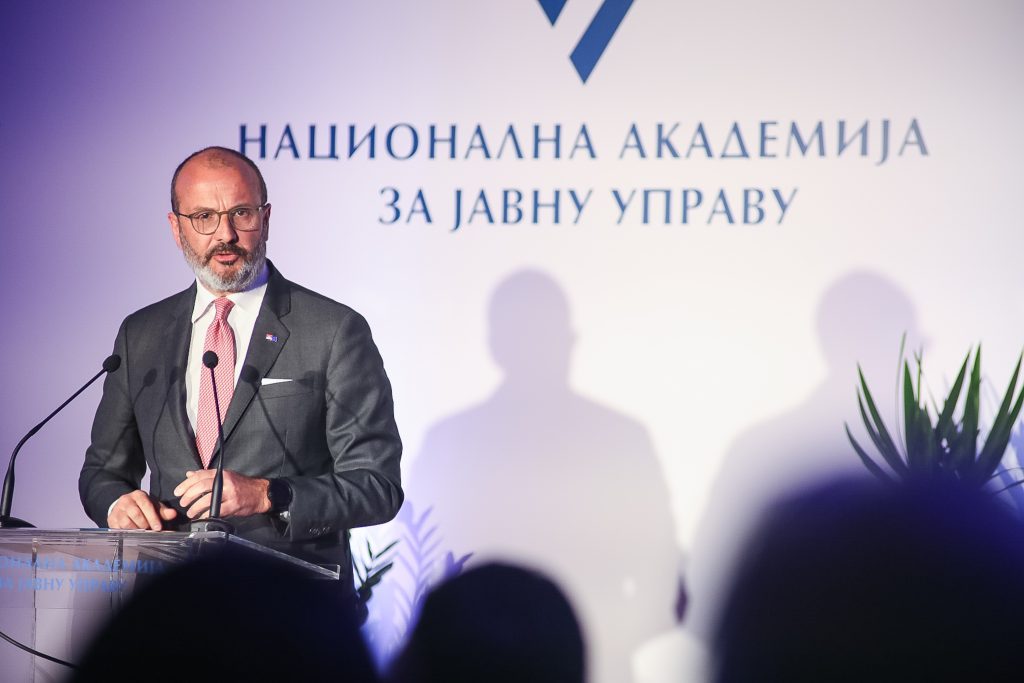 The EU has helped NAPA through two projects involving support in setting up the institution, and activities to develop and provide a comprehensive training program for executives will soon begin.
"We hope that this project, worth close to one million euros, will start as early as April and will bring about a visible change in the professionalism and motivation of the highest civil servants in Serbia whose recruitment, appointment and training are tailor-made, which we look forward to," concludes the Head of Delegation EU in Serbia.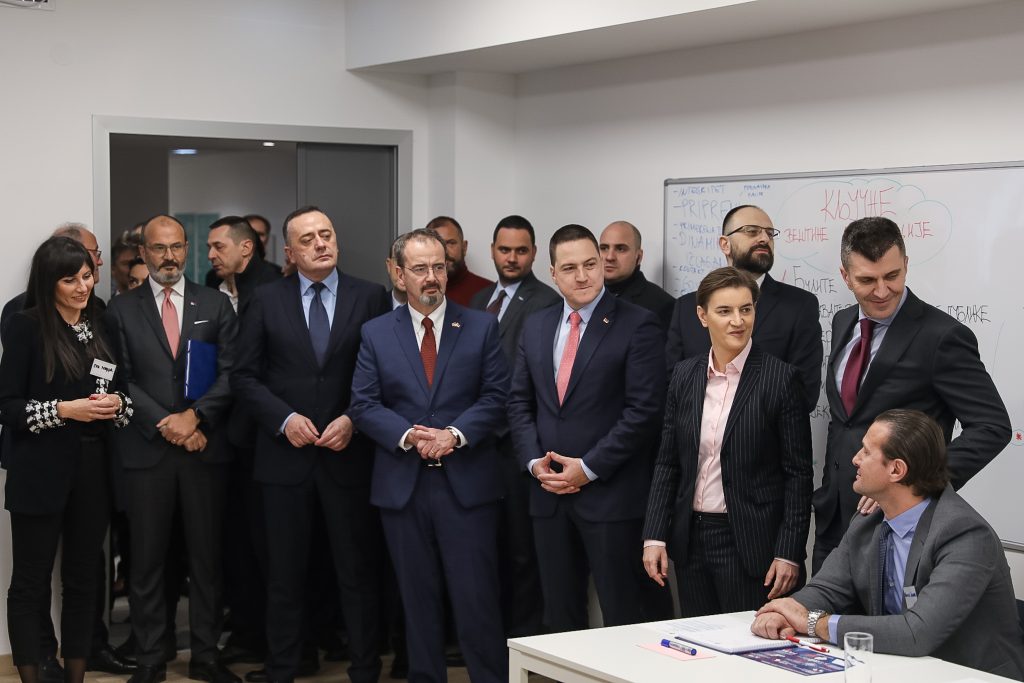 Serbian Prime Minister Ana Brnabic says that the opening of the Academy is a turning point in how public administration in Serbia looks, what services it offers and how it provides citizens and businesses.
"Our mission is to radically change the way we treat our citizens as a state, so that they, as our bosses, know that we are their service, that our job is to meet their needs at any time, wherever they are. "That is why the National Academy of Public Administration shows a determination to raise the awareness of public administration employees about the need for continuous professional and personal development of each individual," said the President of Serbian Government.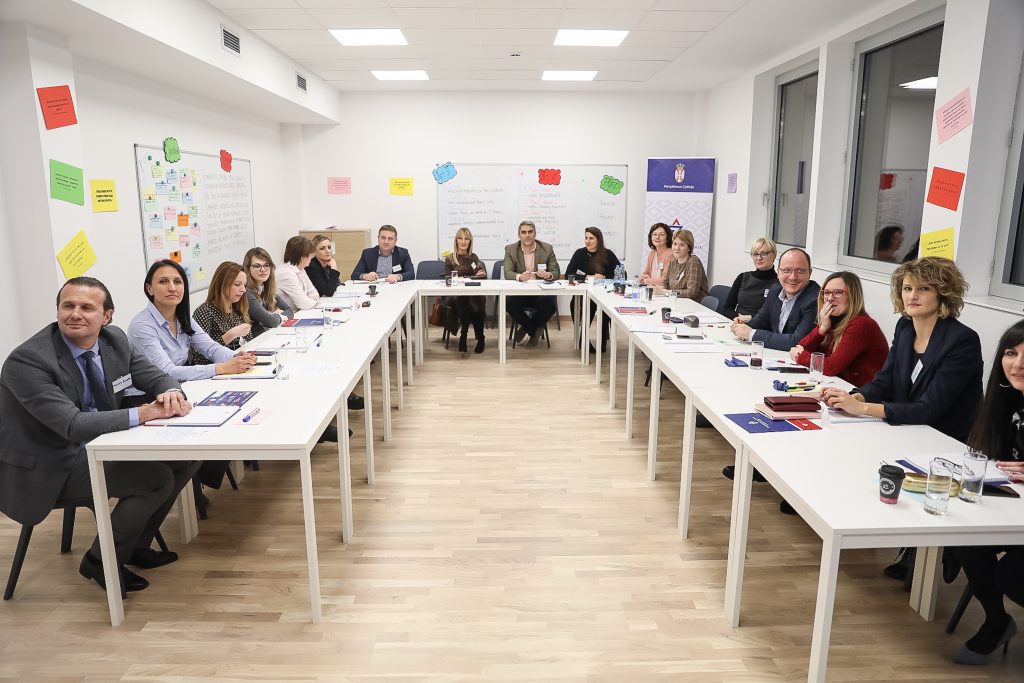 Acting NAPA Director Drazen Maravic said at the opening of the training center that the Academy's priority will be to increase productivity, digital literacy, kindness and efficiency in providing public services to citizens and the economy through the professional development of its employees.
"The administration should lead the country faster to EU membership and enhance regional and international cooperation. The Academy cannot do much if it works alone; we need the cooperation of all public administration bodies and the support of executives. We are therefore very pleased to have this support. we have, which can still be clearly seen today, "Maravic said.