Young people from Serbia and Germany now have the opportunity to obtain a double degree through the realisation of a Master in Applied Economics, in English, at the Faculty of Economics of the University of Belgrade and the Freie University Berlin.
The arrangement envisages that both Serbian and German students will complete the first year of their master studies in Belgrade, thereby entitling them to a diploma from the Faculty of Economics of the University of Belgrade (of 60 ECTS), and the second year in Berlin, entitling them to a diploma from the Freie University Berlin (of 120 ECTS).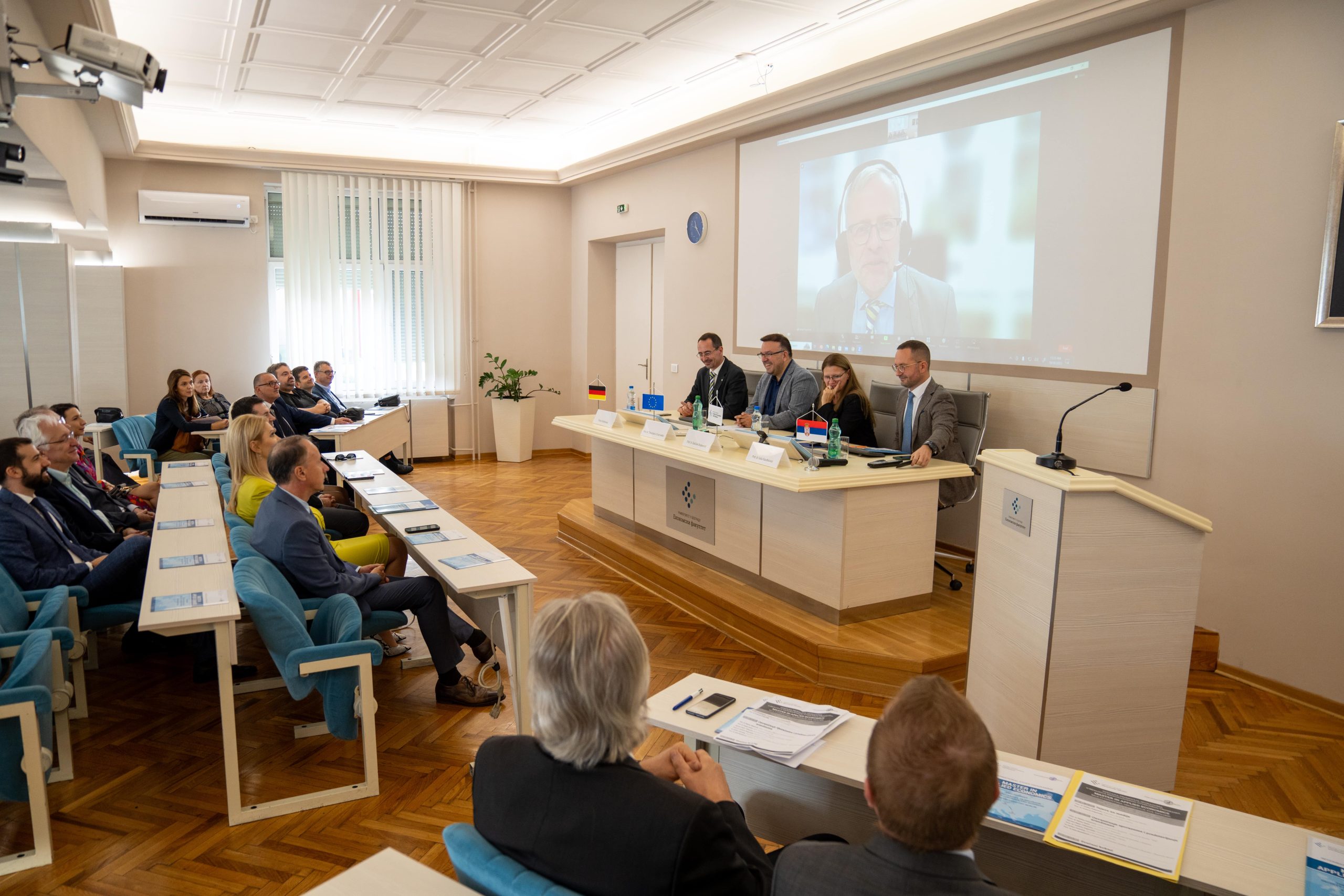 The arrangement signed between these two academic institutions was made official in the presence of the management of the Faculty of Economics and the representatives of the Freie University Berlin, the rector of the University of Belgrade, representatives of the Ministry of Education and the Ministry of Science, Technological Development and Innovation, the German Embassy in Belgrade, the Delegation of the European Union, the German-Serbian Chamber of Commerce, large German companies operating in Serbia, as well as teachers, associates and students of the Faculty of Economics in Belgrade.
"It is a modern study program, defined according to the reputation of master studies in applied economics at the world's best universities, which prepares students to perform complex and demanding jobs in the field of economic analysis, with the use of modern quantitative techniques and tools," said the Dean Prof. Dr Žaklina Stojanović.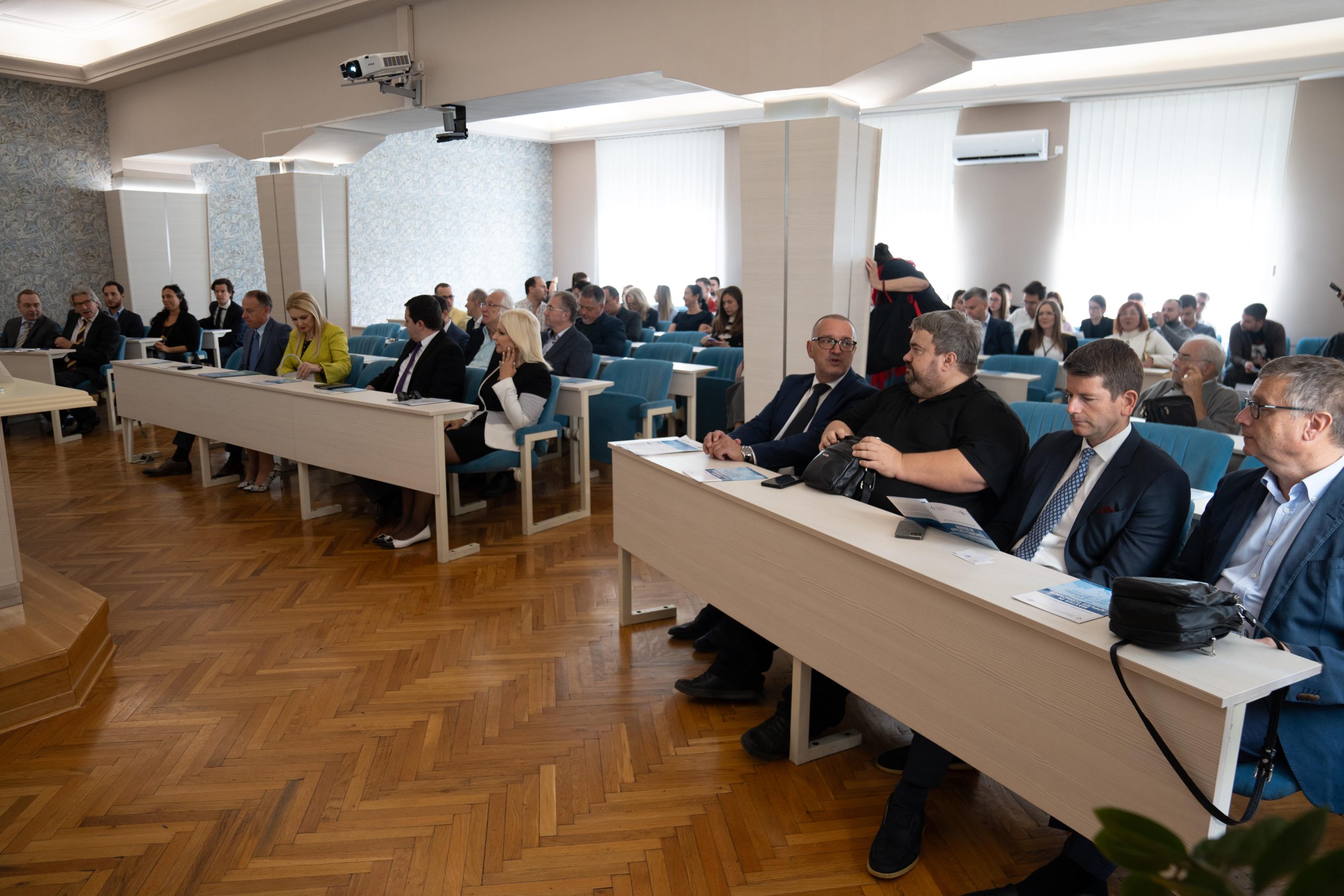 At the same time, this is one of the first programs of such strong cooperation between Serbian and German faculties that they want to use and contribute to the further development of economic and political cooperation between the two countries.
"Graduates from this master program will have the opportunity to develop their careers in the state authorities of Germany and Serbia, in international institutions, banks and other financial institutions, as well as in consulting firms, and they can also continue their education at doctoral studies in the country and abroad. The first generation of students will be enrolled in this program in the academic year 2024/25," explained Dr Saša Ranđelović, Vice Dean for Finance and International Cooperation.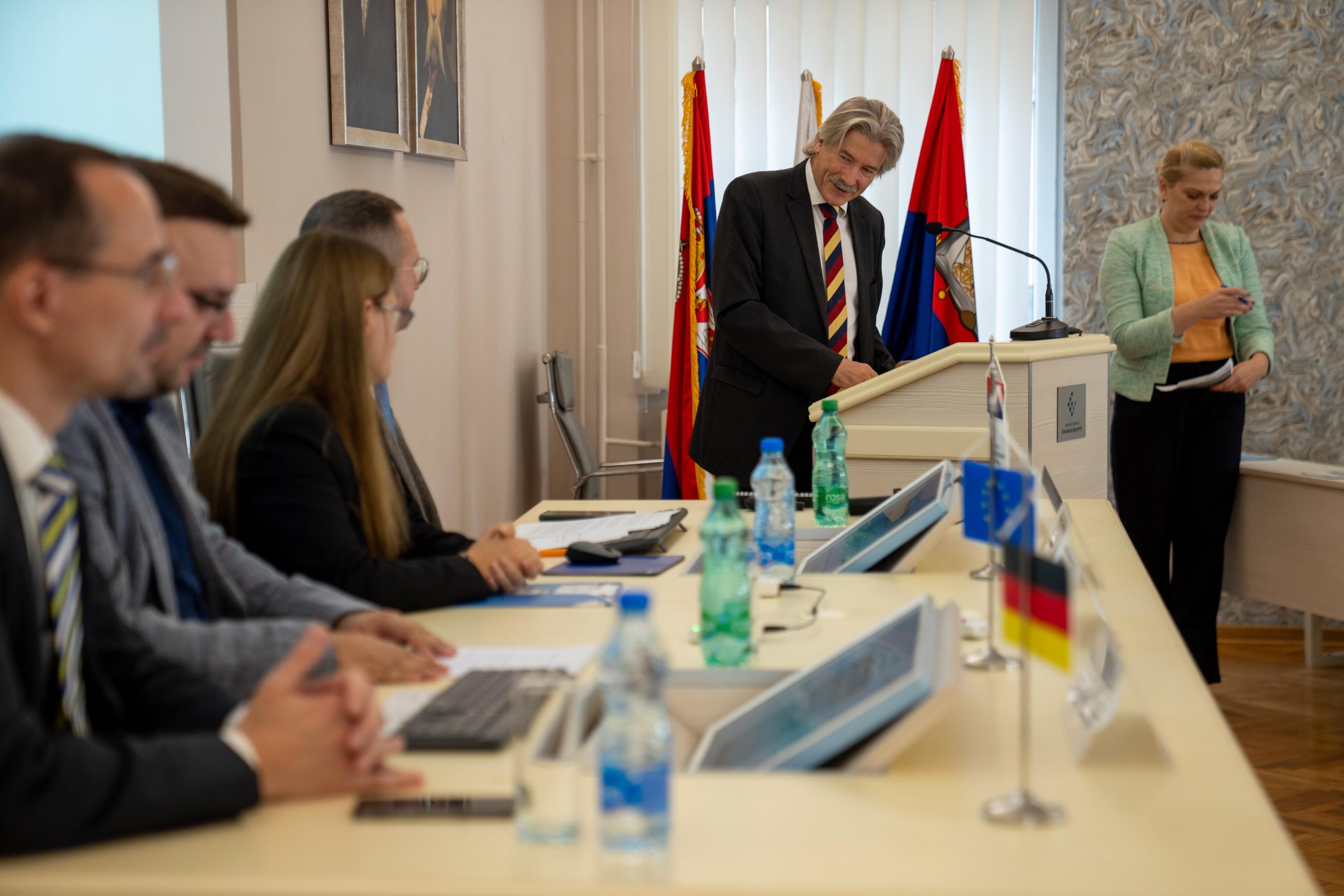 In addition to opportunities for academic development, young people from Serbia have many opportunities to acquire additional knowledge and skills through various programs supported by the European Union – and more information is available on the EU opportunities website.