Today 50,400 vaccines of AstraZeneca vaccine donated by Romania have arrived on Nikola Tesla airport and were later brought to the Torlak Institute. The vaccines were being transported through the EU's civil protection mechanism.
Since March 2020, this is the 9th EU Civil Protection Mechanism operation responding to Serbian needs to fight Covid-19. The overall amount of assistance mobilised from the EU for Serbia through this mechanism reaches today more than 7 million Euros. These funds served so far largely to deliver protective masks and other protective gear to Serbia which were later being used in hospitals and by police services and in the public administration.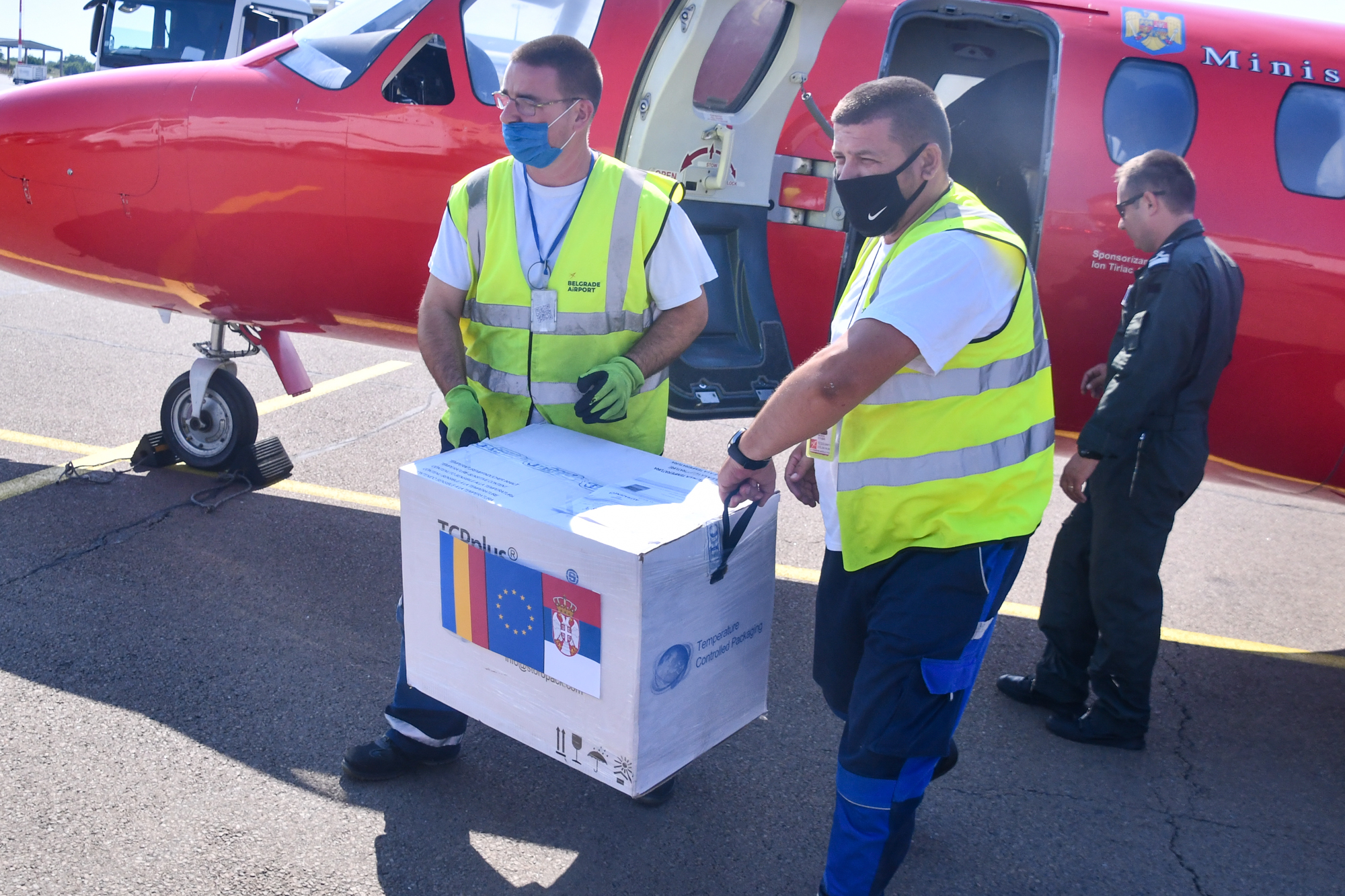 Today's delivery constitutes another rapid reaction of the EU to Serbian needs in the fight against Covid 19. Overall the EU has mobilised more than 66 million Euros for Serbia for the immediate response against Covid 19 and will invest much more to support the economy, in particular small and medium sized enterprises.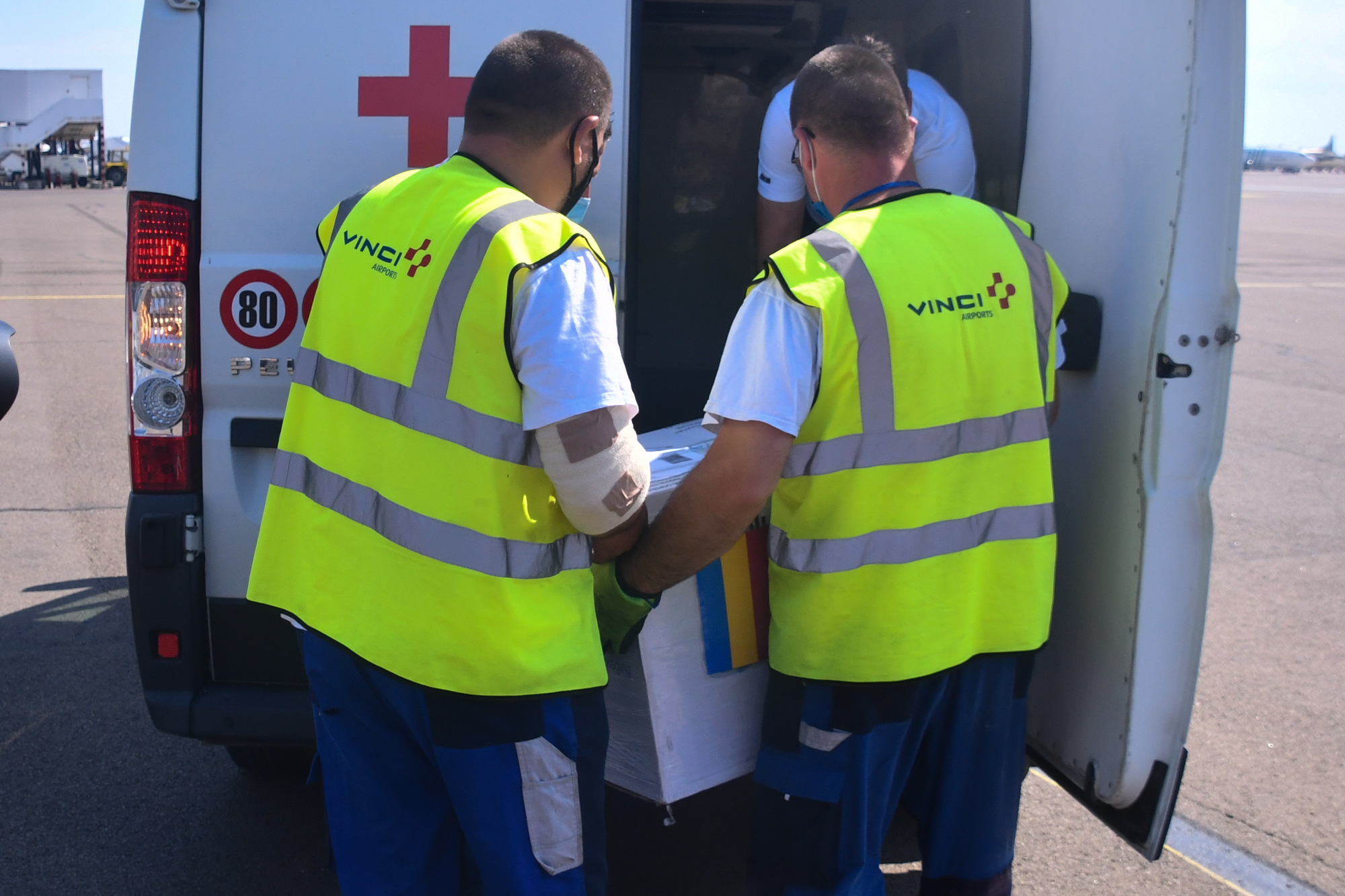 What is the EU Civil Protection Mechanism?
The EU Civil Protection Mechanism facilitates cooperation in emergency response, preparation and prevention between Member States, as well as several other European countries. Serbia became a member of the Mechanism in 2015, but even before that, during the devastating floods in May 2014, Serbia felt the benefits of European solidarity through the EU Civil Protection Mechanism. This operation has been one of the largest since the Mechanism was established, and since its inception in 2001, the Mechanism has responded to over 330 requests for assistance inside and outside the EU.