Deputy Prime Minister and Minister of Mining and Energy, Prof. Dr. Zorana Mihajlovic talked today with Ambassador Emanuele Giaufret, Head of the EU Delegation to Serbia on energy security of Serbia and the region, especially having in mind the war in Ukraine, gas diversification, projects implemented by the Ministry in the field of energy efficiency, RES use, construction of new energy capacity, as well as the fight against violence against women and girls and gender equality.
"A very challenging time for all of us, which is why we need to work further on increasing Serbia's energy security, especially when it comes to the gas sector and the possibility of diversification of both routes and suppliers." In that sense, the EU-funded Nis-Dimitrovgrad interconnector is the most important project. We also want to connect with other countries in the region, which will increase the security not only of Serbia, but also of the entire region in the gas sector. The plan is to build a new underground gas storage in Itebej. "The construction of new electric power capacities, primarily the reversible HPPs" Đerdap 3 "and" Bistrica ", is one of the priorities in our investment plan," said Mihajlović.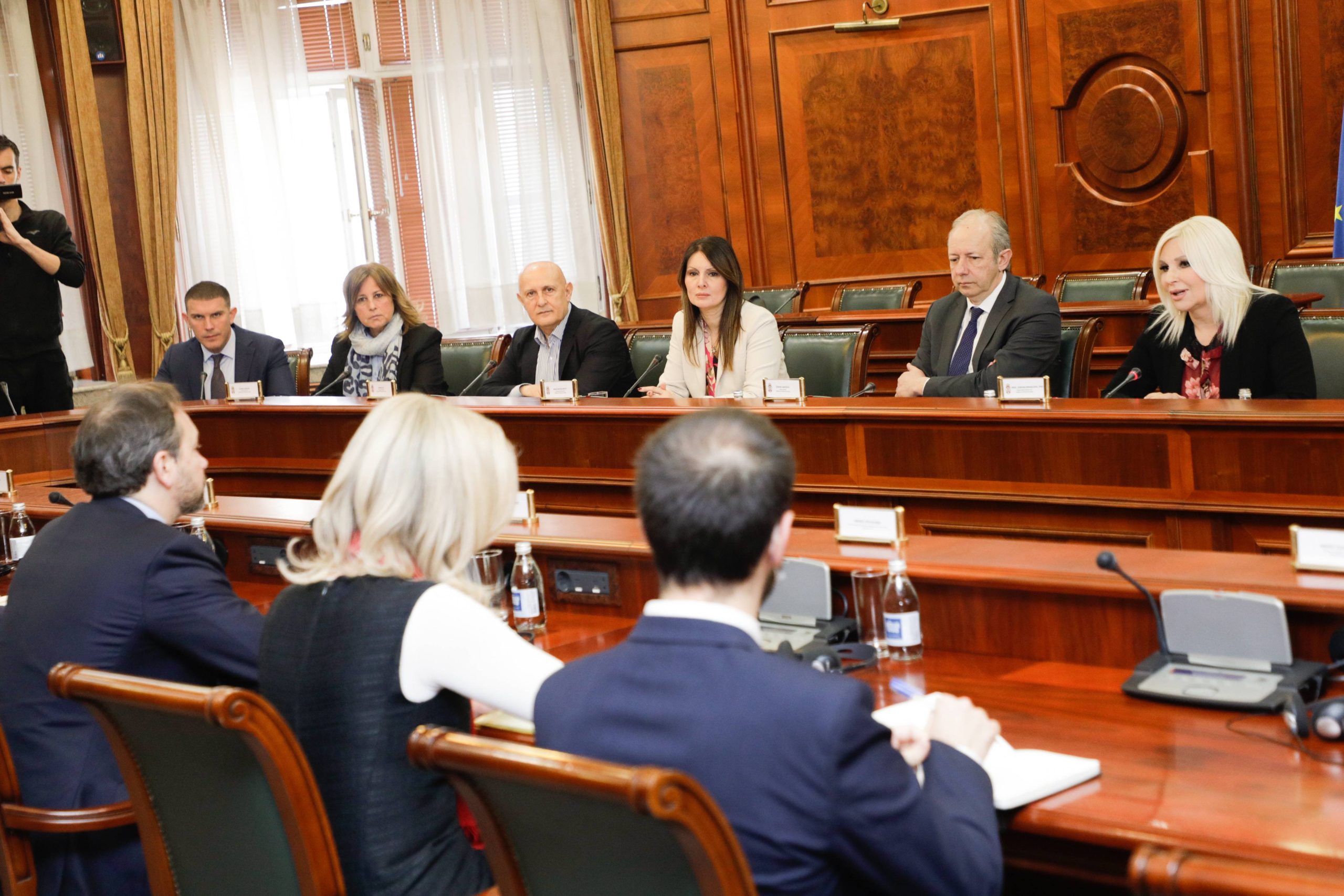 The meeting focused on projects implemented by the Ministry with the aim of improving energy efficiency and EU support, as well as strategic documents, which are being drafted.
"We have created the basis by adopting a new legislative framework for new investments and the first step in the process of energy transition." The national integrated climate plan and energy development strategy will be widely discussed. It is necessary to talk about that, because the next decade is crucial for Serbian energy, and without new electricity capacities, we cannot plan the development of the economy. "We need to talk about all energy sources, a special part of our strategic documents is hydrogen, and we need new capacities that use RES, because we want to change our energy mix," she said.
The head of the EU Delegation to the Republic of Serbia, Emanuele Giaufret, said that Serbia is a strategically important partner for the EU and would continue to support projects aimed at security of supply, diversification of energy sources, market liberalisation and energy efficiency. The Ambassador reiterated that for big infrastructure projects the EU provides the best combination of EU grants, which are blended with very favourable loans.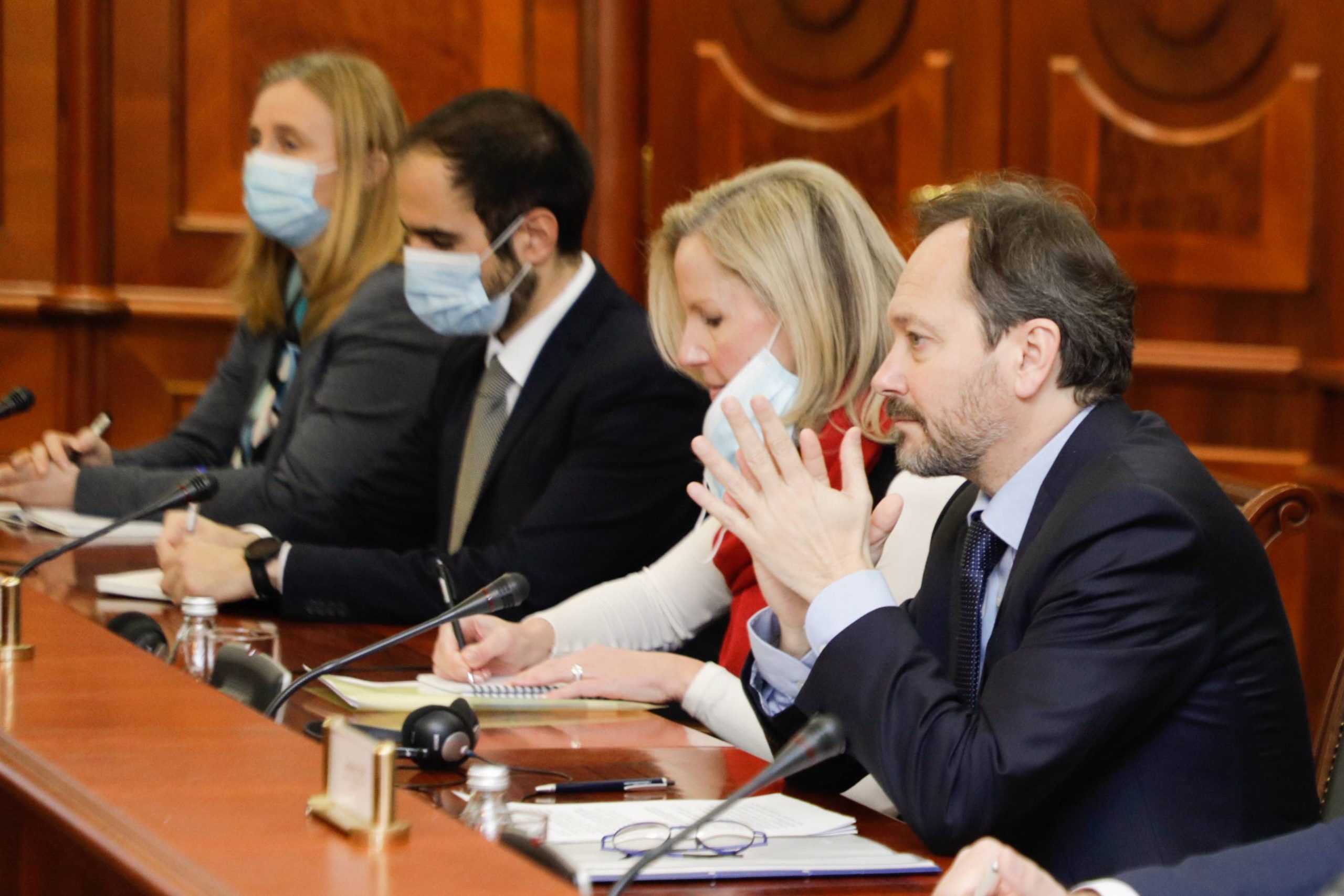 "We continue to support projects that will improve security of supply, diversify energy sources and improve energy efficiency, and whose ultimate goal is to reduce pollution and mitigate climate change." These are common goals that we will work on," said Giaufret.
The Ambassador also highlighted specifically the works on the recently launched EU-financed gas interconnector with Bulgaria to further diversify the sources of gas for Serbia. "The invasion of Russia into the Ukraine has clearly shown the dangers of dependency on Russian gas. In and around Europe we need to intensify diversification of supplies."
The meeting also discussed cooperation in the fight against violence against women and girls, improving the position of women in Serbia, joint projects and plans in the field of gender equality
Photo: Beta