As Belgrade Pride Week kicks off, Head of the EU Delegation to Serbia Sem Fabrizi visited the Pride Info Centre in Belgrade. Even though this year's events are being held online due to COVID-19, Ambassador Fabrizi said that it is very important to support LGBTI rights, not only during the Pride Week, but all year round.
"Pride Week and similar events are important as they send a message that all citizens should enjoy the same rights and freedoms, including the right to peaceful assembly and freedom of expression," Ambassador Fabrizi pointed out.
This year marks the 10th anniversary of the first Pride Week in Serbia. Fabrizi seized the opportunity to talk about the achievements in the area of LGBTI rights protection in the past decade. "Serbia has made a few steps in the right direction when it comes to LGBTI rights observance, but much more remains to be done. Non-discrimination Strategy remains to be adopted, LGBTI persons are still being attacked—in some cases without consequences—which is unacceptable," Ambassador Fabrizi pointed out.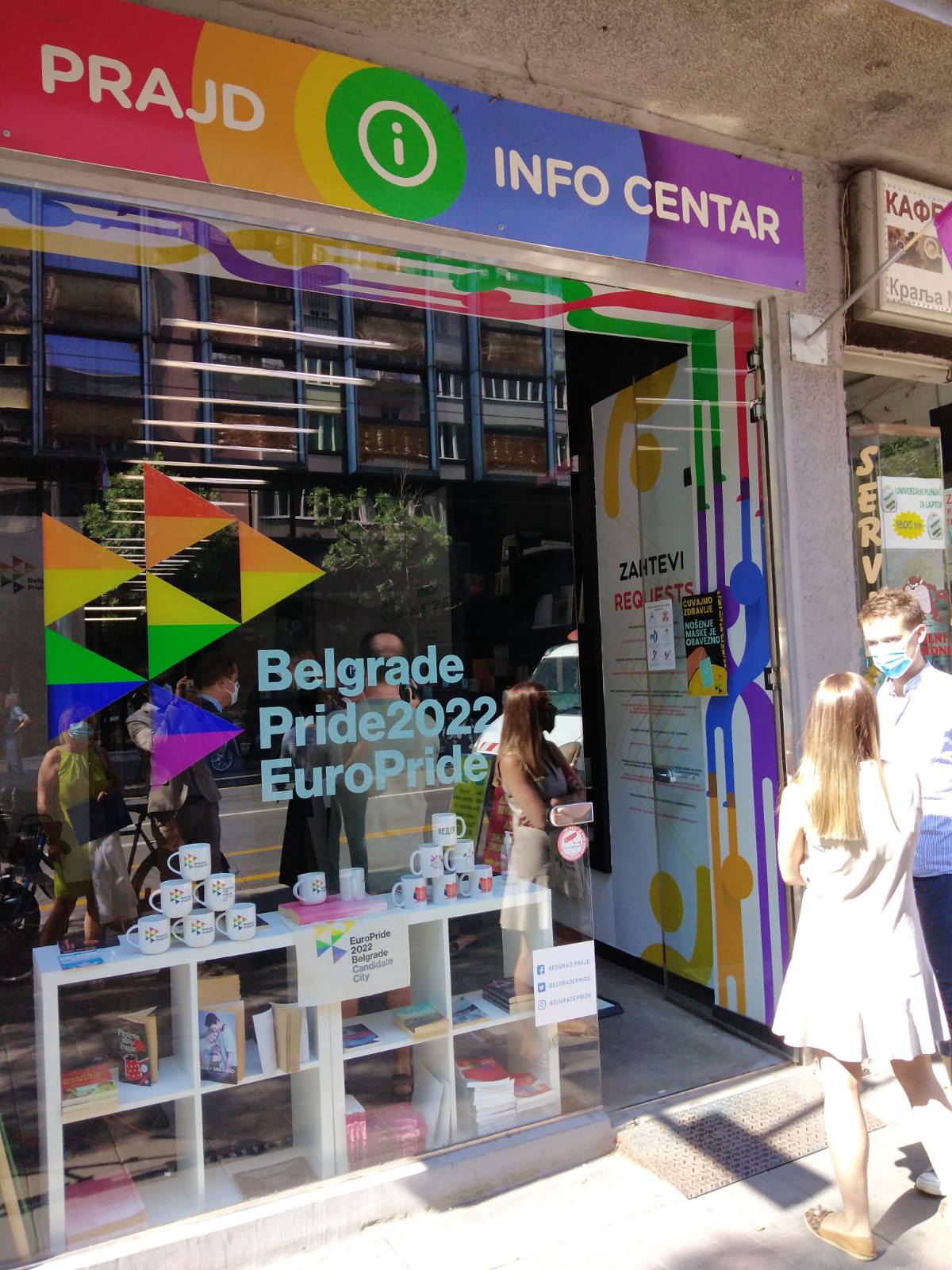 The discussion with activists touched upon the status and specific needs of LGBT associations in Serbia. They highlighted the issue of safety, but also the issue of working conditions due to the economic crisis and COVID-19 pandemic, that has impacted all aspects of organised activism.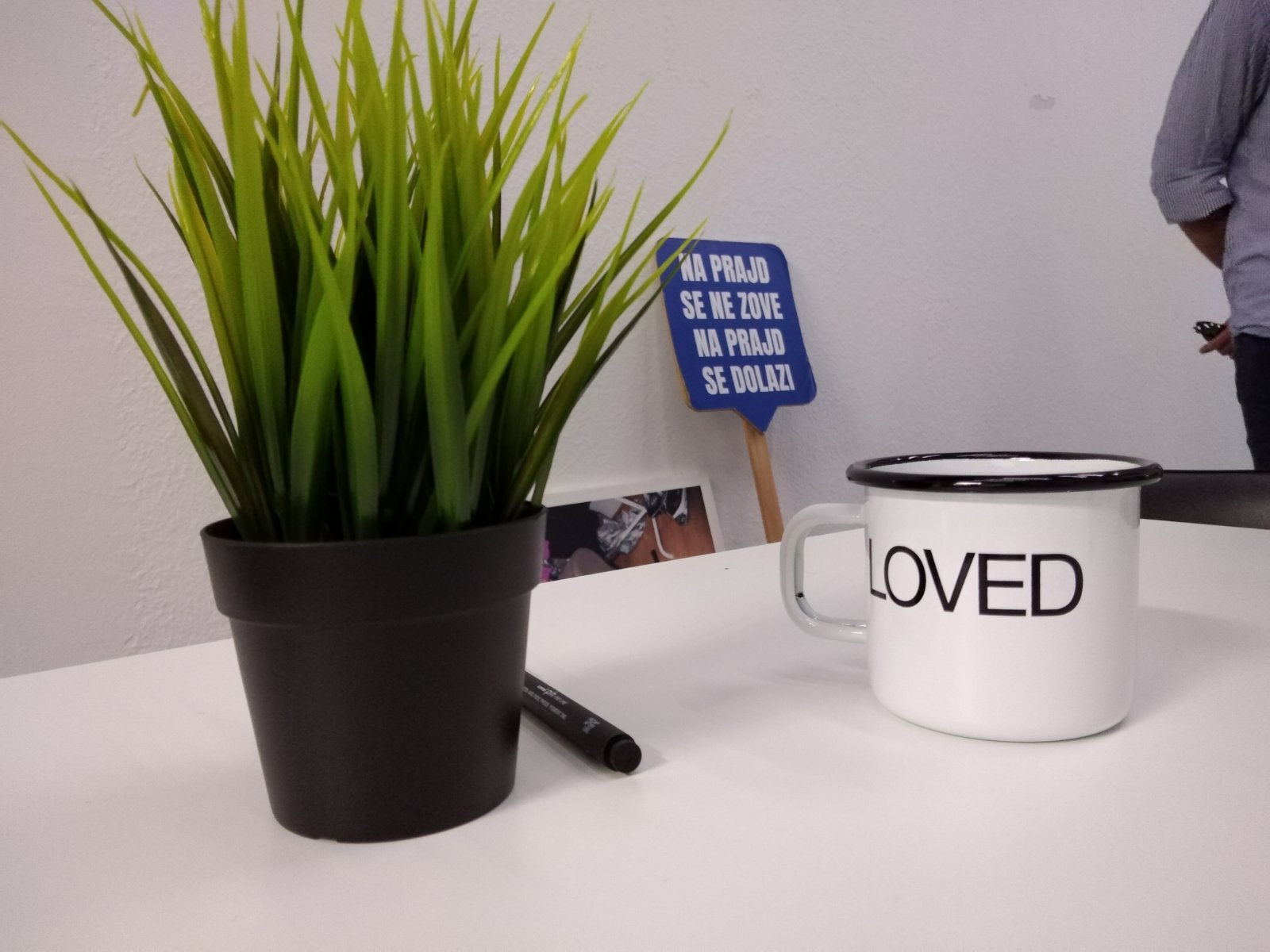 "It is important to continue making effort to create a society where all people, regardless of their differences, can live freely and safely. The EU supports LGBTI rights not only politically, but also through a project aimed at fighting violence and discrimination against LGBTI persons. Support for LGBTI rights means support for rights of all people," Head of the EU Delegation to Serbia noted.