The EU Opportunities Week ended in Niš yesterday, after more than 100 sessions and panels, during which we discussed economy, agriculture, business, education, youth, sports, culture, media, civil society, local development, and green transition with professional partners.
The European Union offers opportunities for the citizens of Serbia to improve in all these, but also in many other areas. Over 3,500 people followed us online, while over 1,800 visitors watched and listened to us live – in Belgrade, Novi Sad and Niš.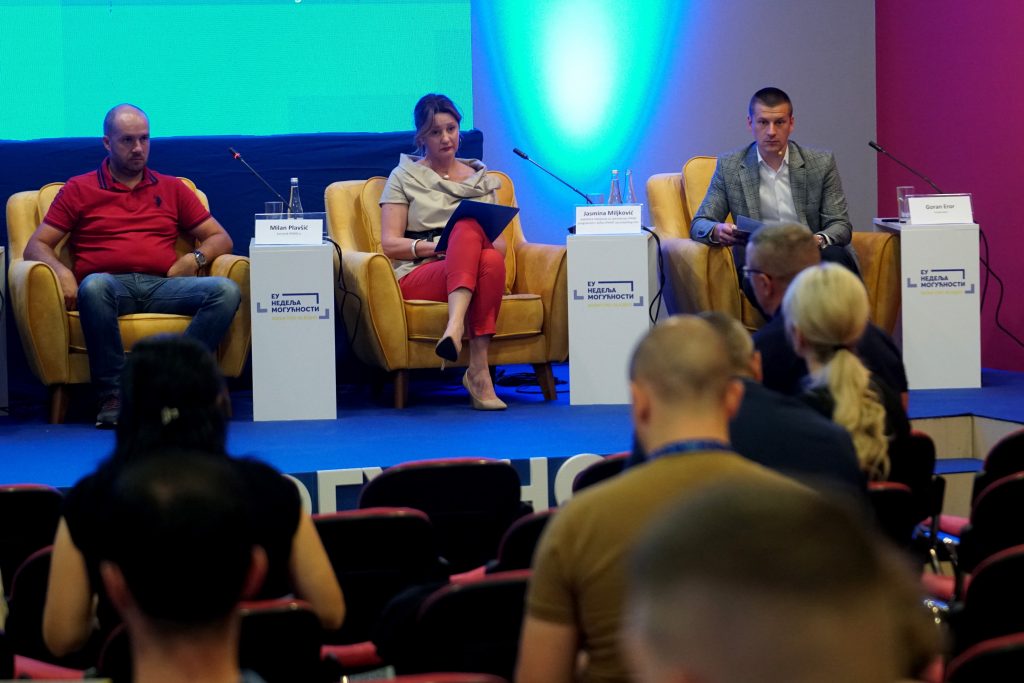 For the first time, all representatives of programs and funds available to the citizens of Serbia were gathered in one place, who shared specific information about the application procedure and were also available at online stands to respond to all inquiries from interested users.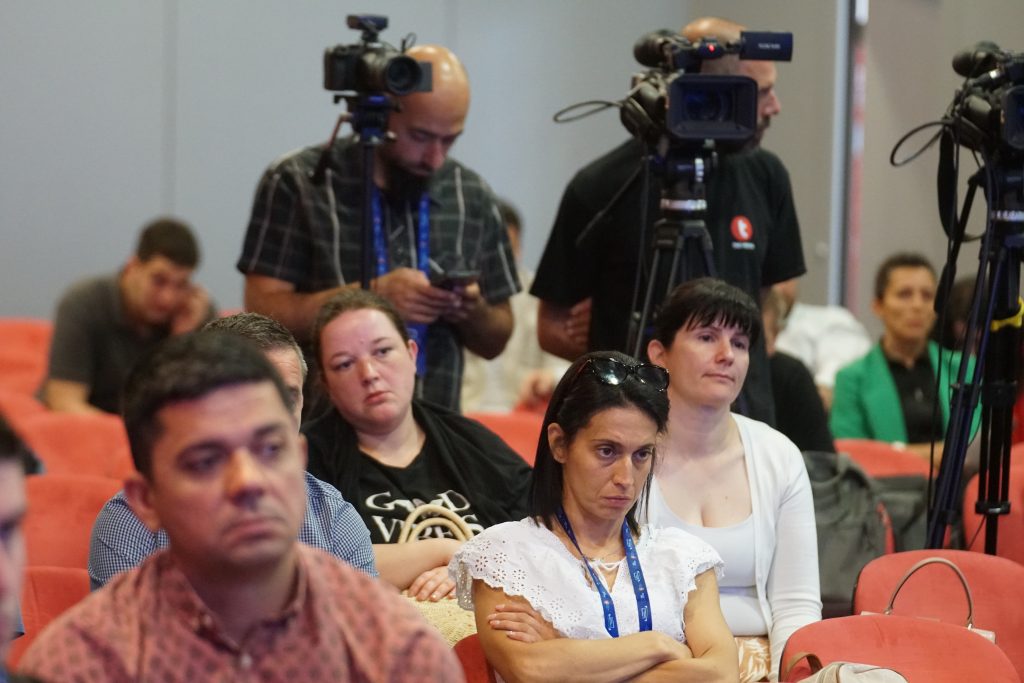 If you are interested in concrete possibilities, which you can achieve with the help of European Union funds – mostly grants – follow our websites:
In addition, if you want to watch the sessions of the EU Week of Opportunities, all the videos will soon be available on this platform: https://mogucnosti.eu/
The EU Week of Opportunities was also supported by numerous partners from the ministries of the Government of the Republic of Serbia, various organizations and foundations.
The addresses on behalf of the EU were given by Oliver Varhey – the European Commissioner for Neighbourhood and Enlargement, Emmanuele Giaufret – the EU Ambassador to Serbia, Plamena Halacheva – Deputy Head of the EU Delegation to Serbia, and others.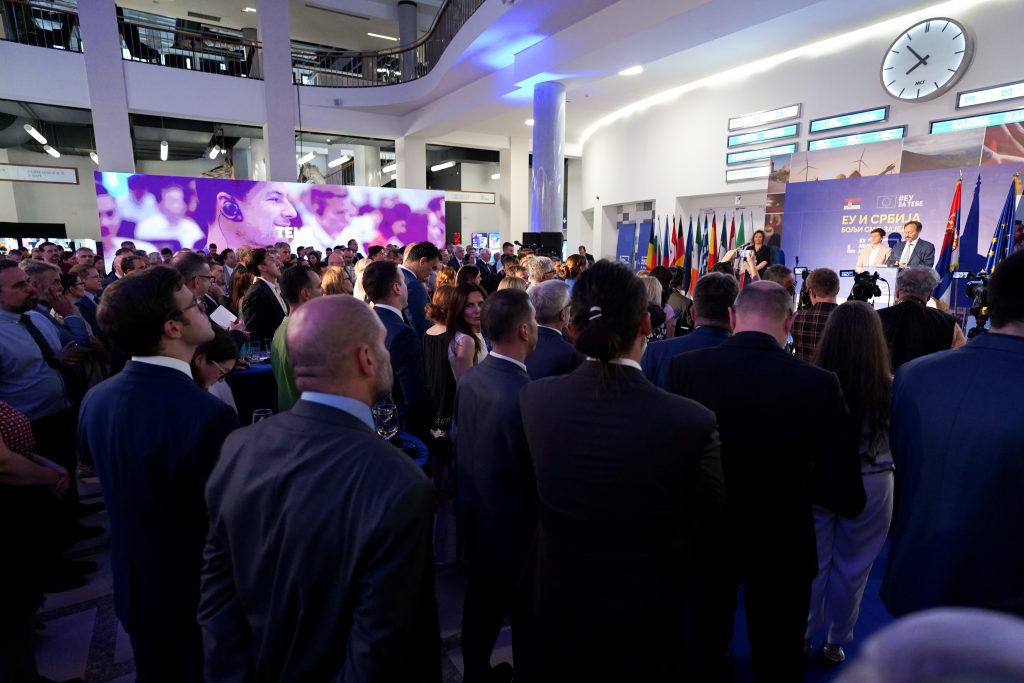 We were supported and visited by numerous officials – the Prime Minister of Serbia – Ana Brnabić, the President of Serbia – Aleksandar Vučić, the Minister of European Integration – Tanja Miščević, the Minister of Mining and Energy – Dubravka Đedović, the Minister of Transport and Infrastructure – Goran Vesić, then the Minister of Labour, Employment, Veteran and Social Affairs Nikola Selaković, the Acting Minister of Education Đorđe Milićević, the Minister of Human and Minority Rights and Social Dialogue, Tomislav Žigmanov, and Bojan Maričik –  the Deputy Prime Minister of the Republic of North Macedonia for European Affairs.
We would like to thank everyone who was with us during the EU Opportunity Week, we will also be with you next year, and until then – take advantage of the many opportunities and apply for grants and favourable loans of the European Union!