The agenda of the event organised by the European Innovation Council at the Science and technology park in Belgrade focused on the Council's future activities. According to the participants, innovation will in the coming period be focused on extending the frontiers of the market, the process in which Serbia can find its own place, they said.
To take part in the initiative, you have to make yourself familiar with the rules and understand the idea behind the set goals, Luisa Prista of the EIC said. She added that 2021 will see the Council focusing on initiatives whose practicality can be proven easily.
"This marks the first time that the European Commission is investing money and using its financial instruments to fund a different kind of innovation, one that will create more opportunities in the market. This is a major opportunity for all countries, including Serbia, because I know that you boast plenty of knowledge and expertise in a number of areas," the representative of the European Innovation Council said.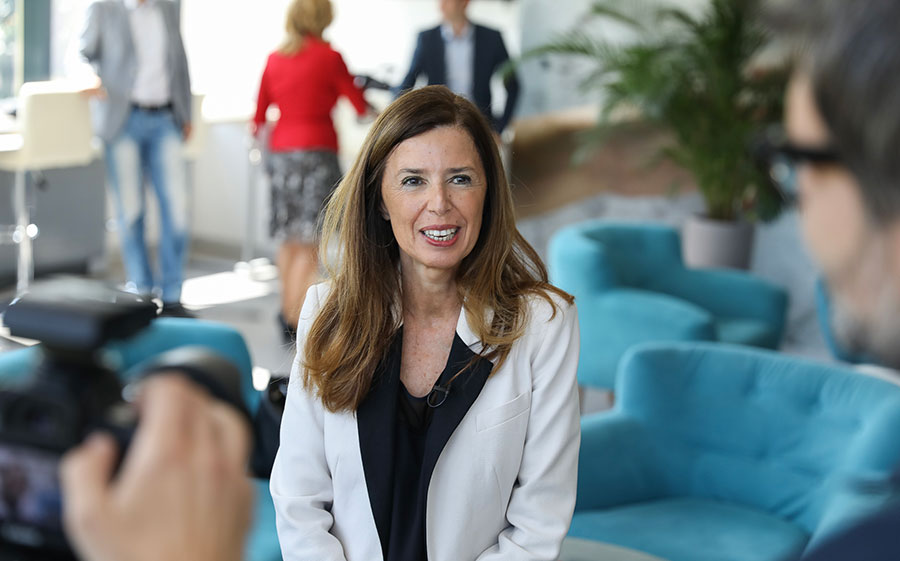 The EU Delegation to Serbia was represented by Head of Operations III Sakelaris Hourdas, who said the Union is happy to support the development of new ideas.
"The EU Delegation is happy to be part of the science and technology park where it can promote innovation, research and development. We are happy to support these efforts with EUR200 million, EUR30 million out of which will be dedicated exclusively to research and development," Hourdas pointed out.
State Secretary of the Ministry of Education, Science and Technological Development Viktor Nedovic said that their goal is to identify and support advanced technology and creative innovation in the market, including support to make ideas work for the market.
"The Science and technology park has implemented a number of successful projects. Such parks will soon be launched in Novi Sad, Nis, Kragujevac and Cacak, too" Nedovic said.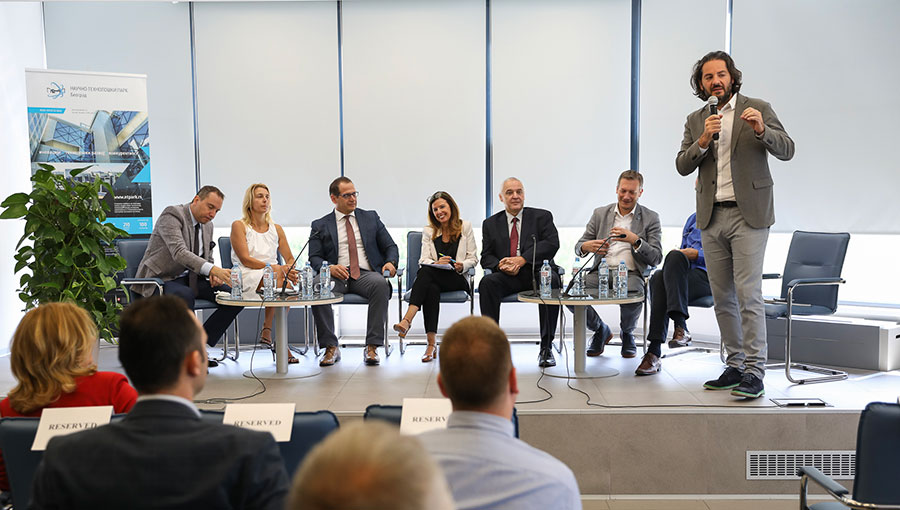 Acting Director of the Science and technology park in Belgrade Gordana Danilovic Grkovic said that the park was a fast growing institution, with 70 companies and 700 employees under its wing.
The EIC strives to support the best innovators, entrepreneurs, small companies and researchers with compelling ideas, who want see their work recognised at the international level. In cooperation with Horizon 2020, the EIC offers financial assistance to high risk innovations that can offer new approach to solving problems. For this purpose, the Commission intends to fund over 1,000 projects with EUR2.7 billion.
The EIC works to make Europe the leader in market innovation by offering new business models, ensuring the added value for EU companies and innovators, helping private business owners to gain access to loans for high-risk investments in new technology and ensuring complementary action with other EU initiatives.