20 young people successfully completed training for start-up jobs in the field of programming and graphic design, which was held at Zlatibor. The activities are part of the project "Support for Sustainable Return of Internally Displaced Persons in Kosovo*" funded by the European Union, implemented by Arbeiter Samariter Bund (ASB), CenTriR and the City of Krusevac.
The aim of the training is to motivate, inform and introduce internally displaced persons through workshops and panel discussions to IT entrepreneurship, stages of business idea development and testing, market analysis, business plan elements, and to share successful entrepreneurial stories with them.
Some of the topics were: how to find your first job and clients in the IT sector, what it looks like to work in an IT project team, how to choose the most appropriate business division in IT entrepreneurship, how to communicate with customers and clients, how social networks can make money, what does agile methodology in software development mean, etc.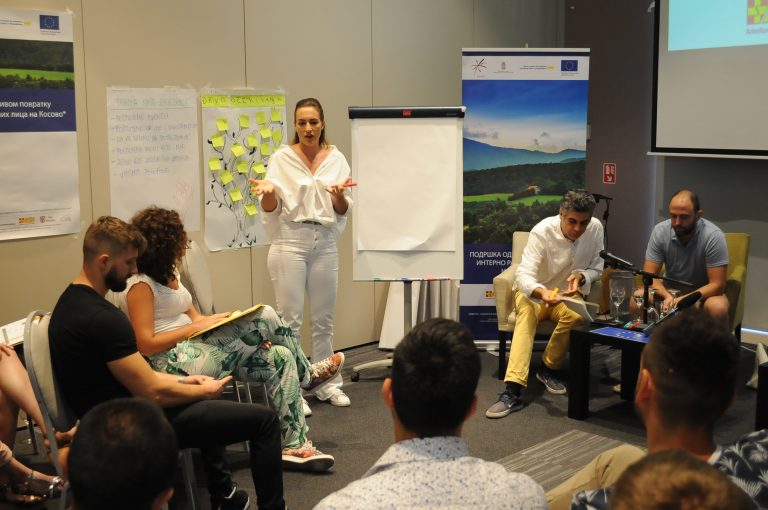 "This came as a great opportunity for me to retrain and acquire new knowledge, and I can say that in the next few months I have acquired knowledge of HTML, CSS and Java Script and can upgrade myself," says Bogdana Dončić who participated in the course.
As part of the project, we are helping displaced persons return to their homes, and one way is to train young people in new technologies, according to ASB Director Gordan Velev.
Thanks to the project, in addition to entrepreneurship training, the top IT course participants also have a two-month internship in IT companies, as well as the opportunity to apply for small start-up donations in the form of purchasing start-up equipment.
Also, as of September, 10 users will attend internships in IT companies that are members of the ICT cluster of central Serbia. In addition, in early September, a public competition for small start-up donations will be launched and internally displaced persons from 10 municipalities and cities covered by the project will apply – Kragujevac, Krusevac, Kraljevo, Cacak, Vranje, Bujanovac, Trstenik, Vrnjacka Banja, Arandjelovac and Raska, with over 60,000 IDPs living on the territory of those municipalities.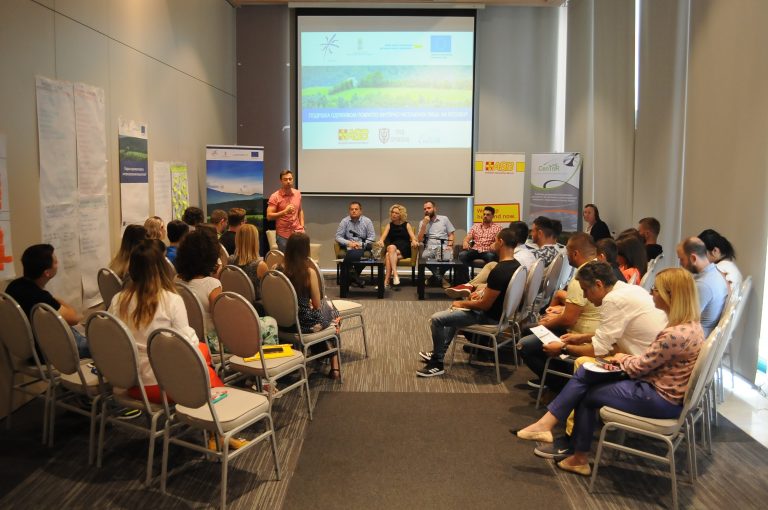 One part of the project is training, preparation of business plans, start-up grants and mentoring support for starting a private business for a total of 90 IDPs from the local self-governments covered by the project.
The project is part of a broader program called "Improving the Living Conditions of Internally Displaced Persons and Returnees from the Readmission Process in Serbia and Supporting Sustainable Return to Kosovo *" and builds on the positive experiences of a similar project on which ASB and CenTriR founded, thanks to an EU grant, 10 micro enterprises in 7 returnee communities and employ 38 returnees.
*This designation is without prejudice to positions on status, and is in line with UNSCR 1244/1999 and the ICJ Opinion on the Kosovo declaration of independence.