United against violence against women – this is the slogan of this year's global campaign 16 days of activism – Orange the World.
The orange colour united the basketball players of Crvena zvezda and Partizan, who recorded a joint video message:
"Violence against women – it must stop. It is our duty to protect all women: mothers, sisters, wives, friends… Report violence immediately – there are no excuses! Let's help those who suffer violence. A bully is a coward – let's be brave. Let's protect the victims", said the first team players of the two Belgrade teams.
They were joined by the Serbian national team coach Svetislav Pešić, as well as Partizan coach Željko Obradović.
Two teams will play an eternal derby tonight, for the first time in the best European basketball competition – the Euroleague.
Every third woman, both in the European Union and around the world, has experienced physical, sexual, socio-economic and/or verbal violence at least once in her life. Gender-based discrimination, sexual harassment and gender-based violence are issues of basic human rights.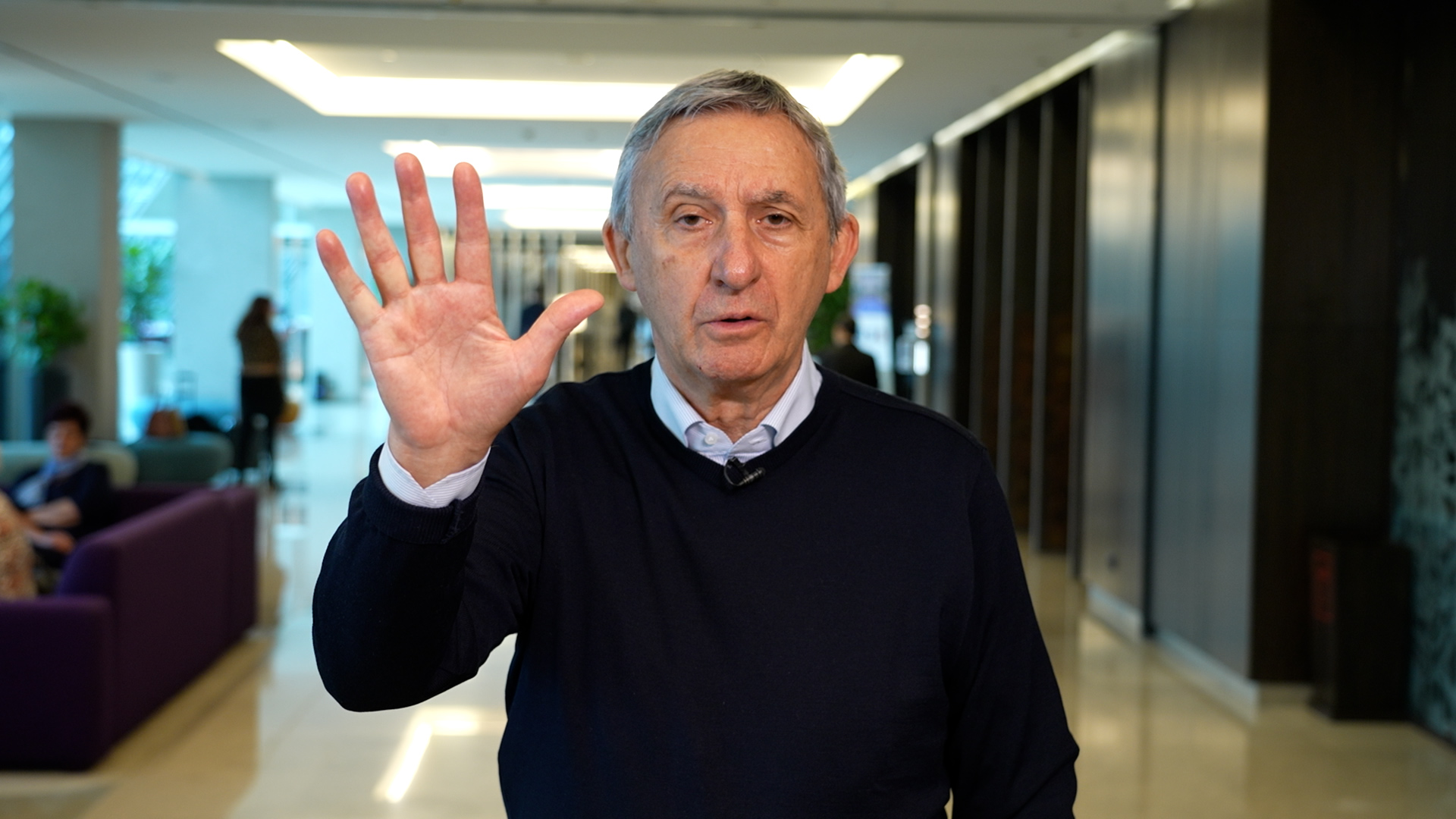 This year, the EU Delegation in Serbia joins the global campaign of 16 days of activism against gender-based violence by promoting empowered women and through cooperation with the wider community against physical, verbal and/or socio-economic violence.
During this global campaign, we partnered with accomplished actors from Serbia in the spheres of fashion, art, sports, literature, cinematography, etc.