Every planted tree is valuable for Vojvodina, because it is one of the least forested regions in Europe, with only about 7 percent, while the average in Serbia is less than 30 percent. In this context, the EU Delegation to Serbia, in partnership with Pokret Gorana Vojvodina, donated Christmas trees to local kindergartens and schools, raising awareness about trees and reforestation among children. Every institution will be able to replant the Christmas tree after the holidays and contribute to more trees in Vojvodina.
"The strength of the European Union lies in the strong rule of law. If you have good laws and strong institutions, then you can also protect the environment. The law is always a little bit behind, that is why we have to exert pressure, because a clean and healthy environment is our human right," said Antoine Avignon, Program Manager for Environment and Climate Change of the EU Delegation to Serbia, at the event "For Our Planet", held at the Radulovački Ecological Centre in Sremski Karlovci on the occasion of International Human Rights Day in partnership with Pokret Gorana Vojvodina.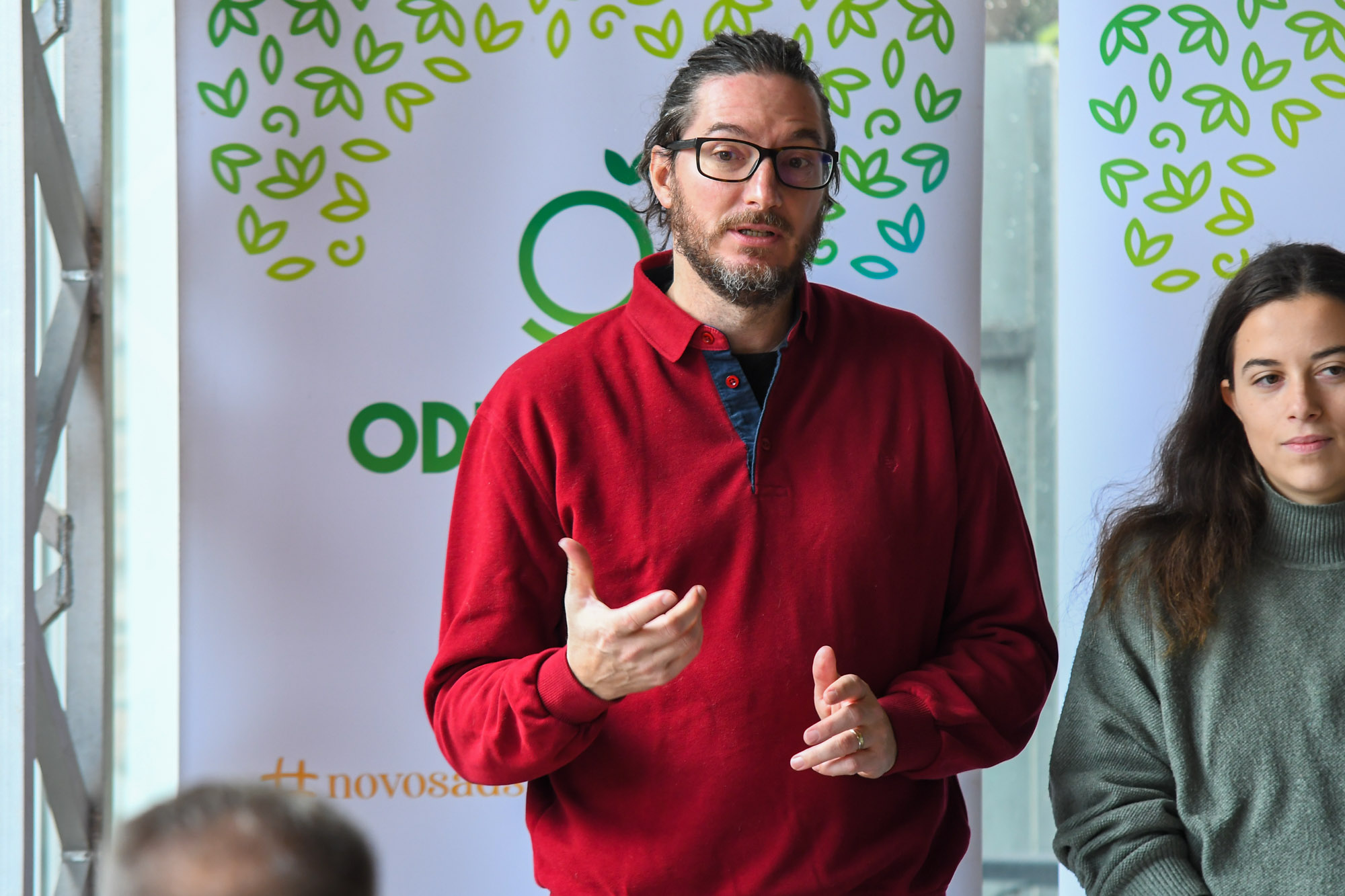 On December 10, 1948, the General Assembly of the United Nations adopted the Universal Declaration of Human Rights. 74 years later, in July this year, in a historic move, the UN General Assembly declared a healthy environment a human right. This move sends a clear message that every human being has the right to a clean and healthy environment, and in this regard afforestation plays a key role. That is why the campaign "For Our Planet" was focused primarily on the promotion of Christmas trees with soil in order to encourage people to choose a holiday tree that can later be replanted.
In addition, the EU also financed the planting of a tree line of 15 trees next to the Danube River. These are grown seedlings with roots, two years old, 2-2.5 metres high, which have a direct positive effect on the environment and the landscape, thus greening Sremski Karlovci. Avignon symbolically planted the first tree of the tree line as part of the event.
"Actions like this today are very important, because I believe that we can change a lot at the local level. Today, children were able to learn how to make festive tree decorations from organic materials and celebrate the holidays in a more environmentally friendly way.They are growing up with awareness about environmental issues, and in the future they will be the ones who will influence changes," said Avignon.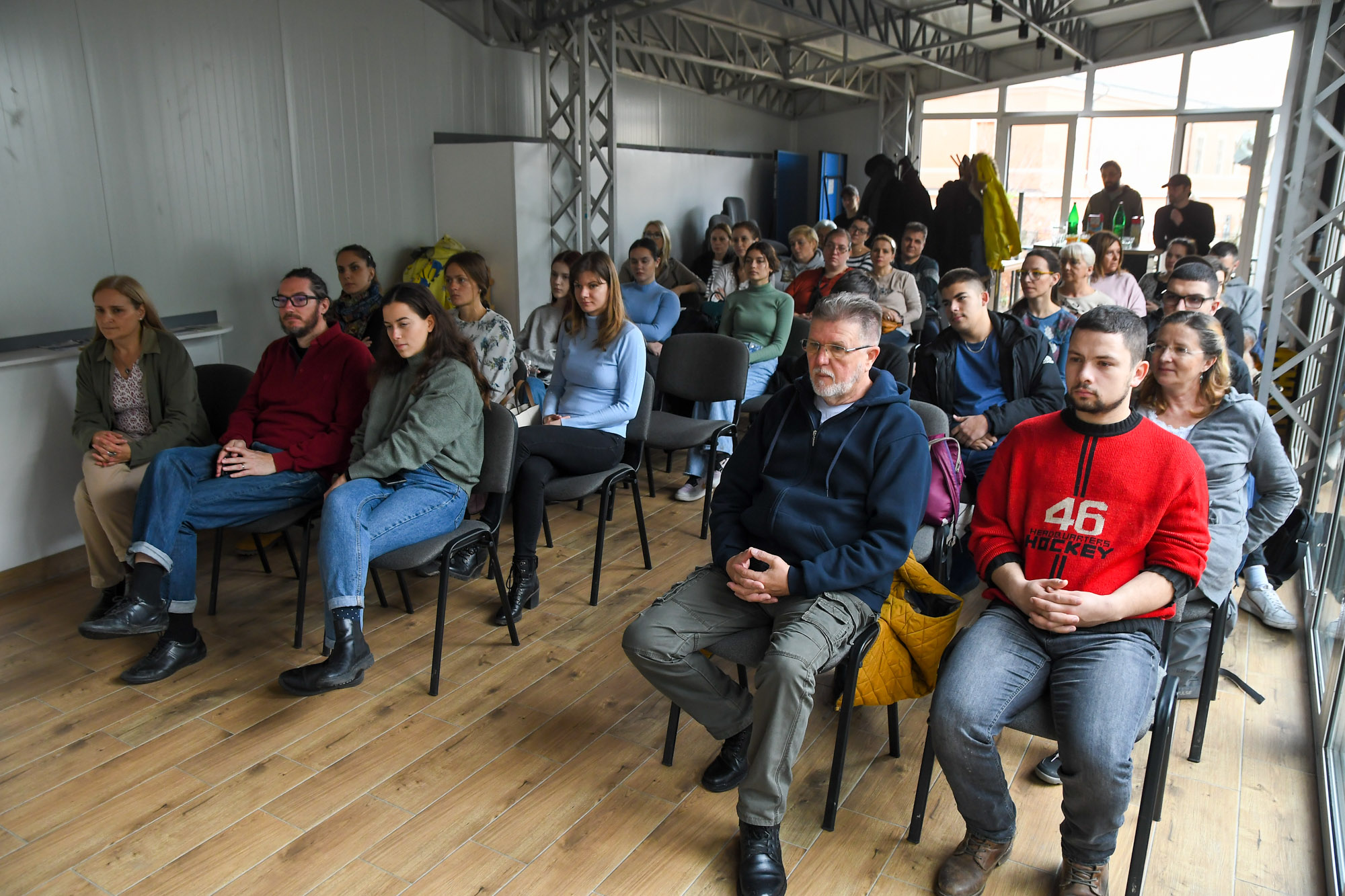 This action combines the spirit of holidays with its natural surroundings. The right to a clean and healthy environment is our human right, but it is also our duty to protect it. The Christmas tree with the soil is a symbol of that and a message that small individual actions can make big changes.