The panel entitled "How far have we come with the EU integration", which was held in Belgrade, concluded the Week of the European Movement in Serbia and EU integration on the occasion of celebrating the 30th anniversary of European Movement in Serbia (EMinS).
During this week, under the slogan "Faraway, so close" a series of events were held, such as a presentation of the history of European integration in Serbia and a document on the future of the EU, a humanitarian action by the Youth Forum during which more than 400 books collected during this month were handed over to the Children's Shelter in Belgrade, as well as a flash mob action reaffirming the message that Serbia is Europe.
Plamena Halacheva, deputy Head of the EU Delegation to Serbia, looked back on how much the European Union has evolved over the last 30 years, weathering series of crises and rising up stronger.  Assessing the current situation, she recalled that "the EU stands united with Ukrainian men and women who fight to defend their right to choose their future. A right we often take for granted. And we stand united with Serbia and the whole Western Balkans region through these difficult times", she said, recalling inter alia the latest energy support package.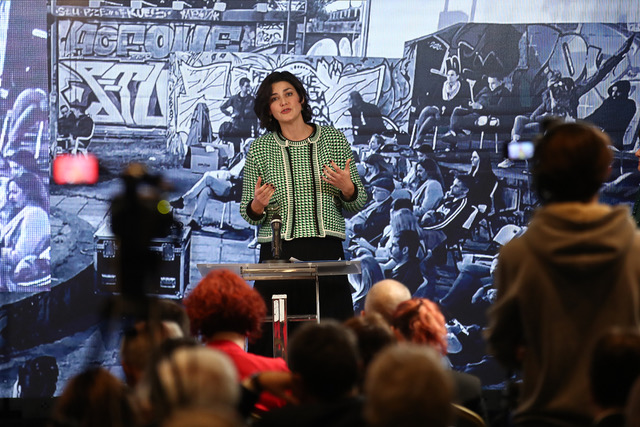 Acknowledging the vital role of civil society in the pre-accession process, she thanked all pro-EU voices "for not giving up, for believing in this project and doing their utmost for it to become a reality. For continuing to see the wood rather than just the trees, keeping what the EU stands for on the agenda, and for not losing sight of the horizon."
Jelena Minić, President of EMinS, in her introductory speech, referred to the history of the European Movement in Serbia and 30 years of active work and advocacy for the European idea of Serbia, despite the crisis of Euroscepticism and Euro-disinterest: "The movement was founded as a result of the engagement of a group of intellectuals, journalists, artists, businessmen, several prominent former politicians, and the activities were predominantly anti-war, aimed at criticising the war policy, xenophobia and nationalism."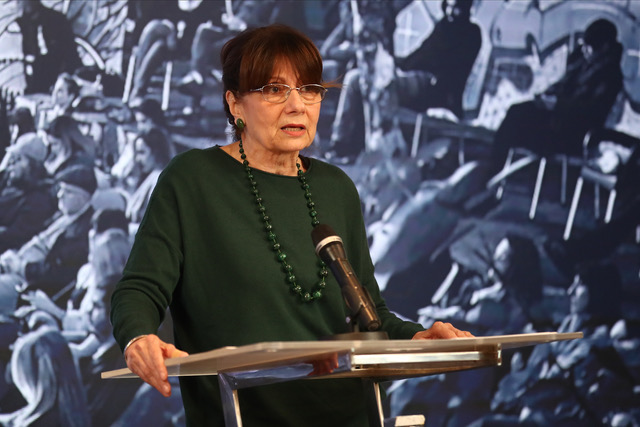 Tobias Flesenkemper, Head of the Council of Europe Office in Belgrade, spoke about the common roots of the Council of Europe and the European movement. "Both are based on ideas and plans that were presented during the Hague Congress in May 1948," Flesenkemper recalled.
Sneška Kvaedvlieg-Mihailović, general secretary of Europa Nostra, in her welcoming speech reminded of the importance of culture and art for bringing Europeans together, all united in our diversity.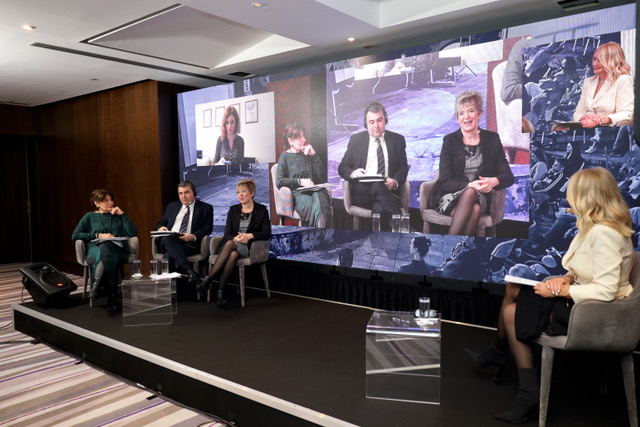 As part of the panel 'How far we have come with EU integration', well-known Serbian satirists, humorists and authors, Mićko Ljubičić and Voja Žanetić premiered several songs dedicated to the European integration of Serbia.