– In the place where Romans planted cucumbers, paprika is grown today. Where everybody are making ajvar, Jasmina wants to make a wild strawberry jam. Babusnica – a place for women entrepreneurship.-
According to the legend, the first greenhouses for growing plans were made in ancient Rome. Roman gardeners were growing vegetables resembling a cucumber, which was the favorite treat for emperor Tiberius. They grew cucumbers in wheel carts. They would put the carts in the sun during the day, while at night, they would keep them indoors to retain the warmth.
Nowadays, greenhouse farming is part and parcel of agricultural production in many countries. In Europe, Spain and the Netherlands are the most famous for this type of farming. In Serbia, Leskovac accounts for the highest number of greenhouses.
Out of some 10,000 inhabitants of the municipality of Babusnica (50 kilometers south of Leskovac), slightly over 40% are unemployed. Upon losing their jobs several years ago, Jasmina and Miroljub Ciric from the village of Resnik near Babusnica engaged in agriculture.
"That's when our kids went to college, so we had to find additional work," Miroljub Ciric explains.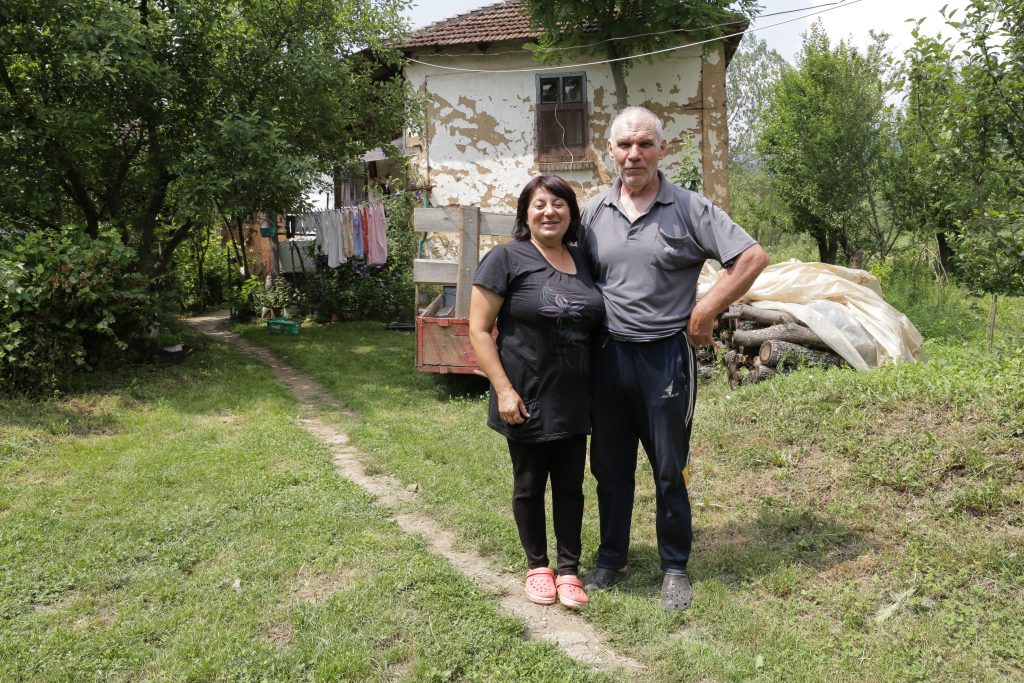 The European Union supports economic empowerment and improvement of the status of women in rural areas through numerous projects. The association "Luznicke rukotvorine" has received support from the EU in the form of equipment as well as the resources to give training in organic farming and teach women how to start their own agricultural production and grow organic vegetables.
"We've received 25 greenhouses from several donors, 20 of which were donated by the EU. We gave those greenhouses to unemployed women with disabilities and people with several family members," says Miljana Rancic from the association.
Out of the total number of received greenhouses, 15 are used for organic farming, while seven of them are certified for organic farming. Greenhouse farming allow farmers to grow fruit, vegetables and other plants throughout much of the year.
"The greenhouses helped us do the farming more easily and get products of a higher quality. Outdoors, extreme weather can at any time destroy all our plants, leaving us without any products," Jasmina Ciric notes.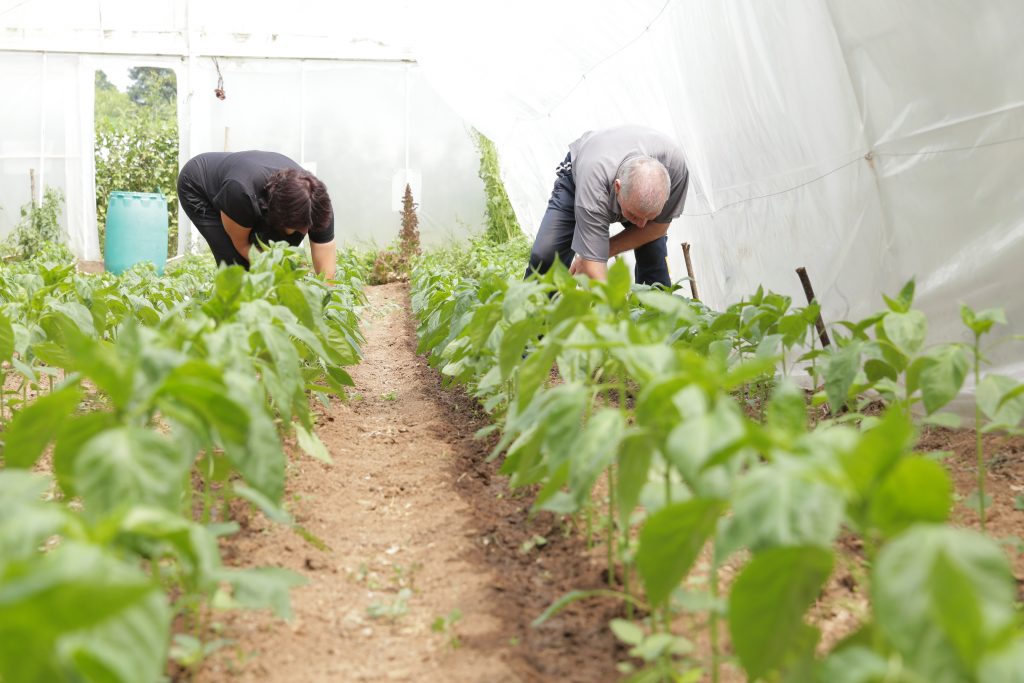 The ladies who have received greenhouses from the EU, sell their products through the first ever female cooperative "Darovi Luznice." The cooperative was founded by 14 women in 2017. Jasmina has been a member since their foundation and has since received two greenhouses where she grows peppers for ajvar.
Each of the women from Babusnica produces small quantities of farming products that aren't enough to make them competitive in the market. The cooperative allows them to put their products in the market more easily and sell finished goods, such as jams or ajvar, including to the EU market.
"The farming products produced by these women are healthy and unsprayed. At the cooperative, we process them following traditional recipes and then put them on the market. We produce ajvar, pindjur, ljutenica, and a variety of fruit preserves such as jams and forest fruit juice," representative of the cooperative Miljana Rancic says.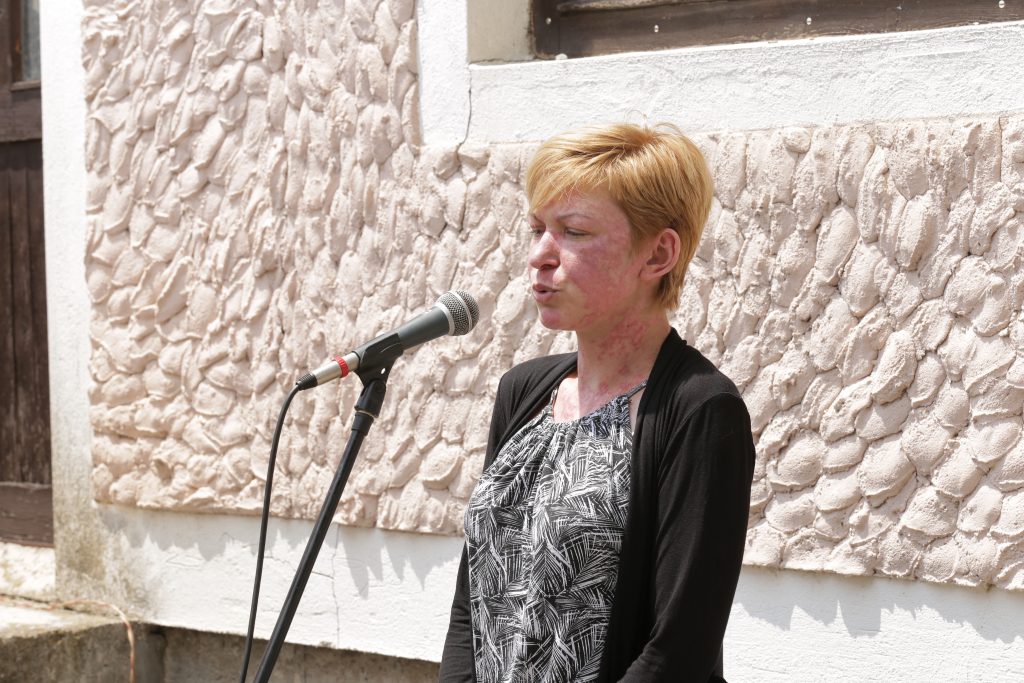 Hard-working women from Babusnica plan to expand production, hire more women in fruit production and make their products recognizable in the market. That is their current "business strategy".
Babusnica, like the whole of southern Serbia, smells of winter canning – from September to November – mostly ajvar. Hot, chopped, mixed – ajvar is a trademark of the south. After all, "traditional Leskovac ajvar" is one of only five food products protected by the national patent in Serbia.
Contrary to them, Jasmina Ciric intends to grow wild strawberry under the greenhouse, which would then make homemade sweet. In addition to its unique aroma and flavor, this specialty is also rare because it takes an average of a day walking and picking to gather 1kg of that wild, fragrant fruit.
Since 2000, the EU has donated EUR150 million to the sector of agriculture, covering rural development, food safety, and animal and plant health. The support for these areas is ongoing, with a growing focus on helping farmers meet EU standards and offering them financial assistance to apply standards and improve their competitiveness.
The assistance for farmers is delivered through an instrument known as IPARD – Instrument for Pre-Accession Rural Development. Grants to the tune of EUR175 million have been made available to Serbian farmers to make investments in their farms, covering areas of agricultural products processing and market placement, organic production, implementation of development strategies at the local level, and diversification of farms and business development.