What New Year's resolutions did you make? Are you going to go to the gym, eat more fruit or less fast food? Nevertheless, you decide that you will start honouring them after Christmas, as of next Monday, or maybe even a week after that? Why not wait for the next month to start?
"It turns out that you are most likely to give up on New Year resolutions on 19 January, whether you wanted to be more active, eat healthier, quit smoking… That's how long it takes to go back to old behaviour patterns," says Veroljub Zmijanac.
Ten years ago, Zmijanac founded the Belgrade Running Club. He recently won the local hero award in Brussels for outstanding achievements in sports promotion and physical activity. Many years of experience in promoting healthy living styles have led him to conclude that it takes people less than three weeks to give up on a promise made to themselves, and he offers a solution to this problem: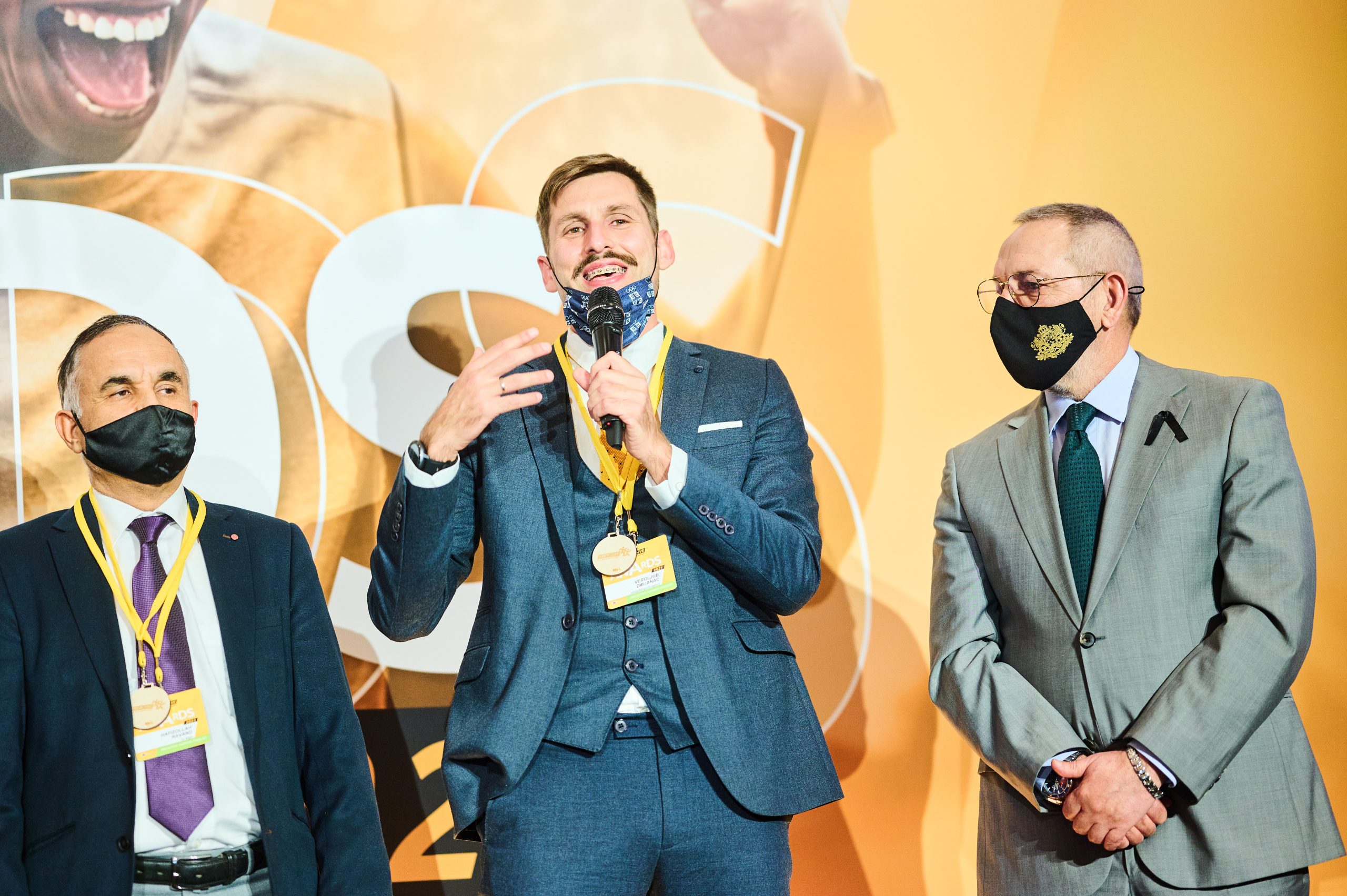 "Build a system that will help you succeed, like choosing a club or a coach who will give you an activity framework. Regular training sessions included in the calendar, a clear work plan, and a programme adjusted to your current fitness level and goals improve the chance to create a habit of exercising to 80%, instead of trying and trying on your own. After 4 to 6 months of such training, a person can start exercising independently. We helped 4,000 people start training and finish their first race. Now is the right time to decide that you will run, say, the Belgrade Half Marathon or the 5km race and achieve your goals."
Veroljub recommends author James Clear and his book "Atomic Habits" for more on this topic.
Evropska nedelja sporta
In cooperation with the Olympic Committee of Serbia, the Ministry of Youth and Sports, and under the auspices of the European Commission, the Belgrade Running Club took part in organising the European Week of Sport. Later, the European Sports Week would nominate Zmijanac for the local hero award for outstanding achievements in sports activities at the seventh edition of the BeActive Awards held on 29 November in Brussels.
The BeActive Awards were created to support projects and individuals dedicated to promoting sport and physical activity across Europe.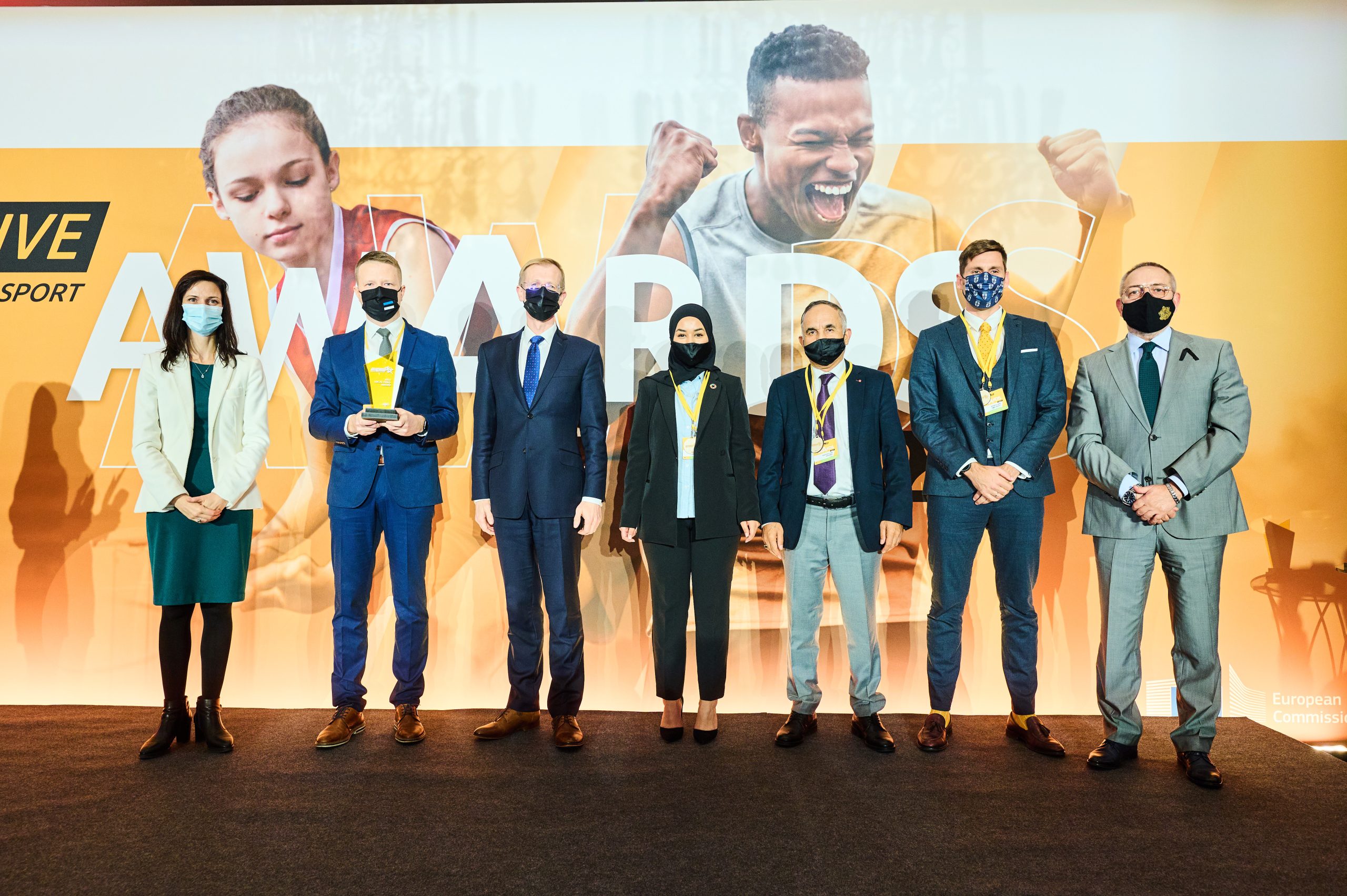 "For me, this award is a recognition primarily from the Olympic Committee of Serbia, which nominated me for it and believed that my candidacy could be good enough for a win in Brussels. And it turned out it was, out of 49 individuals from 49 countries, I was among the top three. Although it may seem cheesy, having in mind that I represented Serbia, it gave me a great honour, but also the responsibility to continue working on improving the level of physical activity throughout our nation," he said.
The other finalist in Brussels was a Dane of Arab descent who has worked to integrate girls into society through football. The winner is an Estonian who independently maintains a site with a map of forest trails throughout Estonia that are used for walking, planning, trekking, Nordic walking, Nordic skiing, mountain biking, etc.
"We can measure the quality of life in a country by its economic indicators, environment, security, etc. We would not say that sports and physical activity are crucial factors for choosing whether to live in a specific community or not. However, physical activity, opportunities and an environment that allows us to be active are an essential part of our lives – what we experience when we want to go to work by bike or walk or run in fresh air," says Veroljub and adds:
"Despite the high level of physical activity in European countries, the European Commission still sees physical activity as a way to connect and achieve a common mission in which individuals stay healthy for longer. The motto of the project is #BeActive, and the Belgrade Running Club, which I founded, has been participating in this mission for the third year in a row, working to achieve a common goal – to make sport available to as many Europeans as possible and celebrate physical activity."
In addition to the local hero award, the awards in Brussels recognised another two categories: education and work environment. The Education Award shows how education can encourage children to engage in physical activity outside of compulsory teaching activities. The #BeActive Work Environment Award celebrates all activities that encourage employees to engage in physical activity in workplace.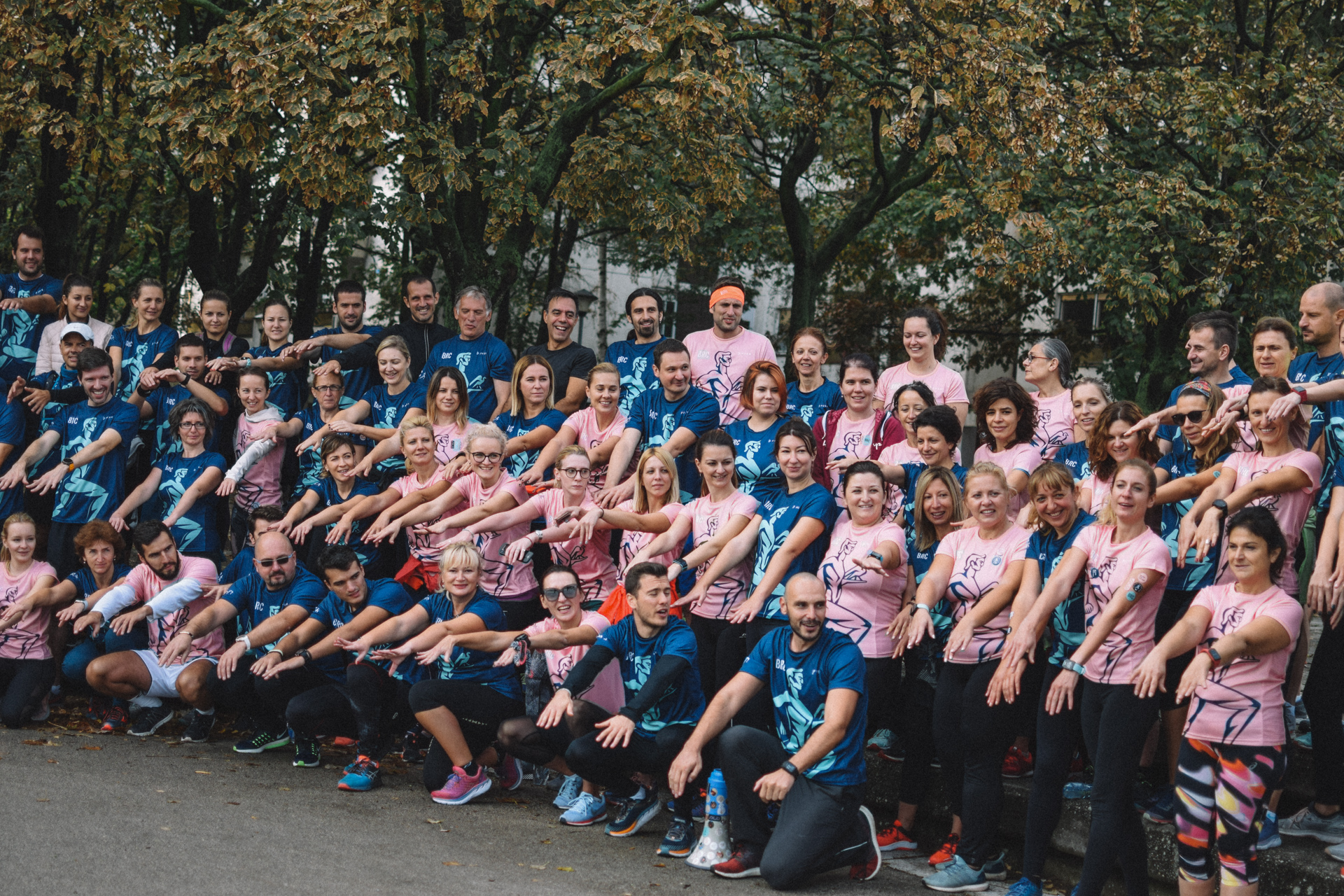 Running as an ecosystem
"In the past 10 years, running as a form of recreation has become a trend in Serbia. From a very unpopular activity with only 500-1000 runners, we have come to the point that tens, if not hundreds of thousands of people are trying out running as a simple form of recreation. By creating the first media portal Trčanje.rs, the first racing club of the Belgrade Racing Club, the first business series of the Serbia Business Run, I somehow managed to open the possibility to create a critical mass in our country to run and based on our innovations, create a whole ecosystem that supports people to run."
European Week of Sport is traditionally celebrated throughout Europe in the last weeks of September, and in Serbia for the fourth time in 2021. The Olympic Committee of Serbia, in cooperation with the Ministry of Youth and Sports and the EU Delegation to Serbia, organised a series of sporting events on that occasion.
The main goals of the European Sports Week, launched by the European Commission, are to encourage citizens to engage in physical activity, regardless of age or physical fitness, as well as educate citizens about healthy lifestyles.