Next Friday, the youngest residents of New Belgrade will be able to find out how to move as responsibly as possible and why it is important to save energy.
10.00 – 14.00 Active mobility in New Belgrade
In order to educate the children and citizens of the residential Block 10a and Block 23 in the field of urban mobility, the NGO "My Beautiful City" (Moj Lepi Grad) and the EU Info Center will jointly implement an educational interactive outdoor activity: "Active mobility in a New Belgrade settlement". The purpose of the action is further promotion of the call to action "Save Energy!" through the organization of educational walks, bicycle and scooter rides, educational quizzes and competitions with the simulation of practical traffic situations.
Location: Block 19a and Block 23, New Belgrade.
Partners: NGO "My Beautiful City" (Moj lepi grad) and Elementary School Laza Kostić.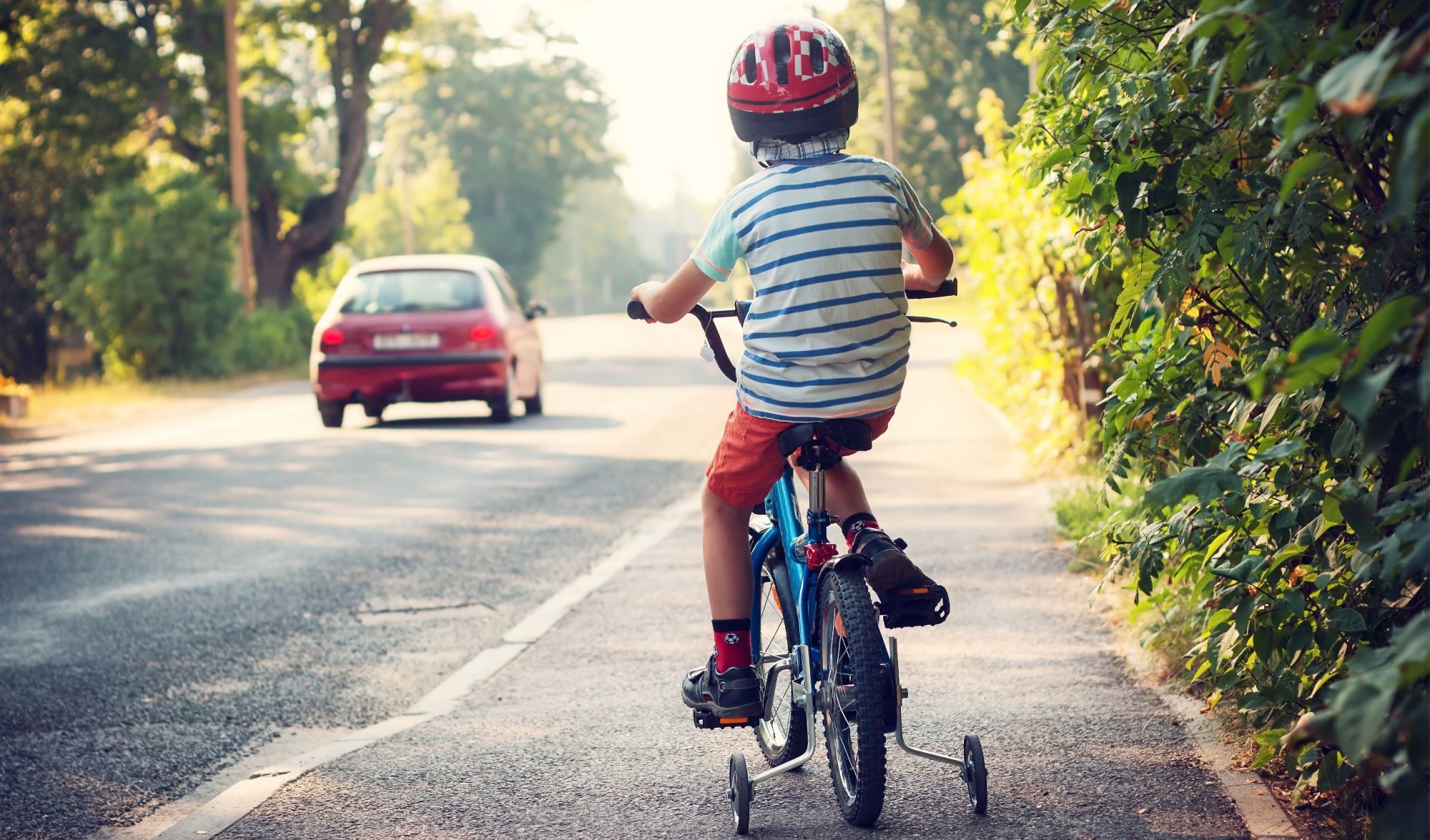 15.00 – 17.00 Educational workshop "Save Energy"
In the premises of the EU Info Center (7, Kralja Milana Street in Belgrade), the students of Elementary School Laza Kostić will further improve their theoretical and practical knowledge through an educational workshop. The goal of the workshop is to educate them how much our daily choices affect energy saving, pollution reduction and climate change.
Through an educational walk, riding a bicycle or a scooter, crossing smart intersections and solving an educational quiz with the simulation of practical traffic situations, the youngest will improve their knowledge on green ways of moving in an urban environment.
The event is a continuation of the successfully implemented activities in the Block 19a residential area in New Belgrade as part of the European Mobility Week 2022, together with the NGO "My Beautiful City".
Every year, from 16 to 22 September, the European Mobility Week, the European Commission's flagship awareness-raising campaign on urban mobility.
During the week, nearly 3,000 towns and municipalities encourage behavioural changes in favour of active mobility, public transport and other clean, smart transport solutions by organizing awareness-raising activities and events with local stakeholders. Seven cities joined the campaign in Serbia.
More information about the campaign