EU Delegation's project Media Trips to the European Union enables journalists from Serbia to participate in thematic visits to the EU member states, aimed at Serbian news desk journalists to report on topics and questions relevant to the EU integration.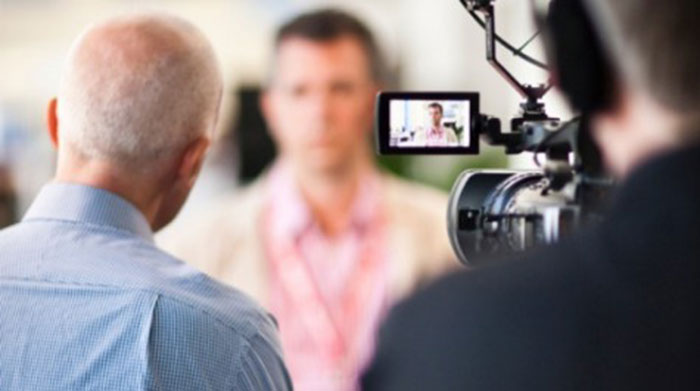 The aim of these visits is to inform journalists from the first hand about the suggested topics in the elected EU country, as well as to gain experience that would help them when comparing and analysing those topics in Serbia. With a support of the Media Trips to EU project, 37 trips were organised in 20 countries for more than 350 Serbian journalists so far.
The project enables the journalists to visit the EU member states, meet different interviewees and explore their understandings while realizing their suggested topics and by comparing this to the situation in Serbia, enrich their programs and contents. The project is finances by the EU Delegation and implemented by the British Council.
For more information visit this link, and topic suggestions can be sent by e-mail to the project team leader Srdjan Staletovic.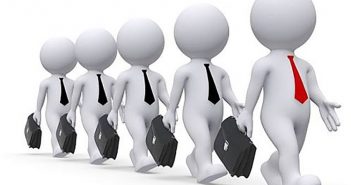 What are the employment measurements taken in France and what are the measures that give some results in Serbia –…