The exhibition of the 20 best photos created as part of the "To be young in Serbia" contest was opened in Silosi in Belgrade.
The photos show how young people live in Serbia, what they hope for and what they see in the world around them, says the EU Ambassador to Serbia Emanuele Giaufret, who points out that numerous challenges in 2022 are also shown through the lens.
"This is my first year in Serbia and those 365 days seem like 600 to me. This year started with ideas and goals, Novi Sad took the title of the first European capital of culture outside the EU, we had plans when it comes to the fight against climate change, but somehow everything had to be reorganised", emphasised Ambassador Giaufret.
Miloš Krstić with the photo "Festival Euphoria" won the first prize, and his work was featured in the Serbian edition of the National Geographic magazine, as well as in Politika Zabavnik.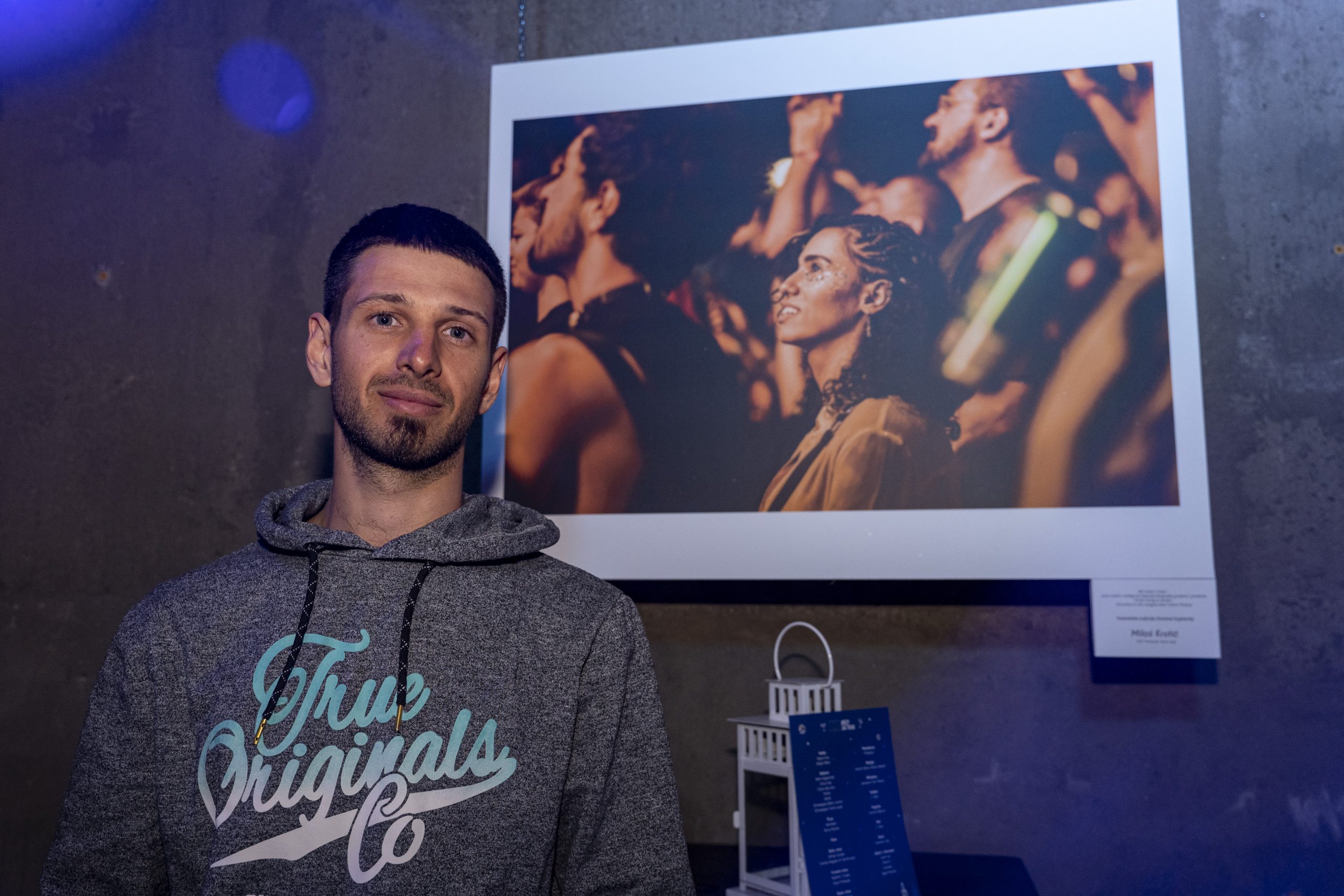 A five-member jury selected four winners from over 1,000 photos submitted to the competition, which was organised by the Delegation of the European Union to Serbia, National Geographic Serbia, Politikin Zabavnik and Erasmus Student Network Serbia. This is one of the activities with which the EU Delegation in Serbia joined the commemoration of the European Year of Youth 2022.
In the category Best photos of citizens, in addition to Krstić who won first place, Irena Ljubanović was awarded for the photo "Woman to woman in solidarity" and Jana Cekić for the photo "And what will we do now?"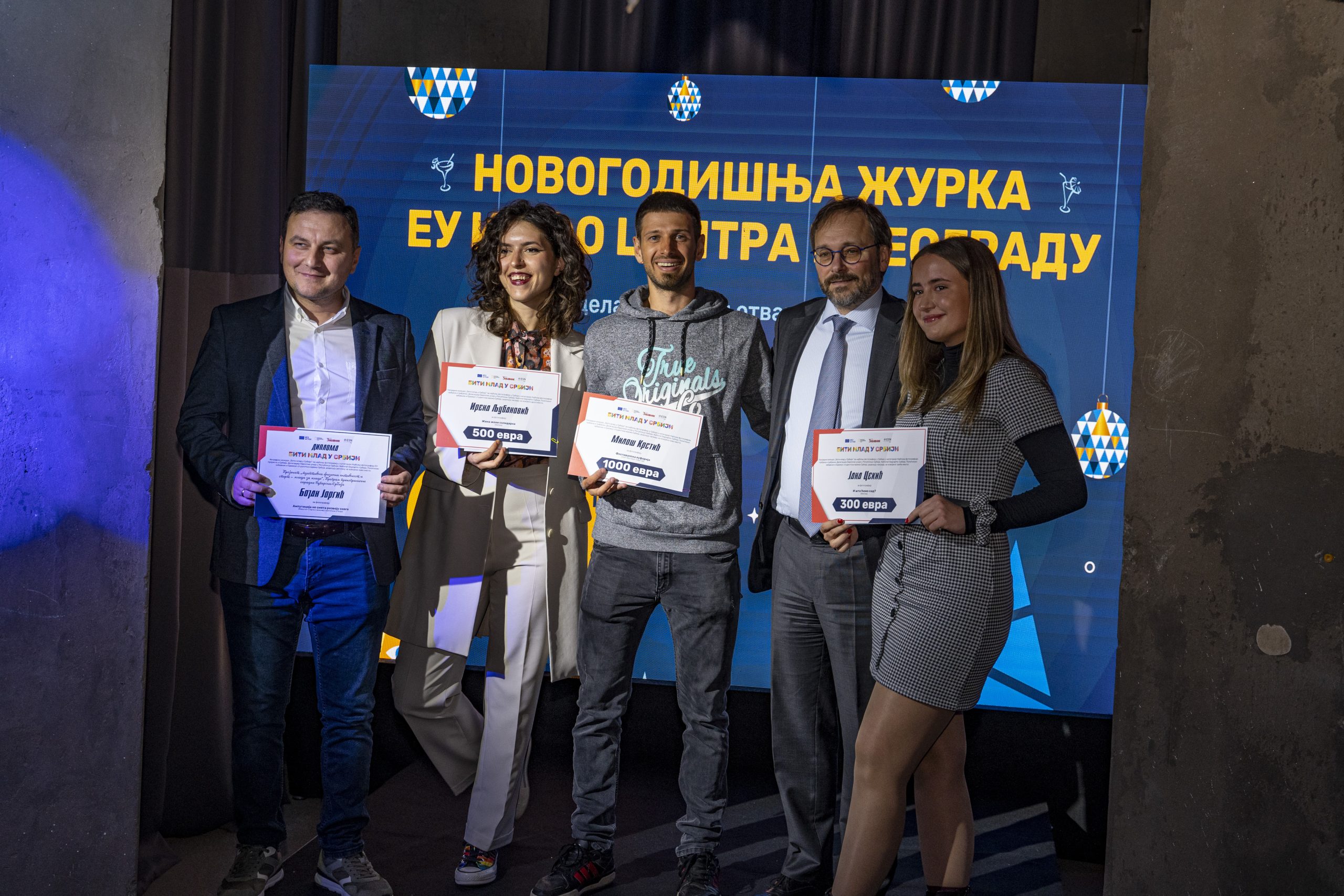 In the Best Photo category of the EU project, the photo "Amputation does not interfere with the development of strength" by Bojan Jorgić from Niš received the award.
The photo was created within the project "Adaptive physical activity and sport – youth for youth"', which is co-financed by the EU through the Interreg-IPA Cross-Border Cooperation Program Bulgaria-Serbia.
The winning photo was awarded with a voucher for the purchase of electronic equipment in the value of 1000 euros, for the second place a voucher in the value of 500 euros was provided, and a voucher in the value of 300 euros was awarded for the third prize, while the author of the best photo of the EU project was awarded a diploma.
The exhibition of the best photos will be open to the public until January 21.