The current German Minister of Defense, Ursula von der Leyen, has been elected as the new President of the European Commission, as the majority of MEPs voted for her. She will thus become the first woman to hold the post on November 1st.
Jean-Claude Juncker's heiress received the votes of 383 of the 733 MEPs present, and from the official parliamentary groups, her candidacy was supported by the European People's Party, the Social Democrats and the Liberals gathered in the new "Renew Europe" club.
"The confidence you have shown me is confidence in a united and strong Europe, from east to west, from south to north. We are working together and constructively to create a united and strong Europe", Von der Leyen said.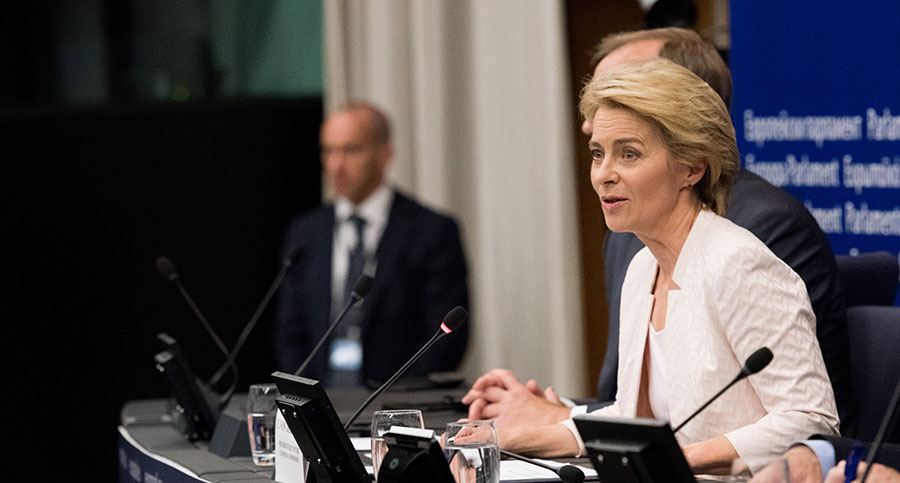 During the presentation of her program in Strasbourg, Von der Leyen indicated that she had a positive attitude towards further EU enlargement and provided support for eligible candidate countries, with clear support for granting candidate status to Northern Macedonia and Albania.
"I am full of respect for the efforts that have been made by the Central and Eastern European countries to join the EU, Schengen and the Eurozone. My position is that it must be rewarded as soon as it fulfills the criteria", says the future head of the European Commission.
For her, being appointed to lead the EU executive branch is in a way a homecoming since she was born in 1959 in Brussels. She moved to Germany 13 years later. She is an alumni of the London School of Economics and mother to seven children.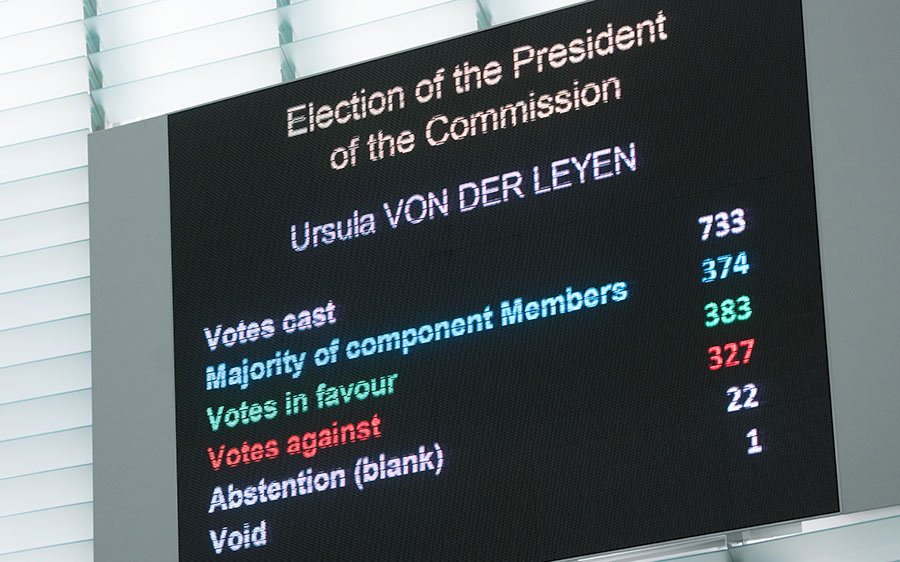 She spent her entire political career at the Christian Democratic Union (CDU), the party of current German Chancellor Angela Merkel. She was long considered the favorite to succeed Merkel after 2021, but the candidate for the next head of the German government, CDU elected Anegret Kramp Karenbauer. The popular AKK will in the future take over the duties of the German Minister of Defense, in a position vacant with the departure of Von der Leyen to the Brussels administration.
The election of Von der Leyen was welcomed by a number of officials.