In rural parts of Serbia, women have traditionally been involved in housekeeping and agriculture. However, during the last decades, more and more rural women are deciding to bravely step into the world of entrepreneurship.
Jelena Mitić is the owner of the small company "Zavičaj u Tegli" from Medveđa in the south of Serbia, which employs women. "Zavičaj u Tegli" is best known for the production of delicious ajvar. She procures the best quality red peppers in a place that will not surprise anyone – in the vicinity of Leskovac in the village of Pertate.
"Zavičaj u Tegli" was created in 2021 when Jelena lost her job. The only thing I could do at that moment was to combine beautiful and useful – start cooking ajvar, and then the range odf products expanded by itself", Jelena says.
The company "Zavičaj u Tegli" produces Ajvar and other paprika products. Autumn without ajvar is like summer without watermelon, we spread it on bread, eat it with some stronger cheese, and often with a spoon. What is the secret of real homemade "grandmother's" ajvar?
""Zavičaj u tegli" produces authentic ajvar because everything is made by hand, from harvesting here to the way we roast peppers, peel, mix, cook, Smederevac (traditional Serbian stove), we use special type of wood,… everything is done by hand. All of this adds to the flavor. It is traditional because we use paprika exclusively from the area around Leskovac, which is full of "meat", generous and gives the best taste of ajvar", Jelena claims.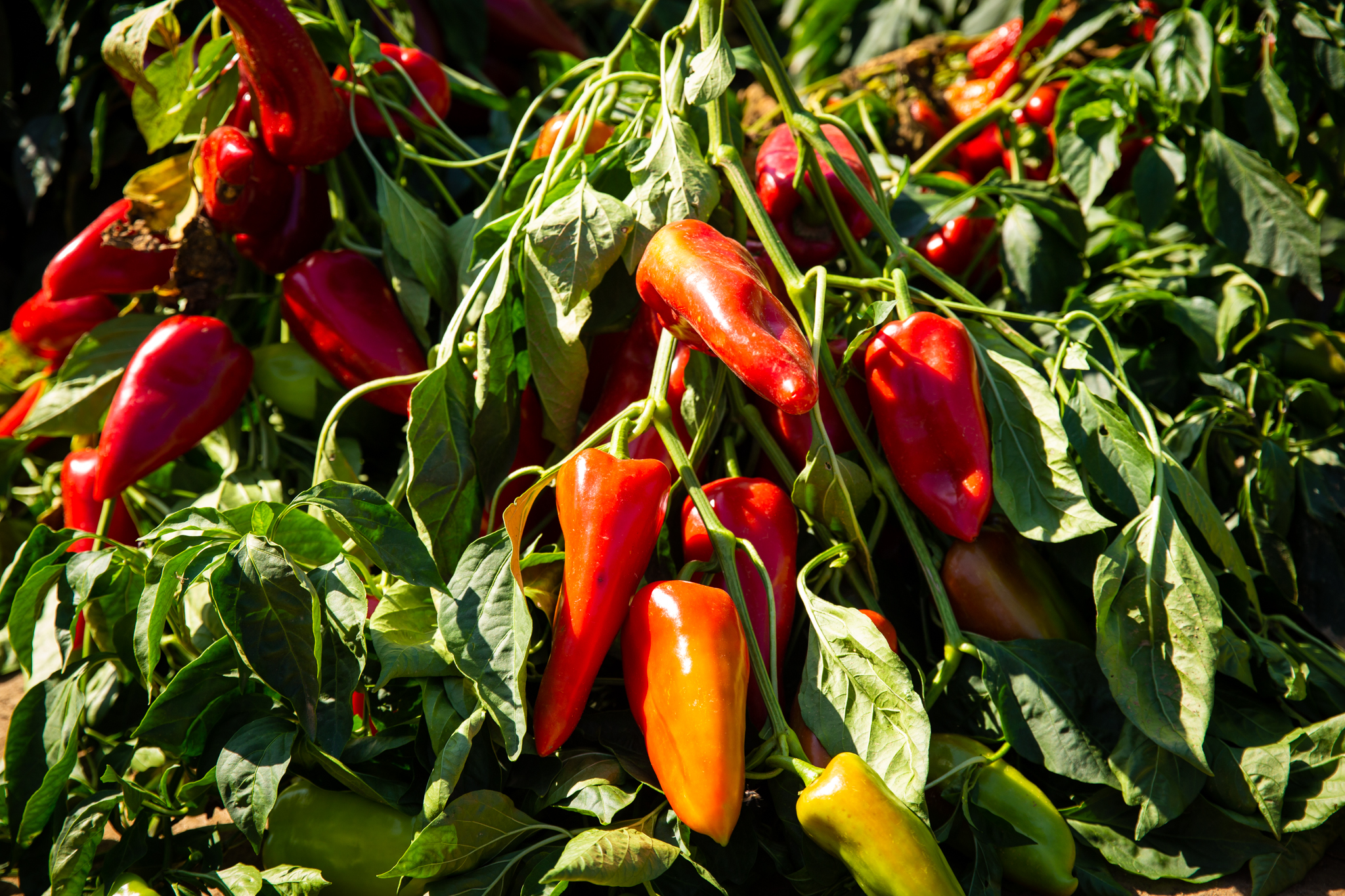 Female entrepreneurship is not only a sign of changes in the economic structure of rural communities, but also a key component of the process of emancipation and economic empowerment of women. For some of the women, this is their first job.
"The emancipation of women in small communities is very important, first of all, because many women are not aware of what they are deprived of. The problem of rural women is that they do not position themselves as equals from the very beginning. Because most of the work in every house is done by the woman", Jelena says.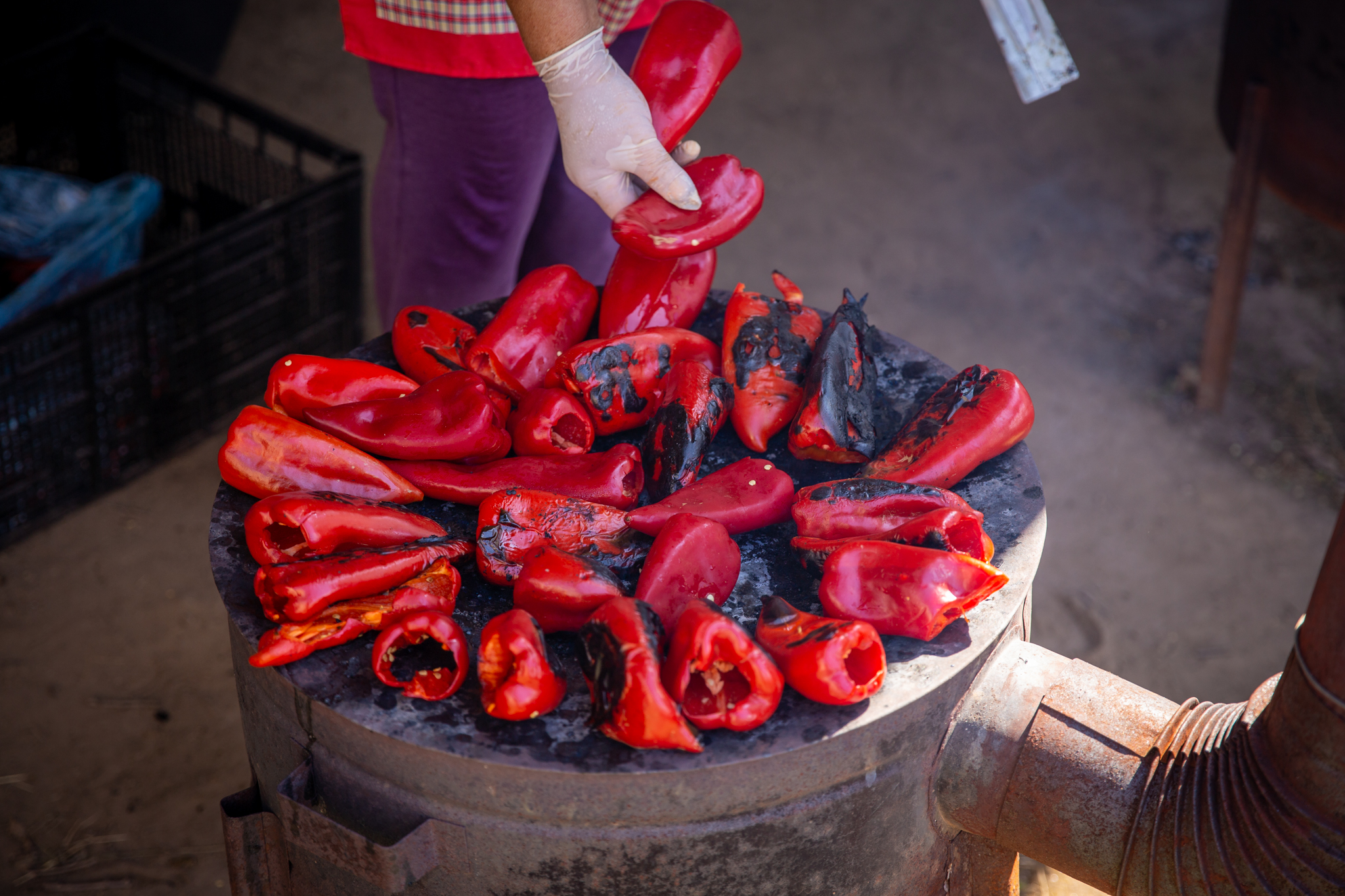 "We were lucky enough to meet Jelena, so you can see that the generational gap does not exist. We are like friends regardless of age", one of the workers, Dragana, confirms.
"We have a good time, except hanging out with these women, we earn money which means a lot and  Iuse it for my education. When I received my first salary, it was a good feeling, and apart from saving it for my education, I also have it for other needs", says Teodora, the youngest in this small collective.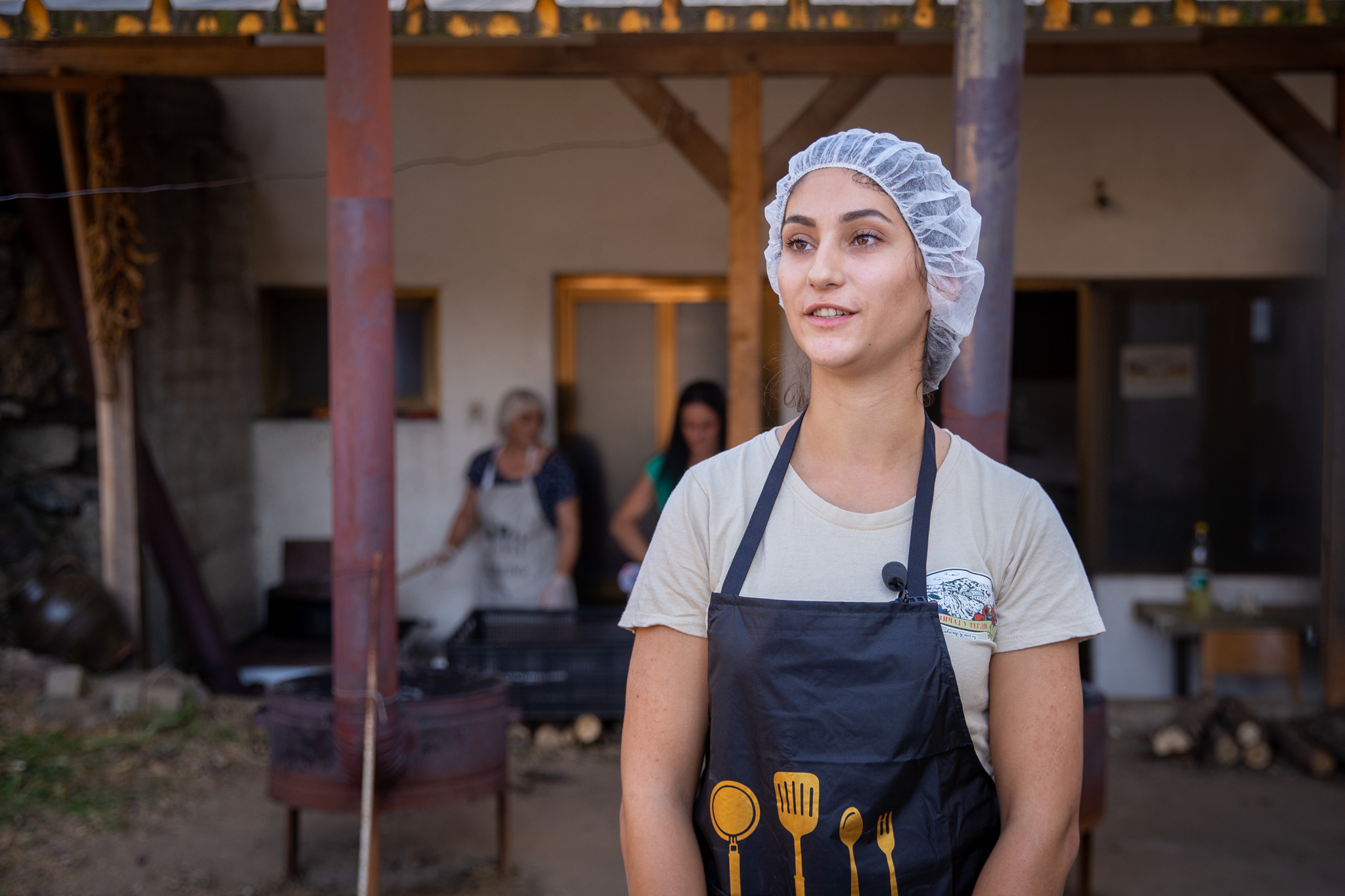 "My message to women is that everyone can carry the burden, but not alone. The solidarity of other women in the community is very important", Jelena concludes.
Such ideas and initiatives require institutional support such as the one supported by the EU and the Government of Serbia through the EU project for the Green Agenda in Serbia. Governments, non-governmental organizations and society as a whole should support rural women entrepreneurs through training, financial support, access to markets and promotion of their products.