They say that to make a great meal, one has to cook with the right ingredients; the same goes sports: to achieve great results, one needs proper infrastructure and good working conditions. Athletes from Dimitrovrgad (near the Bulgarian border) can now on practice sports in a reconstructed, state-of-the-art sport facility, equipped and refurbished thanks to European Union's support. On the occasion of the European Week of Sport, we are about to showcase sport facilities that have been either reconstructed of built from scratch thanks to EU's support to offer a real opportunity at doing sport.
For nearly 10,000 residents of the Municipality of Dimitrovgrad (located 340 km south-east from Belgrade), the reconstruction of a sport facility means improved conditions not only for training and physical preparation of professional athletes, but also for recreational sports, which are just as important.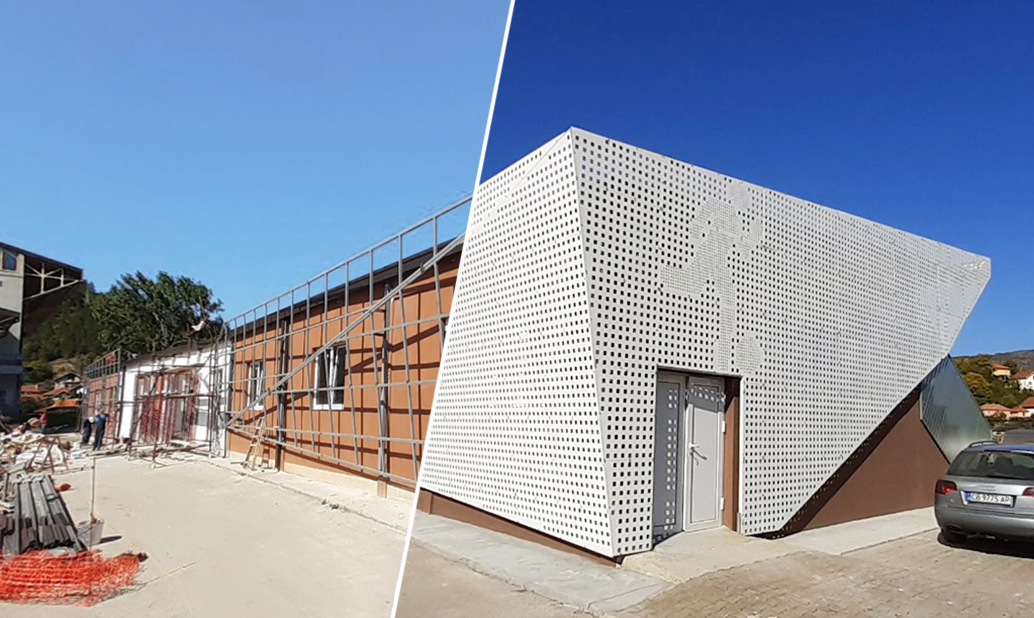 Reconstructed and refurbished interior, thermal insulation in line with the principles of energy efficiency, brand new roof, joinery, and façade, as well as IT equipment within the newly set-up Centre for development of youth sport, add an entirely new dimension to this sport complex and more a welcoming environment for young athletes. For children, the facility serves as a space where they can spend some quality leisure time, which is crucial for their proper development.
"Improved conditions will be particularly meaningful for nearly 500 members of numerous sport clubs and associations based in Dimitrovgrad," says Dejan Milev, manager of the project in which Sport Association Caribrod as well as Sport and tourism centre Caribrod act as partners.
Through EU PRO programme, the EU has allocated EUR137,000 for the reconstruction of adjacent space and administrative offices of the sport complex in Dimitrovgrad. The Municipality of Dimitrovgrad co-funded the project with EUR24,500. The reconstruction of the complex in this town is just a fraction of support offered by the EU within this programme aimed at the development of 99 local self-governments in Šumadija, west, south, and east Serbia. The European Union has allocated EUR25 million in total for this three-year programme that kicked off in January 2018.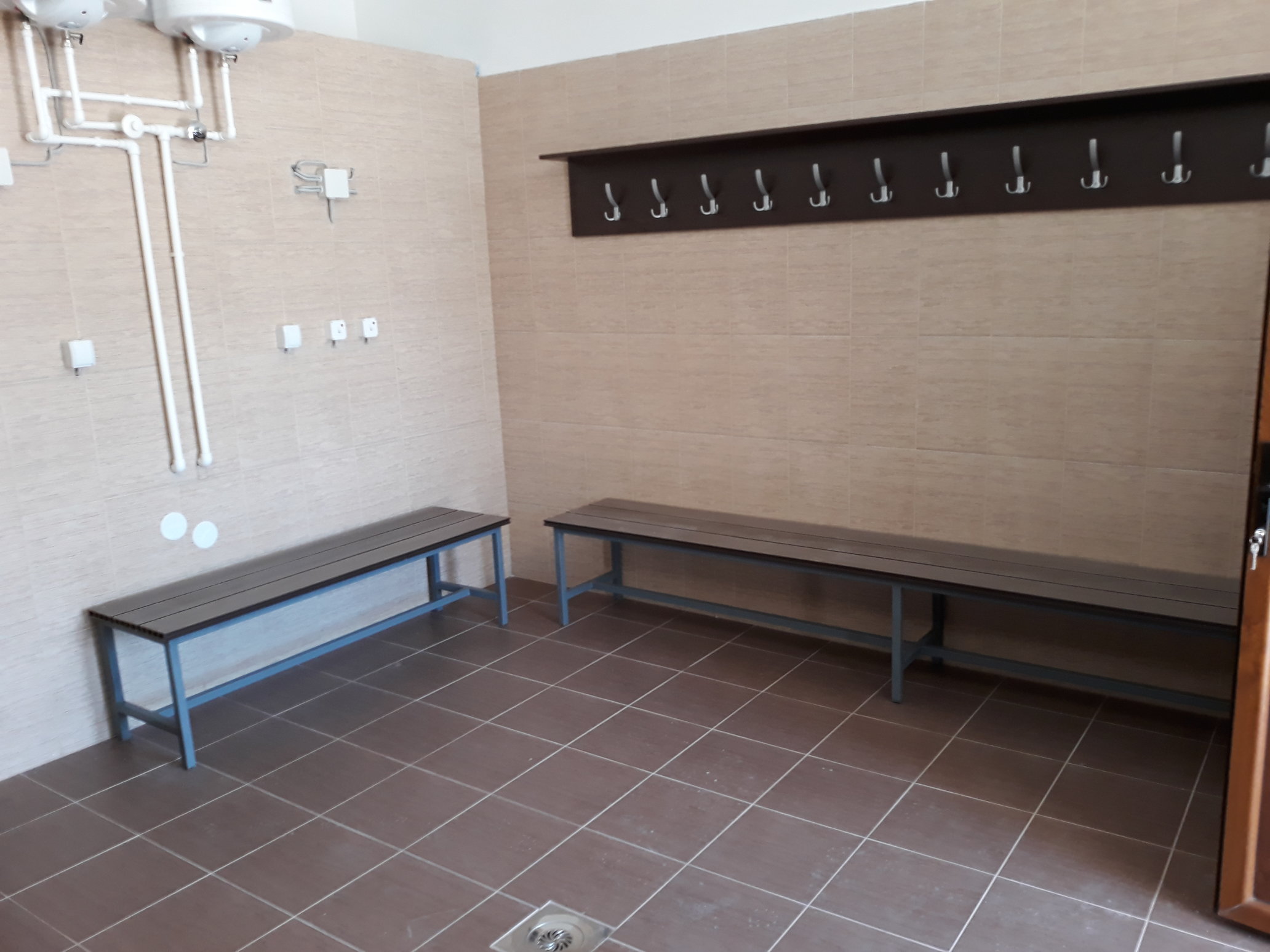 The diversity and number of different event that can be hosted at the Dimitrovgrad sport complex has now been increased, offering the opportunity to organise all sorts of manifestations in the field of sport, culture, education, and other areas of importance.

"The idea behind this project is to promote sport among all citizens of the municipality, including non-professional sport clubs and people of all ages," Vladica Dimitrov, President of the Municipality of Dimitrovgrad, noted.
Apart from improving conditions to play sports, the project also improved technical conditions for the functioning of the municipal stadium. They hope that, once the epidemiological situation improves, the number of people practicing recreational sports and those visiting sport manifestations would also jump.
Dimitrovgrad has a long tradition in sports. The first football club there was established in 1924. The town is also home to one of the oldest basketball clubs in the country, established in 1945. There are currently many successful athletics, volleyball, chess, combat, and other sport clubs active in this small town.
Dimitrovgrad also boasts of great results in Paralympic sports; renowned athlete Ružica Aleksov from Dimitrovgrad has won medals in shooting during Paralympic Games in Seoul, Barcelona, and Atlanta.
*European Week of Sport is an initiative launched by the European Commission to highlight the importance of sports, physical activity, and healthy lifestyles. Under the slogan "Be Active," European Week of Sport is held annually from 23-30 September with a series of open space events aimed at promoting sports. This year, it is being held in line with COVID-19 protective measures.