"Peddling a kayak really gives you a special feeling. It's an awesome experience. This sport simply crawls under your skin. Being on the water, faraway from everyday life, listening to the birds chirping, surrounded by nature. I started kayaking when I was eight and, to me, it remains the most beautiful of all sports," multiple kayaking champion Antonija Nađ explains.
Antonija is the current European champion and a three-time European runner-up. She also won two gold and two silver medals. She won national championships as many as 85 times, while also holding several Balkans regional titles. She competed in London 2012 Olympic Games in the women's kayak four 500 m discipline. Nowadays, she passes on her passion for kayaking to younger generations. She works as a coach at Kayak club Sombor, which as of this year operates at a new kayaking centre on the bank of the Great Bačka Canal (northern Serbia).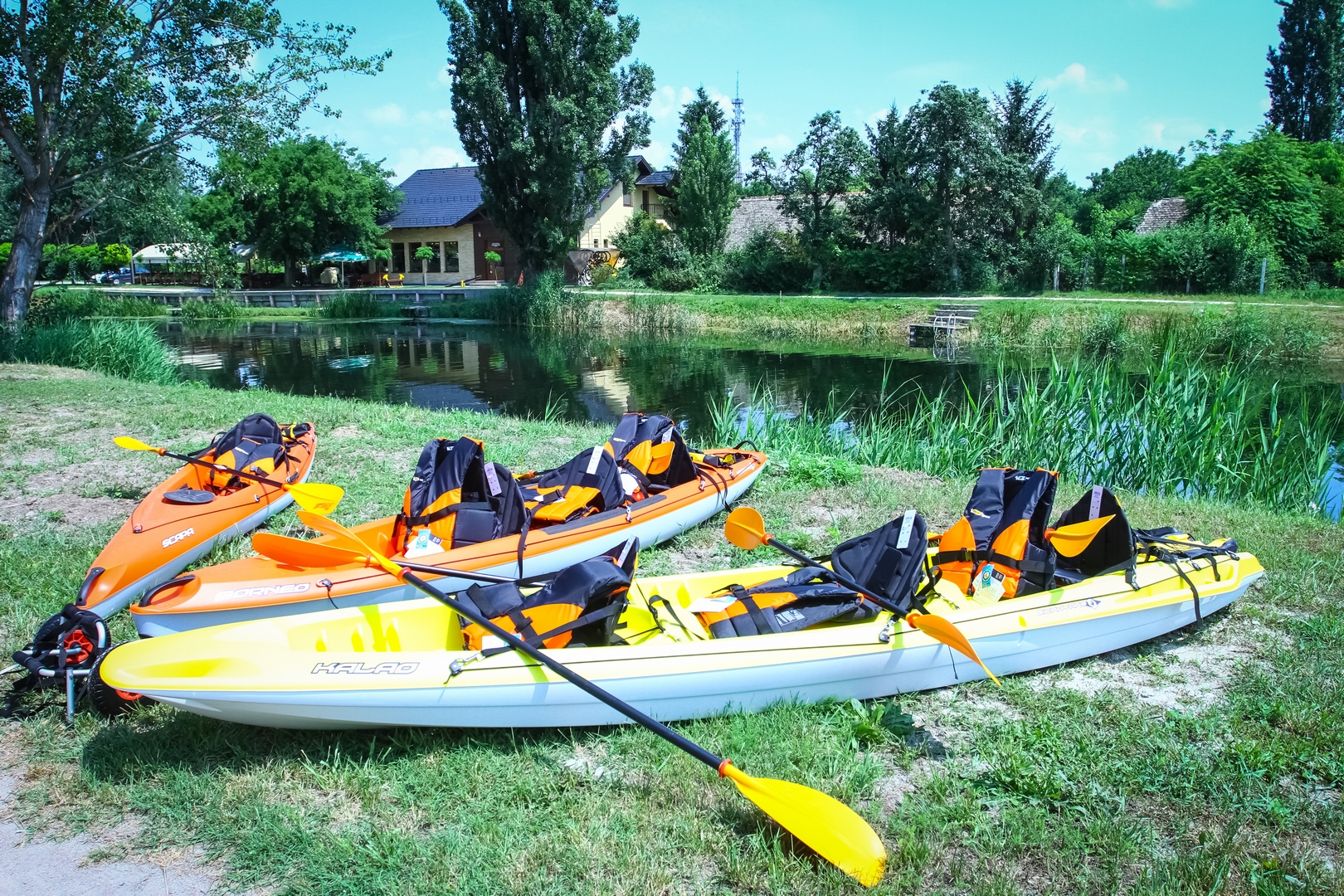 The centre was set up within project "Ecotourism destination development of the Baja-Sombor cross-border region by the development of thematic greenways and tourism packages." The centre has a central hall, locker rooms, toilets, and an equipment storage space. Within the centre, there is also a ponton from where kayaks are lowered into the water. For those who practice kayaking here, this centre now offers a much better experience.
"Sombor was once known for kayaking, but there was only one club, in Bezdan, which was a shame because we have great conditions for kayaking here. The opening of the new centre has expanded the possibilities, attracting more children than before," says Nađ.
The value of the entire project stood at over EUR400,000, of which the European Union (EU) secured EUR343,375.81 as part of lnterreg – IPA CBC Hungary-Serbia programme focused on tapping into regional tourism potential. Furthermore, the project aims to improve economic cooperation, foster common identity, and cultural and historic heritage of the border region, and raise awareness of eco sustainability of the two towns (Baja, Hungary and Sombor, Serbia) whose natural environment can serve as an excellent basis for further development of sports and tourism, including thematic greenways and aqua tourism.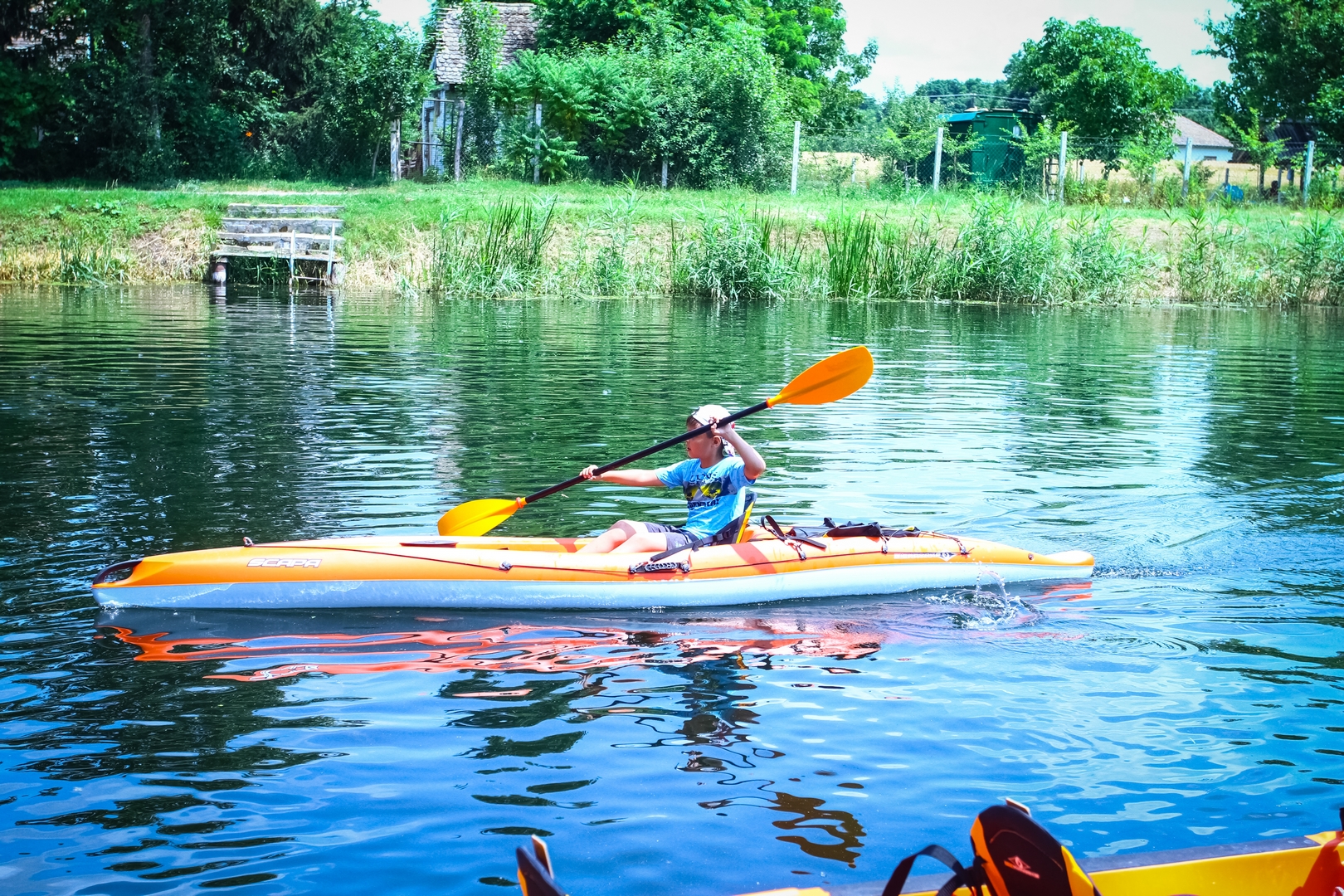 While Sombor and Baja are popular tourist destinations mostly due to their rich gastronomic tradition and compelling events, the real potential of their natural surrounding remains untapped.
By joining forces to create a wider cross-border region—building on greenways and eco infrastructure identified as green infrastructure—this region now attracts more attention. The project is focused on raising awareness of preservation of nature and cultural heritage among local population, and promotion of natural attractions in this region.
"Children who practice kayaking with us spend 80 percent of the time outdoors, not in front of the computer. Also, kayaking is highly beneficial for a proper development of the backbone. The condition of many children who start kayaking due to back problems significantly improves after only a couple of months of practicing. This region was once known for kayaking, but Sombor didn't have its own club, only Bezdan did. This new kayaking centre has attracted attention of many children as it now meets all conditions for kayaking," kayaker Nađ explained.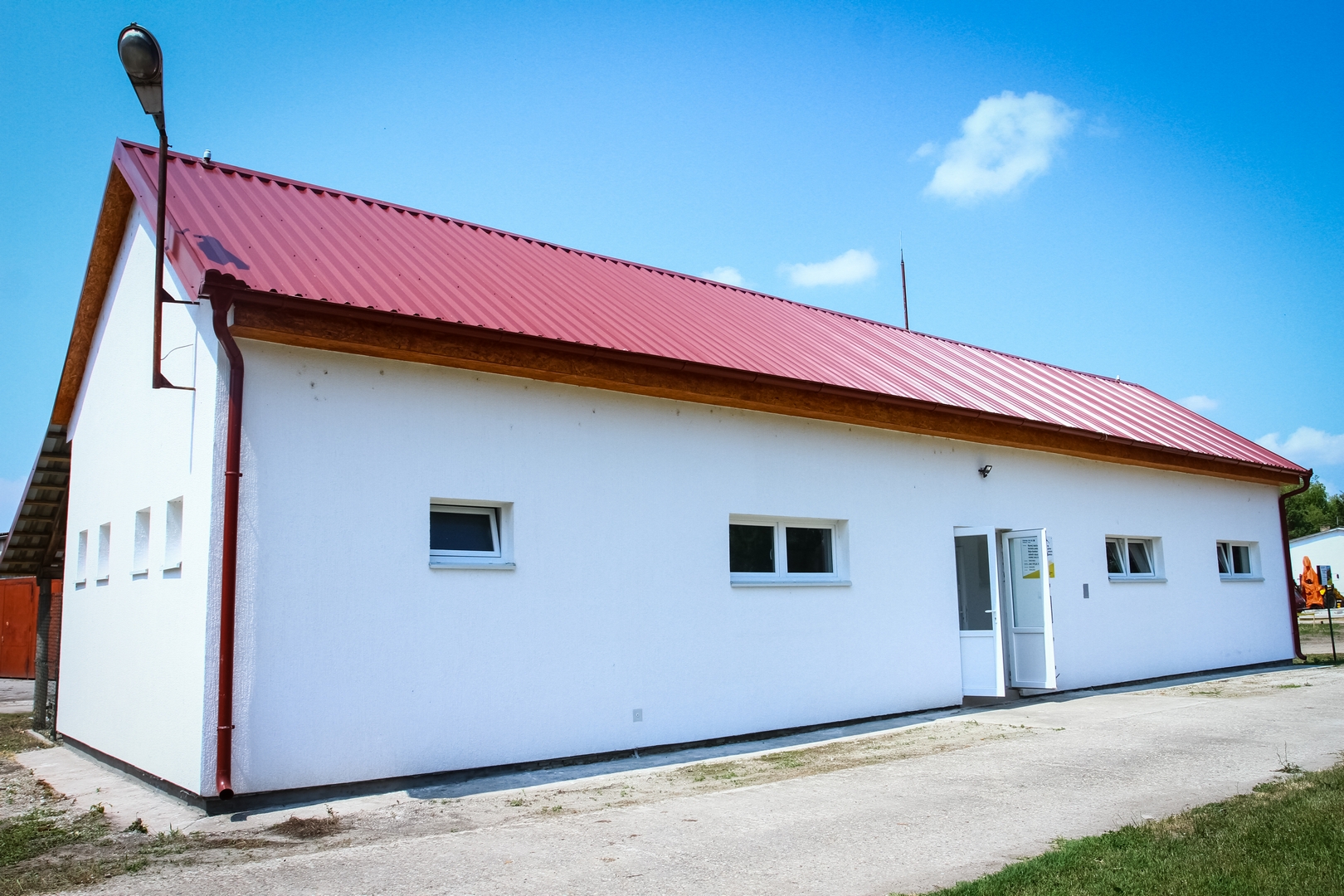 Modelled after Eskimo fishing boats, the first kayak ever was designed by John MacGregor in 1865. He built the first tourist kayak based on adventure stories from the north; this prototype is now held at an English kayaking club. Serbian kayakers have thus far won 145 medals in this sport (46 gold, 45 silver, and 54 bronze medals). Two Serbian kayakers will compete in Tokyo 2021 Olympic Games.
Currently, she says, 35 children are coming regularly to practice. In the first contest in July 2020, they immediately achieved impressive results. The national and Vojvodina competitions also brought them two gold and two silver medals. Recently, the club has launched programme "A healthy mind in a healthy body" consisting of physical and educational activities dedicated to promotion of healthy lifestyles and youth health, a programme that is open to persons with disabilities, too.
Apart from the kayaking centre, the project has also set up two cycling hubs, in Sombor and Bezdan  that are now ready to greet cyclist on Eurovelo 6 cycling route. The hubs have showers and a place to rest, allowing cyclists to take a break and freshen up and enjoy a kayak ride along the Great Bačka Canal.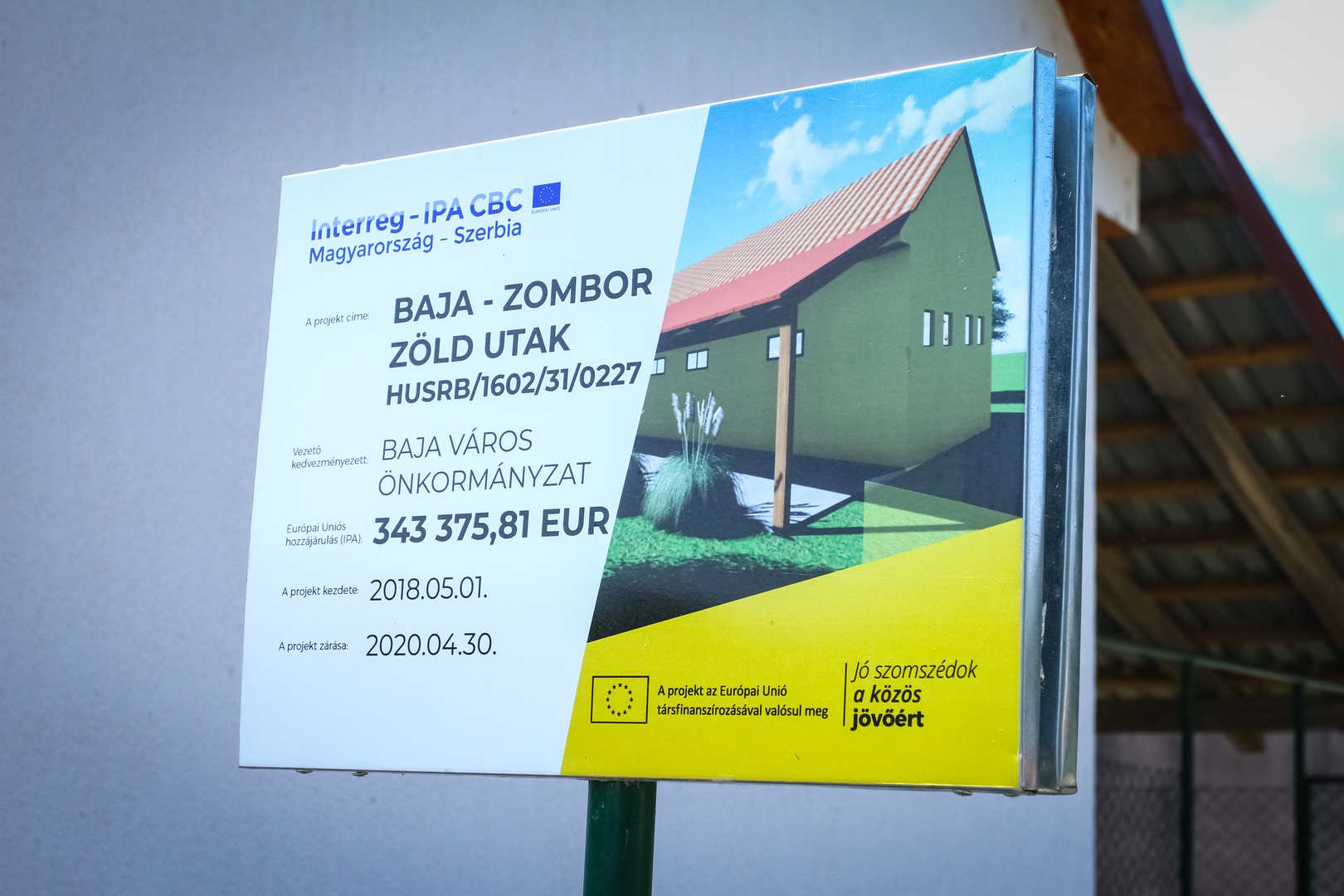 *European Week of Sport is an initiative launched by the European Commission to highlight the importance of sports, physical activity, and healthy lifestyles. Under the slogan "Be Active," European Week of Sport is held annually from 23-30 September with a series of open space events aimed at promoting sports. This year, it is being held in line with COVID-19 protective measures.