The Minister of Mining and Energy, Dubravka Đedović, spoke today with the director of the European Commission's Directorate General for Neighbourhood Policy and Enlargement Negotiations, Maciej Popowski.
Popowski congratulated Minister Đedović on her appointment and emphasised that the EU is committed to supporting Serbia in dealing with disturbances in the energy markets.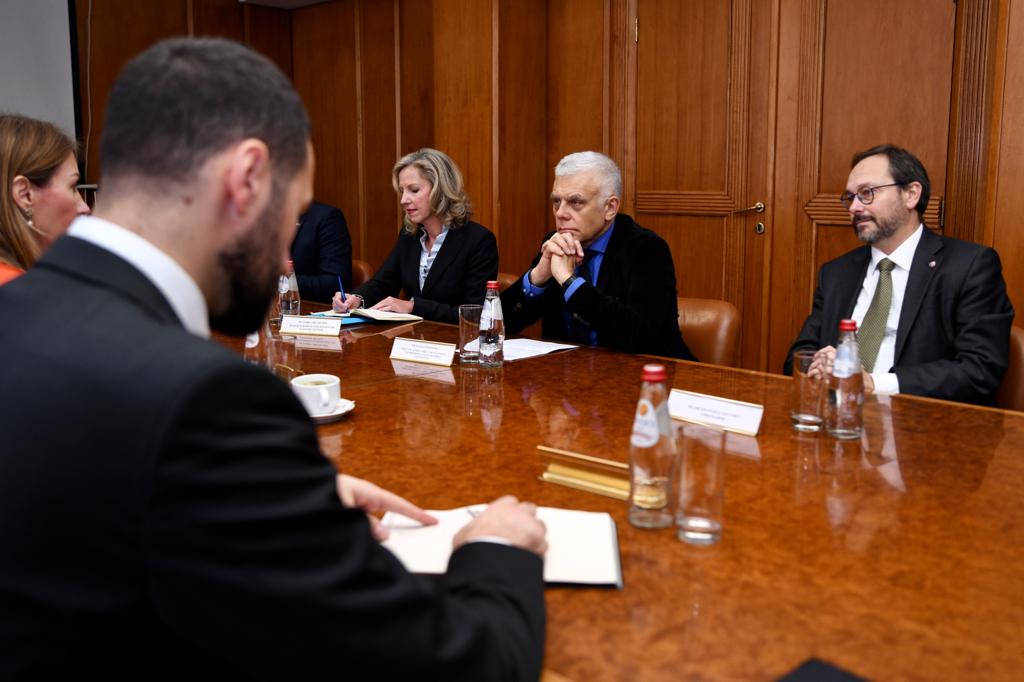 "The EU is committed to supporting Serbia in the long-term improvement of energy security, including reducing dependence on Russian fossil fuels. The European Commission is in the process of preparing a significant support package for the energy sector of the Western Balkans, which will include targeted budget support of 165 million euros for Serbia to support vulnerable households and businesses, and an additional 500 million euros for the region for investments in energy infrastructure," said Popowski.
"We had the opportunity to discuss all the projects that are implemented with the financial support of the EU energy sector, the Serbia-Bulgaria gas interconnector, the extension of the Trans-Balkan Electricity Corridor, the technical preparations of the Serbia-North Macedonia gas interconnector, as well as the increase in energy efficiency measures through investments in reconstruction public buildings. Since 2000, the EU has supported the energy sector in Serbia with more than 830 million euros," he added.
Energy security is an absolute priority, not only for Serbia, but for the whole world, said Minister Đedović.
"In these uncertain times, with the rising costs of energy and energy products, the budget support of the European Union is of great importance for our country. Precisely because of the security of supply, but also because of the diversification of sources, the gas interconnection with Bulgaria is of strategic importance for Serbia, as well as the construction of the Trans-Balkan Electricity Corridor. We are also thinking about other interconnections, because only a networked region can be energy secure," said Minister Đedović.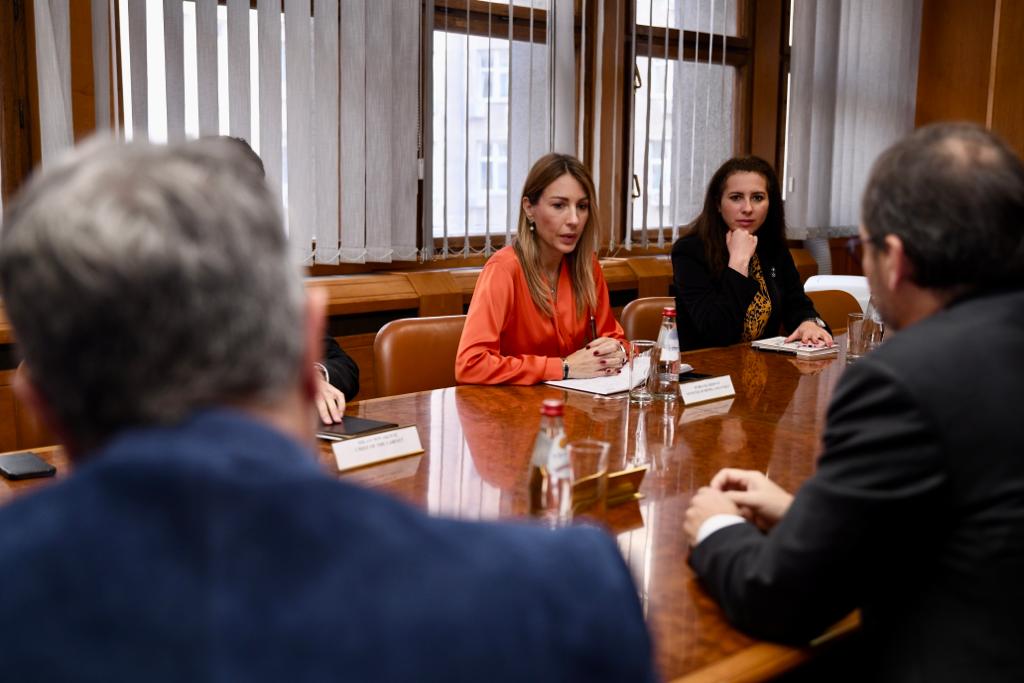 She emphasised that Serbia's determination is to move towards the creation of a sustainable and green energy sector, which will ensure continuity of supply and availability of energy and energy products, while respecting all environmental protection standards. "Serbia, through the accession negotiations, is working on harmonisation with the standards of the European Union in the field of energy. The development of the Integrated National Energy and Climate Plan and the new Energy Development Strategy is underway, which will define the energy transition path and goals in the field of renewable energy sources and the reduction of harmful gas emissions, while respecting the principles of a just transition, which has high investment and social costs", said Đedović.
At the meeting, which was also attended by the EU Ambassador to Serbia, Emanuele Giaufret, Popowski called on the Ministry to use the European Commission's latest report on Serbia as a guideline for further reforms and emphasised the importance of Serbia's proactive participation in the EU energy platform.