Do you want to know how to distinguish news from texts that media and influencers publish just for clicks? Here's how! (PHOTO)(VIDEO)
Social media users often use filters for photos and videos, but what kind of filter should you put through what you read on social media? How do you recognise shaped messages and not fall for the sweet talk of influencers who want to push you a product? How can you not click on something just because of the title and stay on the text even though there is not a word about the promised one? How are ads hidden and why do you only drink one type of juice? Can you trust TikTokers and Youtubers?
On the occasion of the Media Literacy Week, the EU info centre in cooperation with the Ministry of Information and Telecommunications is organising a media literacy workshop "Media consumption: how to really hear and see what is being marketed to us?". The workshop will be led by Nemanja Rašić, professor of journalism, and will be held on Wednesday, October 25 in the premises of the EU info centre (Kralja Milana 7) from 10 am. The number of places is limited.
The workshop is intended for young people aged 13 to 19 years. Participation in the workshop is free with mandatory registration through the link.
About the lecturer: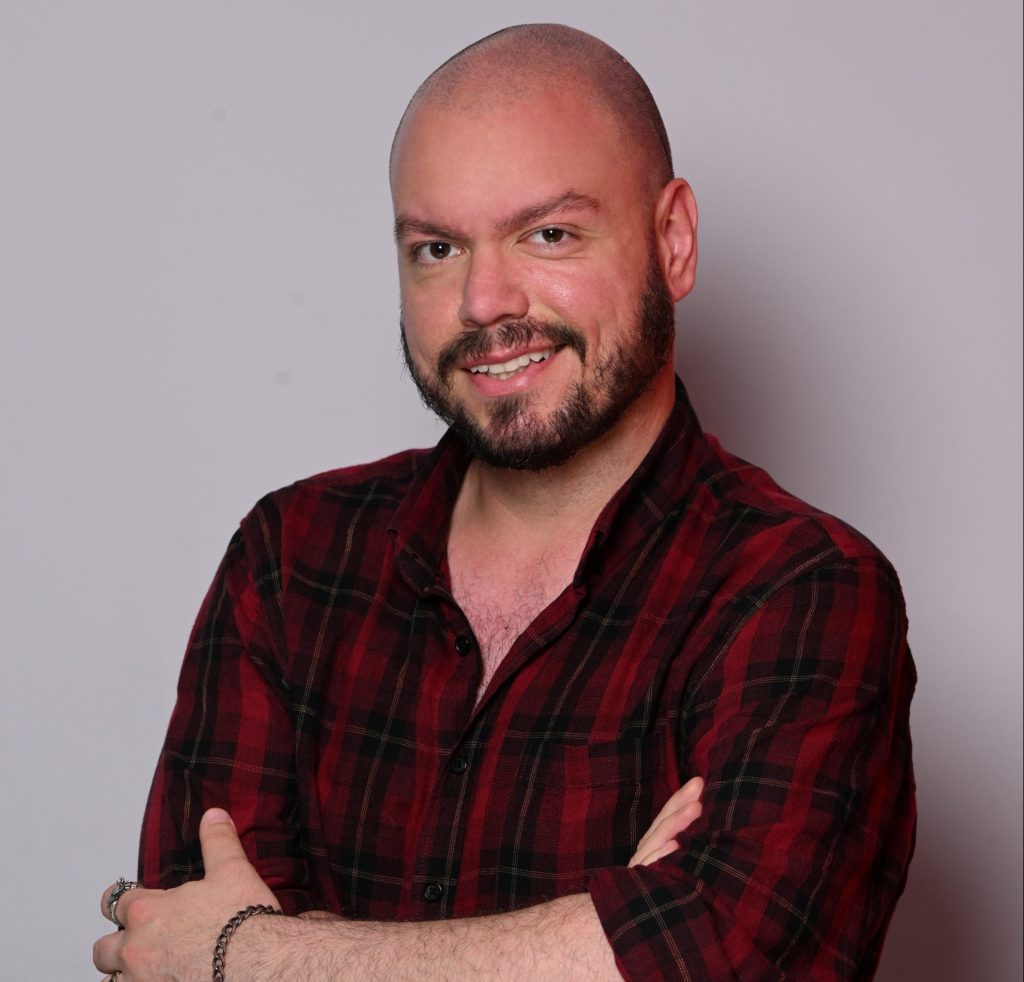 Nemanja Rašić completed basic and master's studies in journalism at the Faculty of Political Sciences in Belgrade, author of various scientific works in the field of media.
During his undergraduate studies, he gained professional experience by working at Radio Studio B, as well as at the Television Academy within the TV Network group.
He also collaborated with the weekly "Vreme", the news agency "Beta", the "EurActiv" network, the Initiative for Social Responsibility, the magazine "Student", as well as numerous domestic portals, as well as foreign media.
He was also engaged as a teaching assistant at the Faculty of Political Sciences, in the subjects of Stylistics and Rhetoric.
Since September 2016, he has been employed as a professor of journalism at "Artimedia" high school, where he teaches the following subjects: Introduction to Journalism; Journalism; Journalistic genres; Journalistic ethics; Public Relations.
He speaks four world languages – English, Spanish, Greek and German.
The European Union is one of the leaders in the fight against fake news and for credible media. Through various projects and work with interested actors and the public, the EU supports a higher level of media and information literacy in Serbia. Good information of citizens is fundamental to building a fair and functional society.