"Good neighbors creating common future". This slogan marks the Hungary-Serbia cross-border cooperation program, which is supported by the European Union. Projects that improve the daily life of citizens will continue in the coming period, as the European Commission recently approved the implementation of a new multi-year cross-border cooperation program between the two countries.
The total value of the contribution to the program by the European Union is over 63 million EUR. Taking into account the national contribution (including the contribution of project partners), the total budget of the Interreg VI-A IPA CBC program Hungary – Serbia amounts to almost 75 million EUR. The new Program will be implemented within the Multi-Year Financial Framework 2021-2027.
The eligible area of the Programme includes:
Some of the success stories from this programme:
Serbia and Hungary – Together against disasters
In Hungary:
Csongrád-Csanád county -HU333
Bács-Kiskun county -HU331
In Serbia:
West Bačka (Zapadnobački upravni okrug) -RS121
North Bačka (Severnobački upravni okrug) -RS125
North Banat (Severnobanatski upravni okrug) -RS124
South Bačka (Južnobački upravni okrug) -RS123
Central Banat (Srednjobanatski upravni okrug) -RS126
South Banat (Južnobanatski upravni okrug) -RS122
Srem (Sremski upravni okrug) -RS127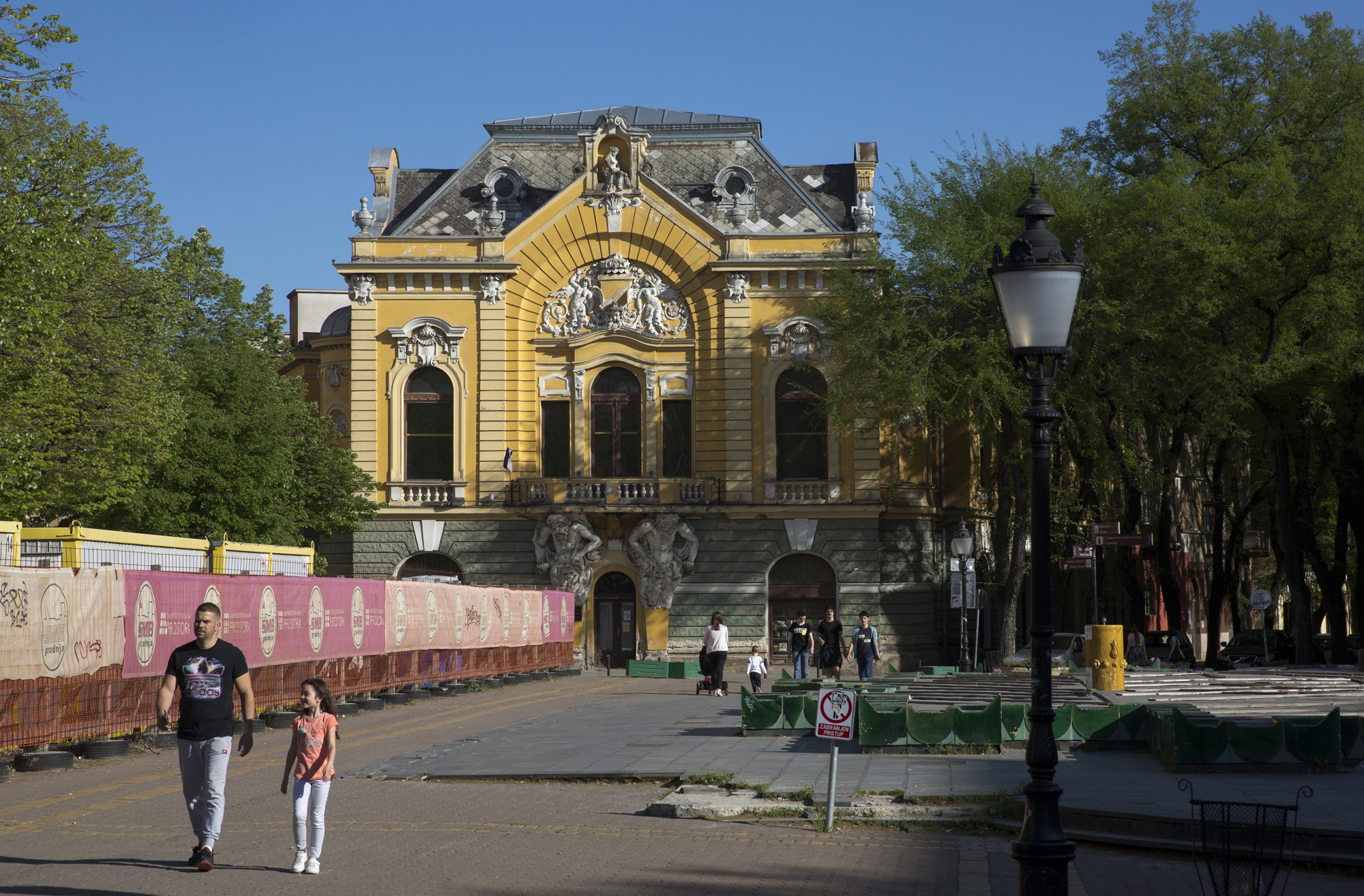 The Programme will focus on the following Priorities and Programme objectives:
Priority 1: A greener region
Objective 1.1: Climate change adaptation, risk prevention (SO 2.4)
Objective 1.2: Biodiversity and reduced pollution (SO 2.7)
Priority 2: Enhancing the human and cultural values
Objective 2.1: Education and lifelong learning (SO 4.2)
Objective 2.2: Culture and tourism (SO 4.6)
Priority 3: Cross-border institutional and civil cooperation
Objective 3.1: Harmonious neighbourly relations through cooperation (ISO1)
Objective 3.2: Border crossing management (ISO2)
For the updates on the future call for proposals within the new Interreg VI-A IPA CBC Hungary-Serbia Programme, please check the official website regularly.